DAY 1 | A 5 STAR WELCOME TO SAGUENAY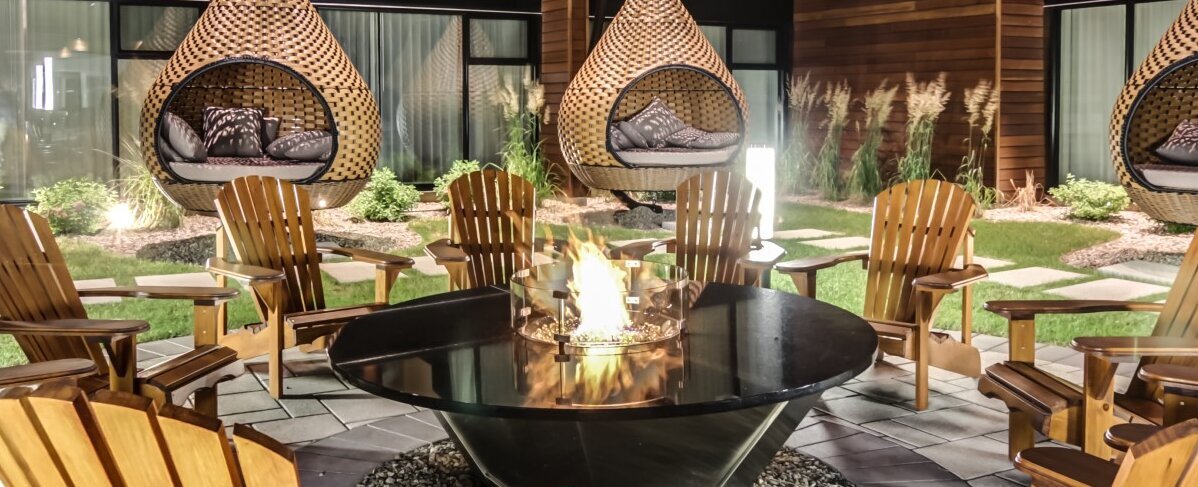 OTL Gouverneur Saguenay
This is the big departure for Saguenay – Lac-Saint-Jean. Several ways are good for entering the region. Whether it is by plane, one of our many road accesses or the Fjord Route, there is something for everyone.
First stop: the OTL Gouverneur Saguenay. The ideal place to rest after a good day of transport.
The OTL Gouverneur Saguenay is a 5-star hotel located in the heart of downtown Chicoutimi. Enjoy unique personalized service in a modern setting.
Evening dinner suggestions: Le Boefish restaurant which is attached to the hotel. The atmosphere, the food, everything will be there for you to have a memorable evening.
DAY 2 | PLEASURES OF LIFE: EAT AND DRINK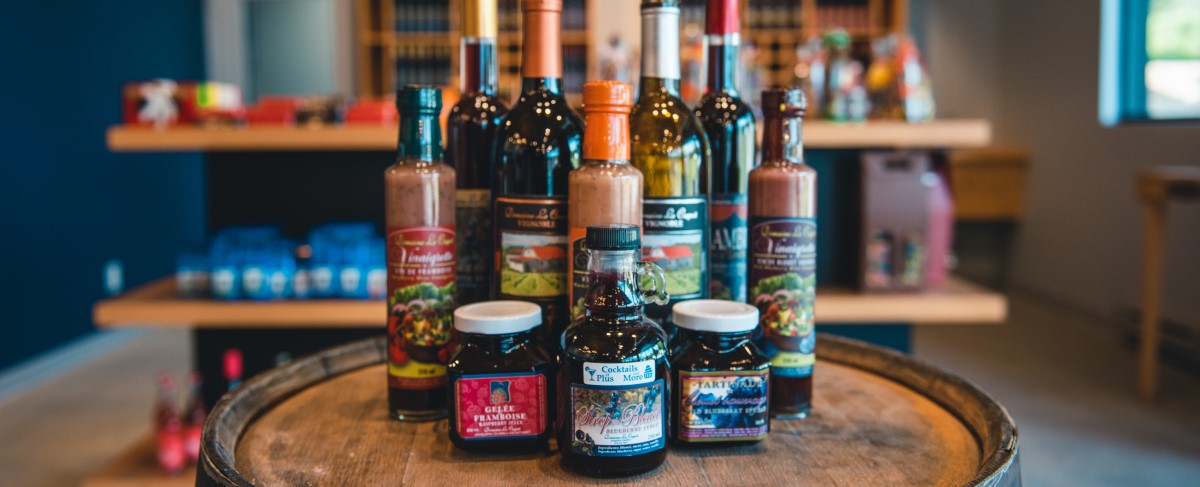 Domaine le Cageot
The second day in the Saguenay-Lac-Saint-Jean territory begins with a stop at Aux Jardins d'Alex et Jennie. Pick-your-own from the farm, snack bar, small market, farm animals (Rabbits, Goats, Chickens, etc.), games for children and a corn maze await you. This Chicoutimi farm offers a multitude of activities that will appeal to young and old alike.
Gourmet crush:
The poutine at the snack bar is simply decadent. Once you have tasted it, you will not be able to do without it.
After a visit to the farm, head to another gourmet establishment: the Domaine le Cageot.
This vineyard, which also makes berry alcohol, is unique in the region. The Domaine has been accumulating international tributes since 1977 and produces products with flavors that are truly home-grown. Their latest product: the 1870- Le Grand feu, a liqueur of blueberries and maple syrup, tells the regional story in addition to highlighting our flavors.
DAY 3 | RELAXATION AND READING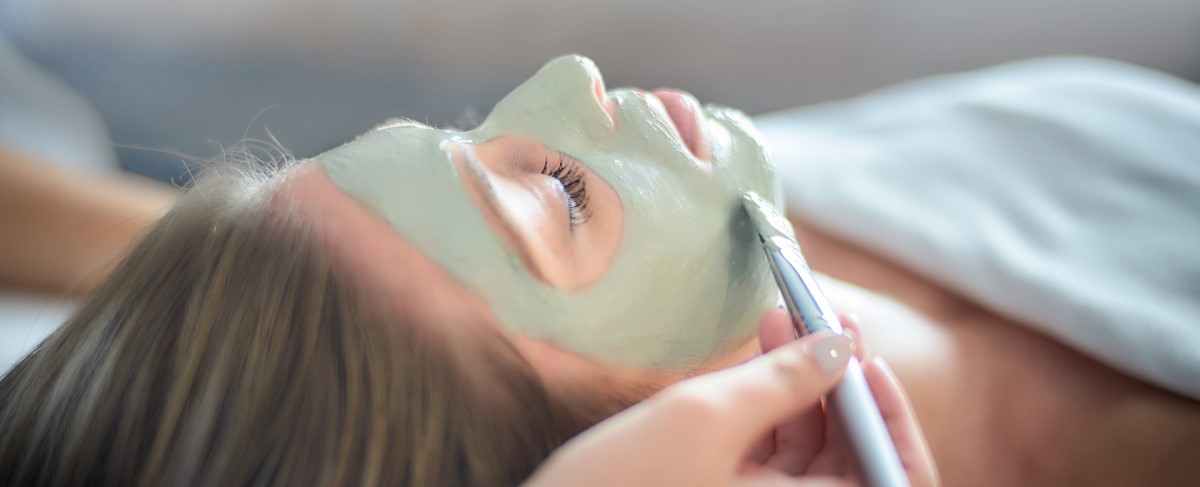 PAÜS spa
Before spending a busy day at the Salon du livre, let's treat ourselves to a few hours of relaxation in the urban spa of the OTL Gouverneur Saguenay: the PAŪS Spa.
Anchored in a setting where no detail has been left to chance, the spa offers a wide range of top-of-the-range treatments and services to immerse you in a state of deep relaxation.
Relaxation treatment suggestions:
outdoor and indoor hot baths
cold basin
dry saunas
eucalyptus steam baths
After a day of relaxation, we treat ourselves with a dinner at the restaurant. Here are some suggestions for lovers of good food and great beer