Who are they? Why do you find these logos on several business cards of the Saguenay-Lac-Saint-Jean region? What do they mean? With an offer as exhaustive and detailed as ours, we are fortunate to count on partners and certifications that distinguish our tourism businesses.

Quebec for all
Kéroul
A travel guide for the disabled. Recognize businesses that offer total or partial accessibility by seeing the symbols indicated in the service section of the tourist information sheets. Live and explore Saguenay-Lac-Saint-Jean, whatever your abilities!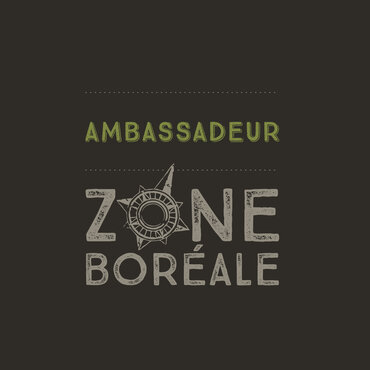 Flavour Ambassador
The excellence of Saguenay–Lac-Saint-Jean
The Ambassador of Flavors is a proudly operating restaurateur in Saguenay-Lac-Saint-Jean which is committed to offering you, throughout the seasons, the typical flavors of our regional land and to highlight producers and processors who provide it with these exceptional products.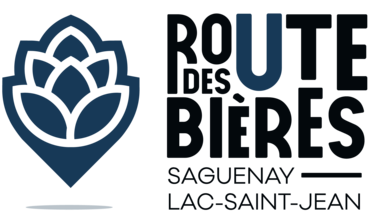 Route des bières du Saguenay-Lac-Saint-Jean
As the name suggests, look for companies with this symbol. These are the businesses that are part of the Route des bières du Saguenay-Lac-Saint-Jean. Bursting with flavors, hops and colors, the Beer Route is a must for beer lovers.
Do all or part of it and have a designated driver!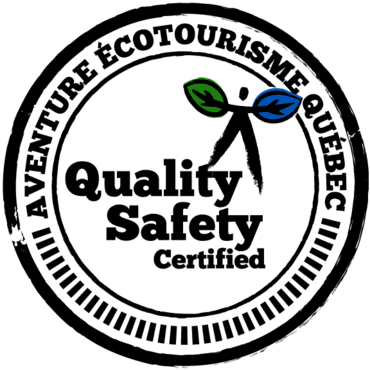 Quality-Security
Aventure Écotourisme Québec (AEQ)
The Quality-Security accreditation is a self-regulation for nature and adventure tourism businesses that was developed by Aventure Écotourisme Québec with the financial support of the Ministry of Tourism. To ensure maximum safety for tourists who practice nature and adventure activities in Quebec, the accreditation includes more than 60 minimum standards with rigorous criteria. Locate in the "partners" the businesses proudly bearing this accreditation.
Saguenay-Lac-Saint-Jean is proud to have the largest number of accredited businesses in Quebec and can now count on a niche of excellence Aventure Écotourisme Québec.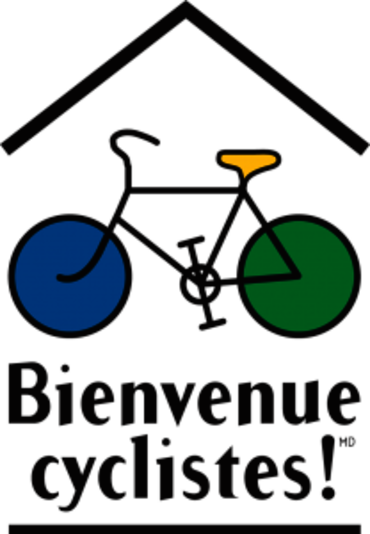 Bienvenue cyclistes!
Being a cycling destination of choice, more and more cyclists are discovering the Saguenay-Lac-Saint-Jean region by bike.
Look for the Bienvenue cyclistes! certification in the various accommodations in our region to recognize companies offering services adapted to cyclists. You can find the logo in the "Partners" section of the certified companies.
These will offer in particular :
A pump and tools for minor repairs.
Information on cycling networks and services for cyclists in the surrounding area (repair and rental stores, luggage transportation, bicycle clothing stores, etc.).

Distinctive Canadian Experiences
Destination Canada
Distinctive Canadian Experiences are unforgettable experiences named after a careful selection process. They are offered by Canadian companies that want you to discover it.
Locate the Saguenay-Lac-Saint-Jean companies that are part of this selection by looking at the "Partners" section of the companies.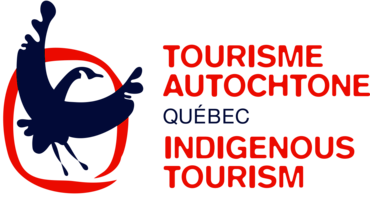 INDIGENOUS TOURISM QUEBEC
The culture and history of Indigenous Quebec date back millennia. Explore this rich heritage and diversity through highly sought-after authentic experiences imbued in past and present traditions.
EXPLORE INDIGENOUS QUEBEC right now by choosing activities with this symbol!