The Saguenay-Lac-Saint-Jean region is full of varied tourist activities that allow you to take full advantage of the blueberry country. The people of Saguenay and Lac-Saint-Jean are fortunate to live in such a diversified territory where there is no shortage of attractions. Just a few steps from home, you can find a change of scenery and excess or simply a soothing place to relax after a busy day. It is without embarrassment and with great pride that we welcome this feeling of belonging to the region by expressing ourselves: J'ai Ma Région Acoeur!
Why 𝐀𝐜𝐨𝐞𝐮𝐫? Because we have a sense of belonging and passion for our region. So we make sure that we advise and welcome visitors appropriately by relying on reliable tourist information.
A unique regional signature that can be adapted to various levels, from tourism businesses to local residents. Read on to find out more and become a certified regional ambassador.
What is the Ma Région Acoeur initiative?
Ma Région Acœur is an initiative launched to invite people to (re)discover their region. A true solidarity movement for the Saguenay-Lac-Saint-Jean tourism industry, travellers everywhere will see and feel a sense of belonging to the region wherever they go. Ma Région Acœur is above all a legendary welcome, an involved local population and a real tour de force to show its love of Saguenay-Lac-Saint-Jean. Discover our exhilarating tourism offer and notice the Acoeur seal proudly affixed to tourist businesses. To take your region to heart is to give yourself permission to rediscover, for a moment, a weekend or a long stay, all that your corner of the world has to offer.
Get inspired before setting out to explore the region
The Saguenay-Lac-Saint-Jean region is full of varied tourist activities that allow you to fully enjoy the land of blueberries. This summer, discover the region by tasting it, driving along its roads, enjoying the smell of the forest and the salty air of the fjord, touching the fine sand of the lake beaches, listening to the music of its talented artists and, above all, admiring it.
Watch the Saguenay-Lac-Saint-Jean in videos
Experience SagLac on video and escape into their poetic texts and inspiring images. Discover the warmth of the local people and see the immensity of our landscapes. Watch out!!! The landscapes are always more impressive when you see them in real life. On your marks, get set? We are waiting for you!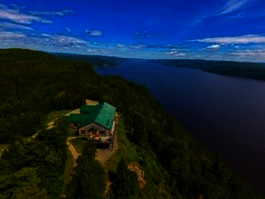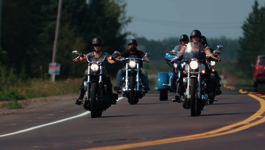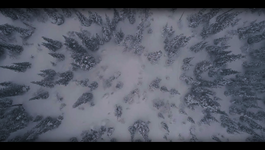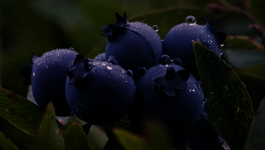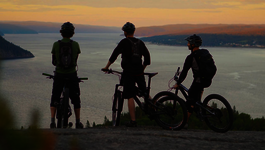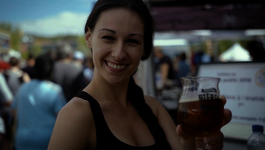 See the Saguenay-Lac-Saint-Jean in photos
The panoramas of the Saguenay-Lac-Saint-Jean region are just as breathtaking, whether you're at the top of a mountain, on a beach on Lac Saint-Jean or sailing on the Saguenay Fjord. To inspire you, to make you dream and especially to make you want to go outside in search of the most beautiful viewpoint, here is a selection of images as breathtaking as they are soothing. Let yourself be carried away by the beauty of the grandiose landscapes that the Saguenay-Lac-Saint-Jean region offers from the water to the mountains, while collecting memorable souvenirs with your loved ones. You are only one click away from being amazed and wanting to come and see them for real!