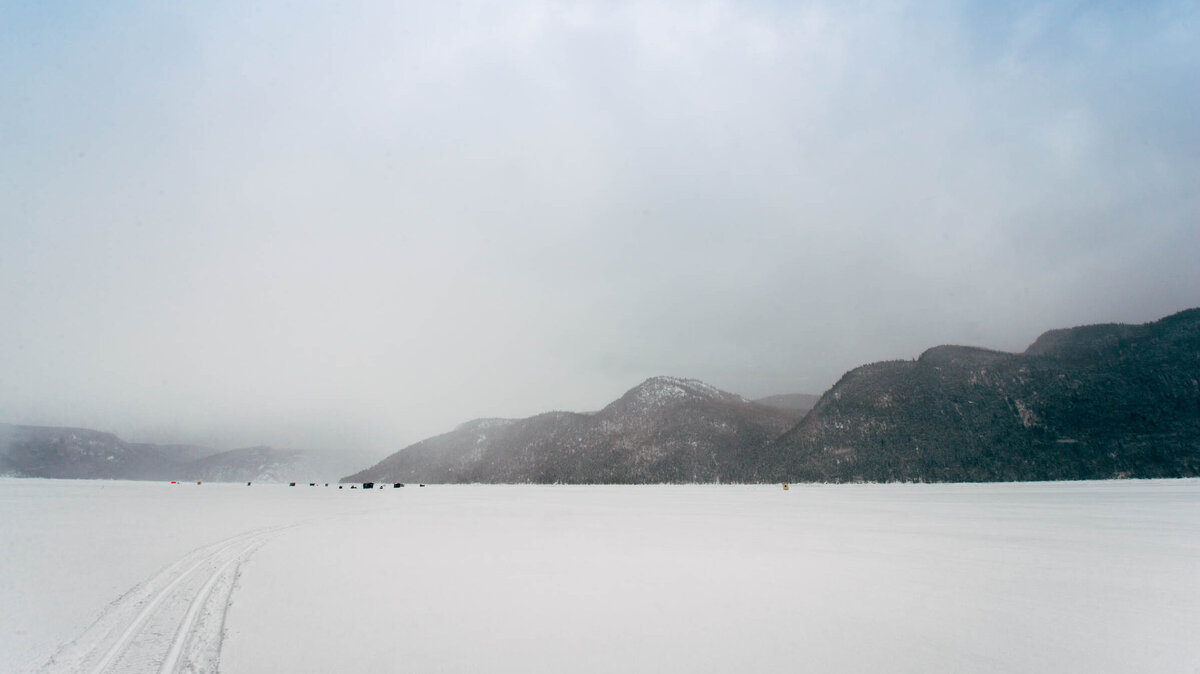 Saguenay–Lac-Saint-Jean is full of postcard-perfect landscapes. For a 100% authentic trip with unforgettable people, you need look no further. It's impossible to rush through this gorgeous region, so you might as well take your time. In 1535, Jacques Cartier discovered a larger-than-life territory he would mention as "kingdom" in his notes. Still today, Saguenay–Lac-Saint-Jean remains a hidden gem. In addition to the stunning views of the land and see, you'll find rich boreal forests, routes for foodies, and an astonishing number of fun year-round activities. But above all else, the region just vibrates with a very special energy. The locals will be the first to tell you that.
In its vastness, the region also counts :
3 national parks to see and see again;
256 km of cycling circuits along the shores of Lac Saint-Jean thanks to the Véloroute des Bleuets (Blueberry Route);
42 kilometers of beautiful sandy beaches;
23 million kilograms of blueberries picked each year;
A Boreal Zone to enjoy the best products 365 days a year.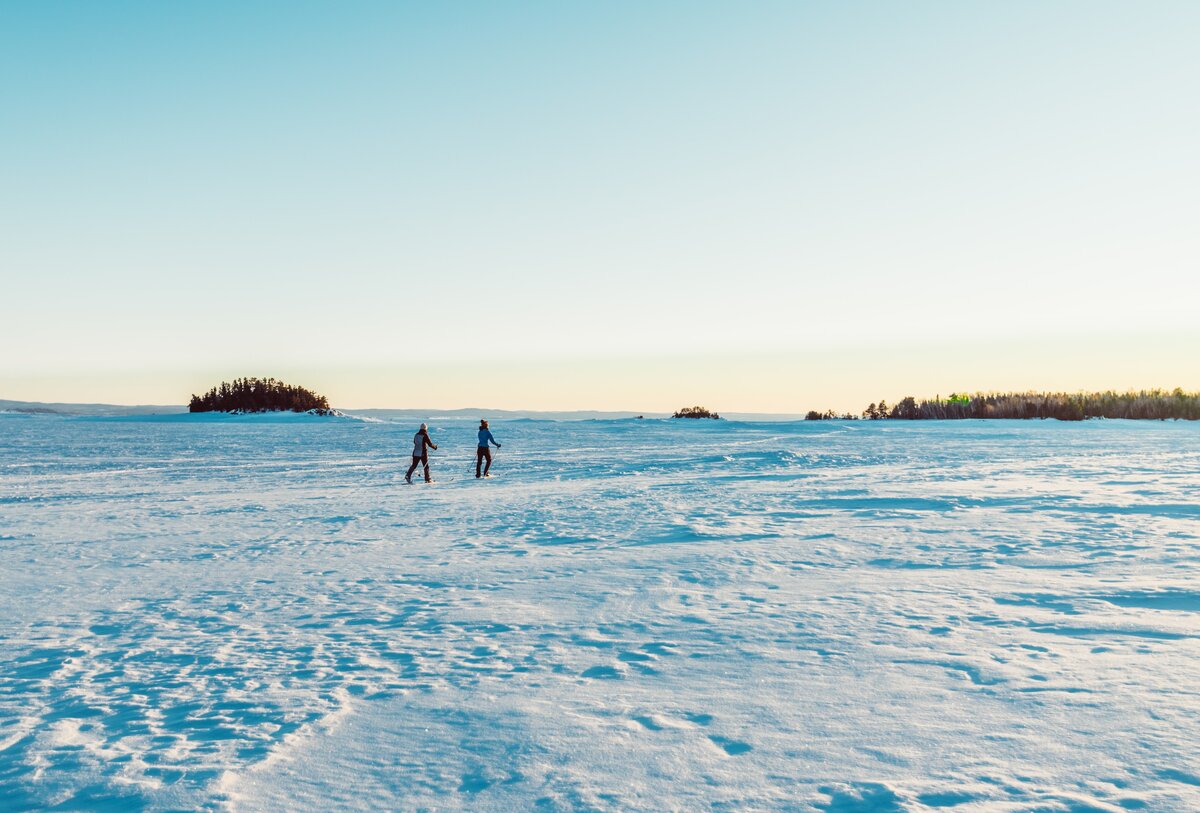 Hop on a bike! Climb into a kayak! Grab your fishing rods! Nature lovers have something to really sink their teeth into. From top to bottom, from side to side, Lac-Saint-Jean is the top destination for people who think big. With its divine blueberries, deliciously squeaky cheeses, and tasty beers, foodies will find everything they need to get their fill.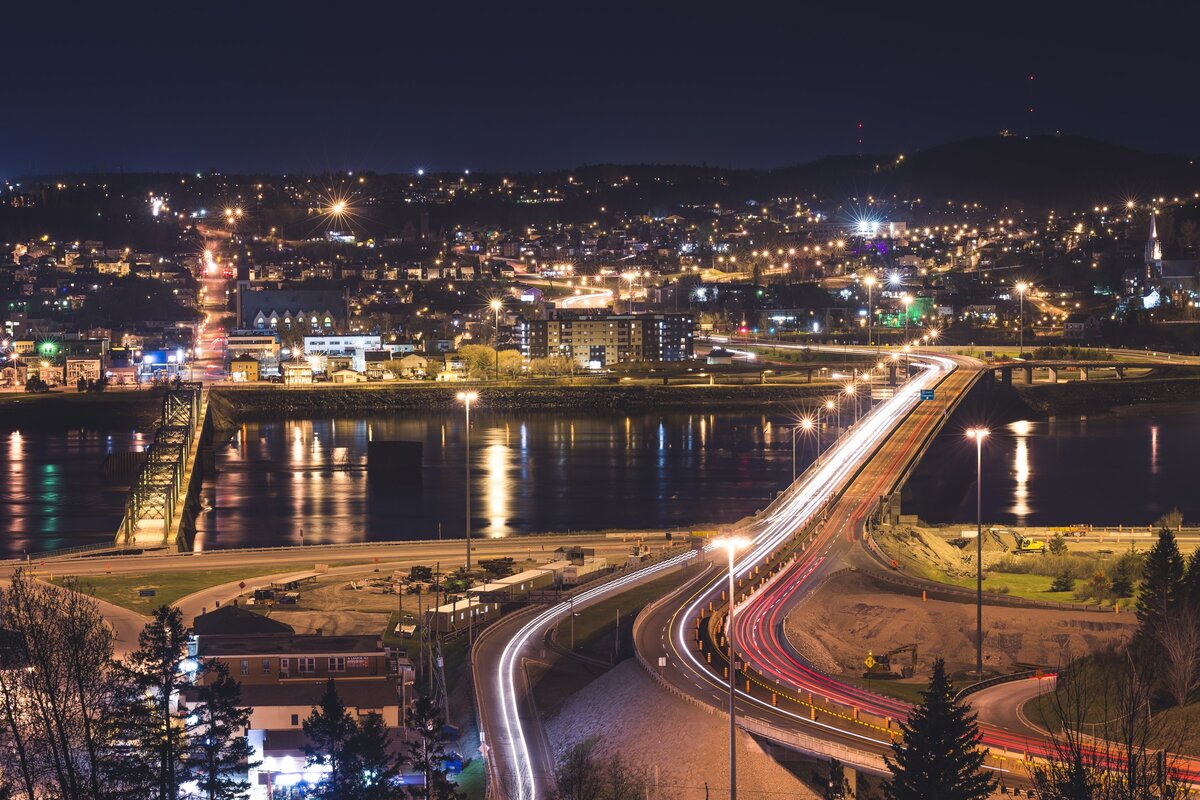 In Saguenay, it's impossible to get bored. In its lively downtown streets and packed restaurants where chefs cook up gourmet dishes with local products, Saguenay cultivates its festive spirit at every opportunity. A foodie tour here, a festival there, the calendar is packed to the gills with events. Still have energy left? Head to the great outdoors!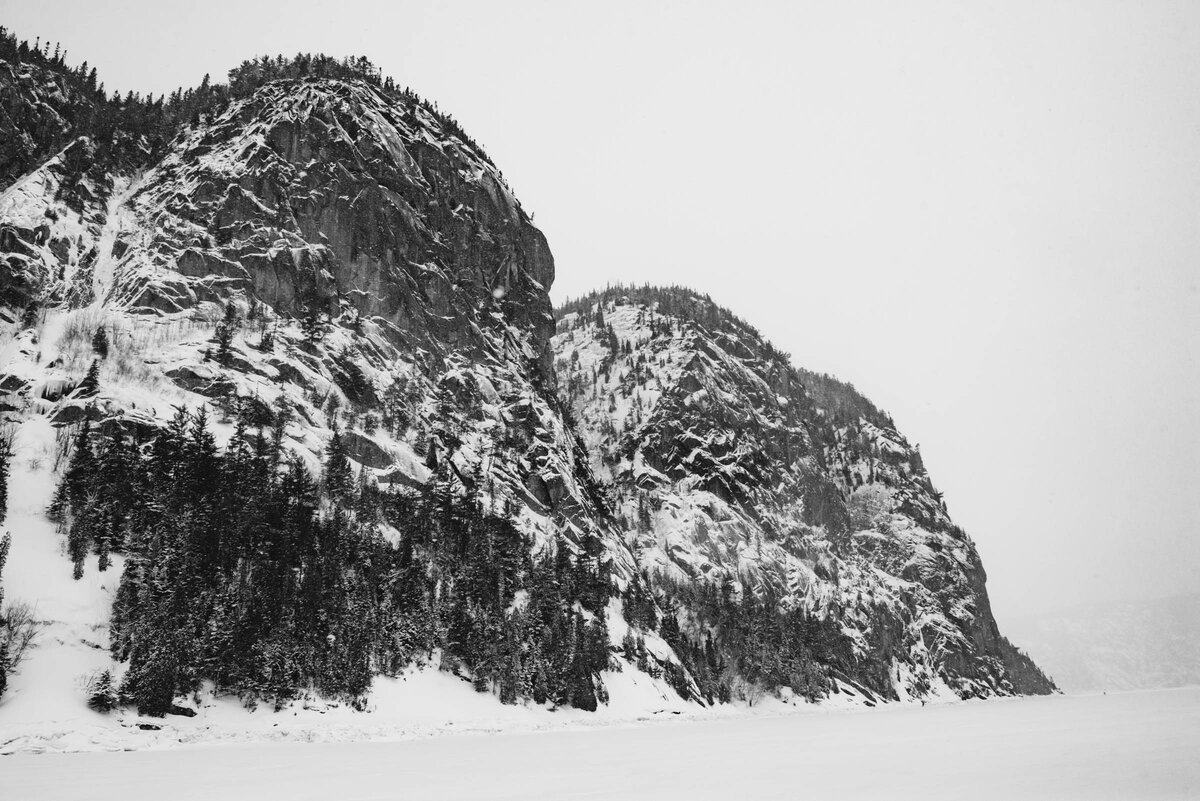 Did you know that our Fjord is one of the few fjords in North America with inhabited shores? Jump in with both feet and experience the wildest adventures. Whether you're on a bike or in hiking boots, flying from tree to tree or skimming atop the water alongside whales, it's paradise!