Sainte-Rose-du-Nord
Whether your publications are aimed at Quebec, national or international media, you will find various sources of inspiration below: Regional Maps, What's New, Story Ideas, Itinerary Suggestions, links to Photos, Videos and Social Media Channels, Statistics, Brochures and more…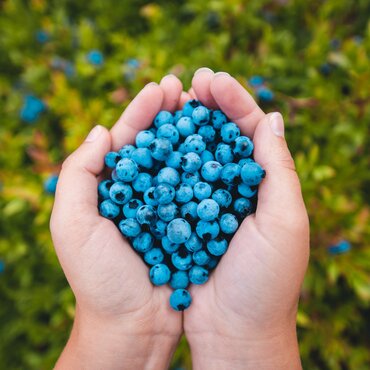 What's New?
Be the first to learn about the newest tourism products and services offered in Saguenay-Lac-Saint-Jean!
Story Ideas
Need inspiration for an article, a TV story or a radio feature while discovering the Saguenay-Lac-Saint-Jean region?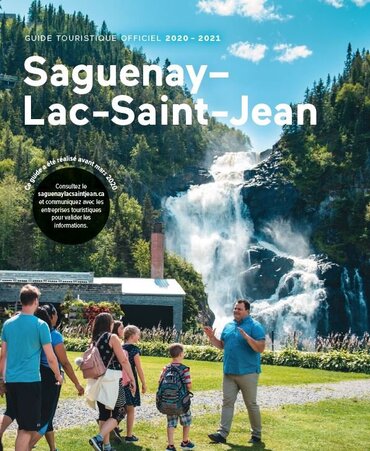 Brochures
Consult various online brochures published by Tourisme Saguenay-Lac-Saint-Jean.

Order the ones that interest you.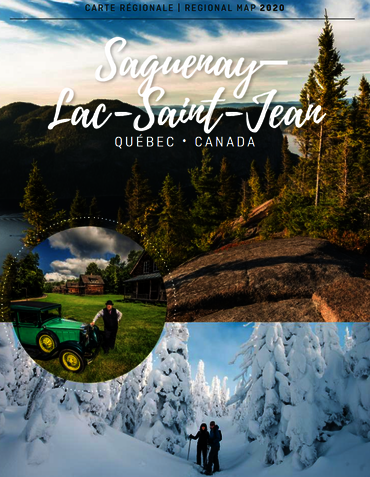 Regional and Thematic Maps
Consult our various regional and thematic maps to learn more about motorcycling, cycling, snowmobiling, foodie tourism, camping or just to get to know the region better.
Here is a selection of royalty free photos that may be used in your articles and publications. Please include the photo credit when specified, otherwise use "Tourisme Saguenay-Lac-Saint-Jean" as credit.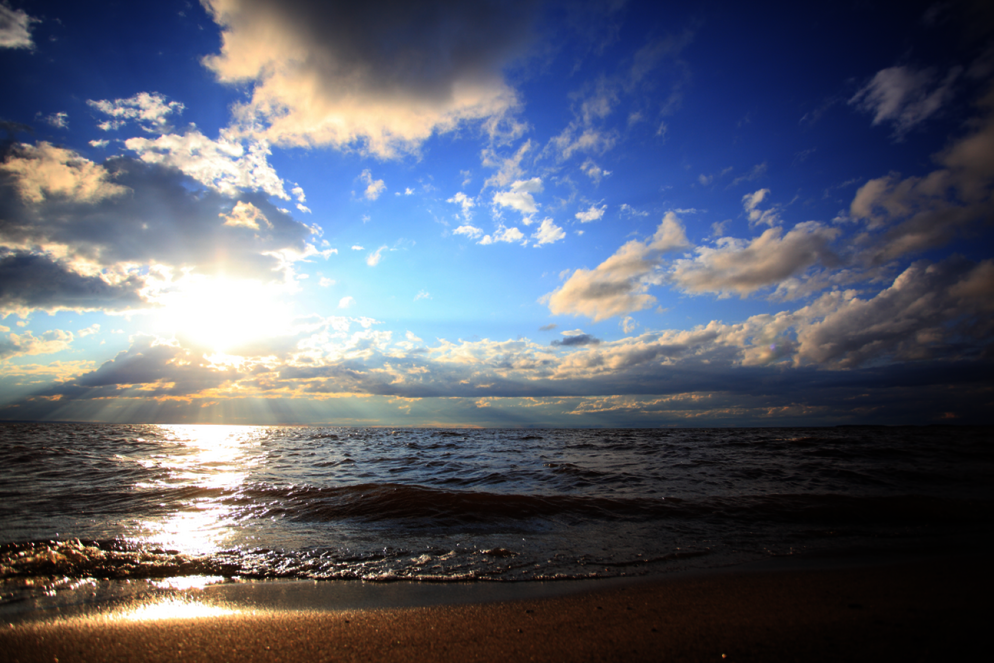 Lac Saint-Jean in summer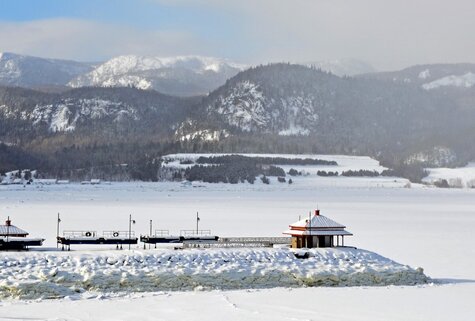 Saguenay Fjord in winter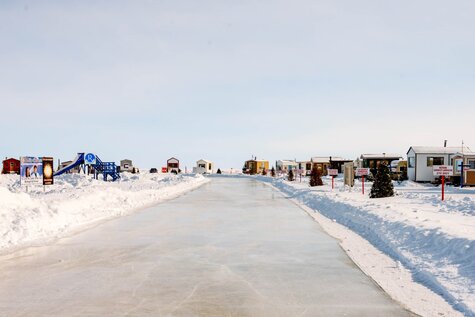 Village on Ice of Roberval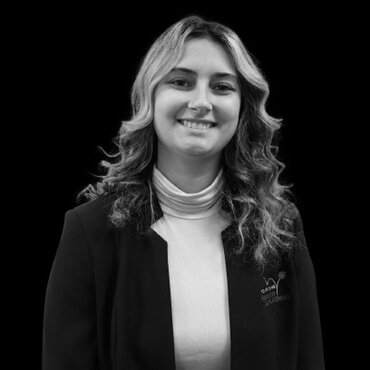 Have any questions?
Contact our team!
To experience the Saguenay-Lac-Saint-Jean and to better inform your public, do not hesitate to contact us:
Katherine Bouchard
Media Relations Agent
kbouchard@tourismesaglac.net