Day and night, it's moving here. Because we are bursting with energy, events follow one another at the speed of light. A food festival here, a sporting event, an urban park, a show or theater there: There is so much to do.
In the middle of the city or in the heart of the most beautiful villages, it's not only the landscapes that are striking. You can also say "wow!" by participating in the many urban activities designed by passionate people who obviously have a heart for celebration.
Here, the festive spirit is wildly contagious. It's impossible to stay home when you see the number of cultural and trendy events that the region offers all year long. When the locals get involved in the festivities, warmth and fun are sure to follow!
Events and festivals in Saguenay-Lac-Saint-Jean

Being a comedian by profession, it goes without saying that our spokesperson Philippe Laprise likes to have fun and take advantage of our vibrant cities. Making a decision has never been easier with so many opportunities to let loose and have fun in Saguenay-Lac-Saint-Jean!
Join the party! Discover the activities taking place in our beautiful region:
---
Shows, summer theaters and cinemas
Let yourself be transported into a creative universe by discovering the shows, summer theaters and movie theaters.
Allow yourself to take a moment to laugh, cry or get attached to colorful characters.
---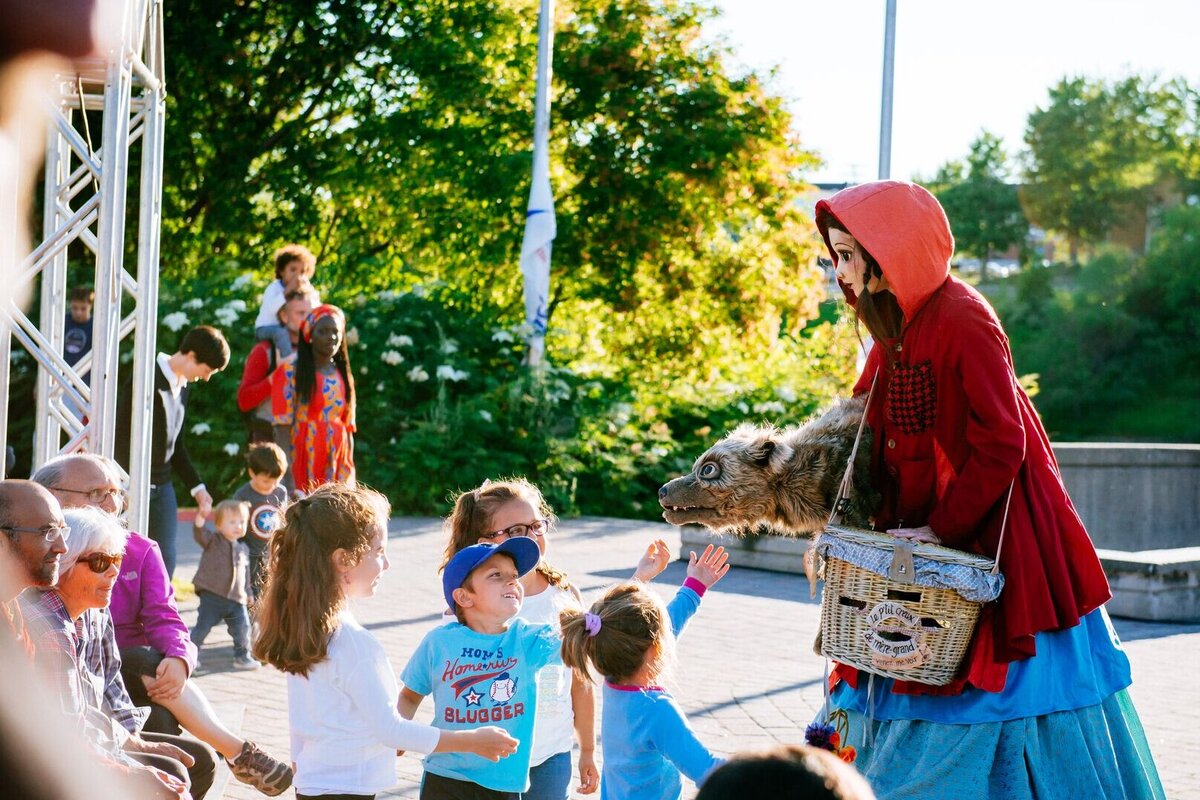 Festival international des arts de la marionnette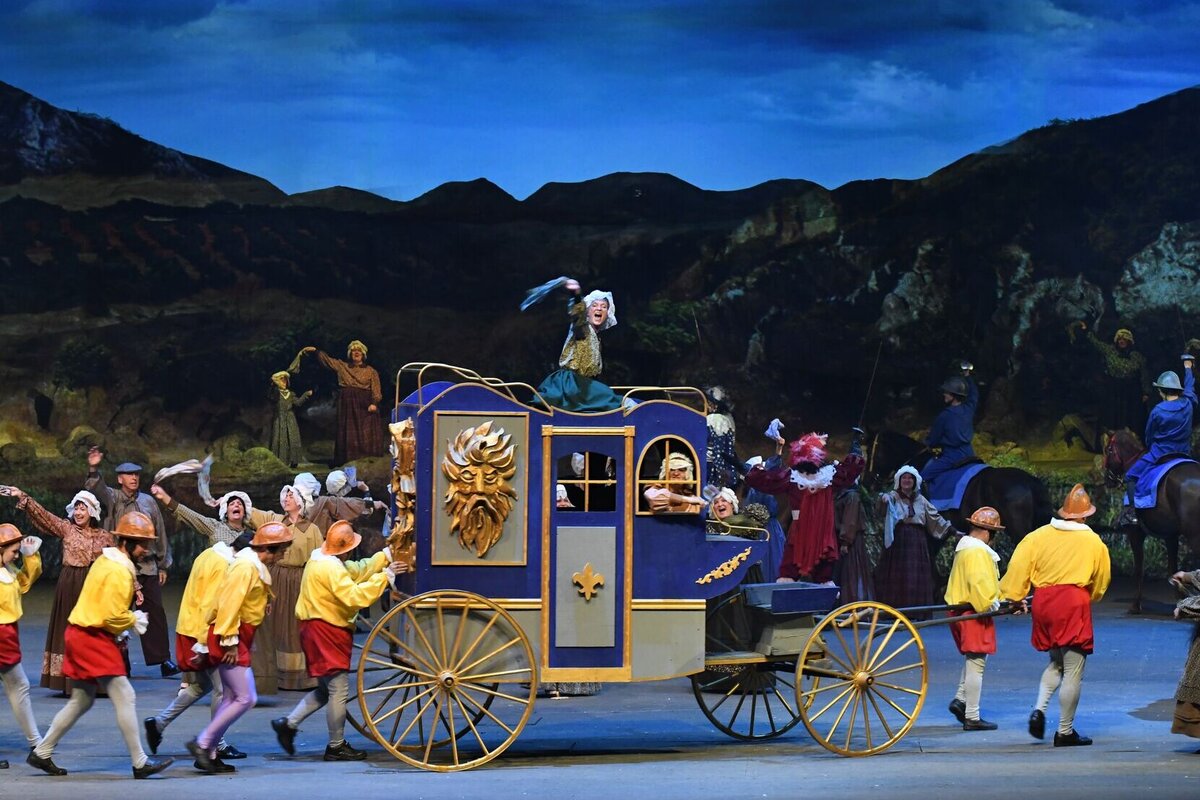 La Fabuleuse histoire d'un royaume
---
Entertainment at the first row
Ladies and gentlemen, take a seat and enjoy the show!
The region offers many shows, summer theaters and even cinemas to entertain you, day and night.
---
---
A trip to the market. Why not?
What could be better than picking up fresh, local products directly from the producers?
Vegetables, fruits and the many products of the region of the merchants always have a special place in our hearts. After all, everything is so good!
---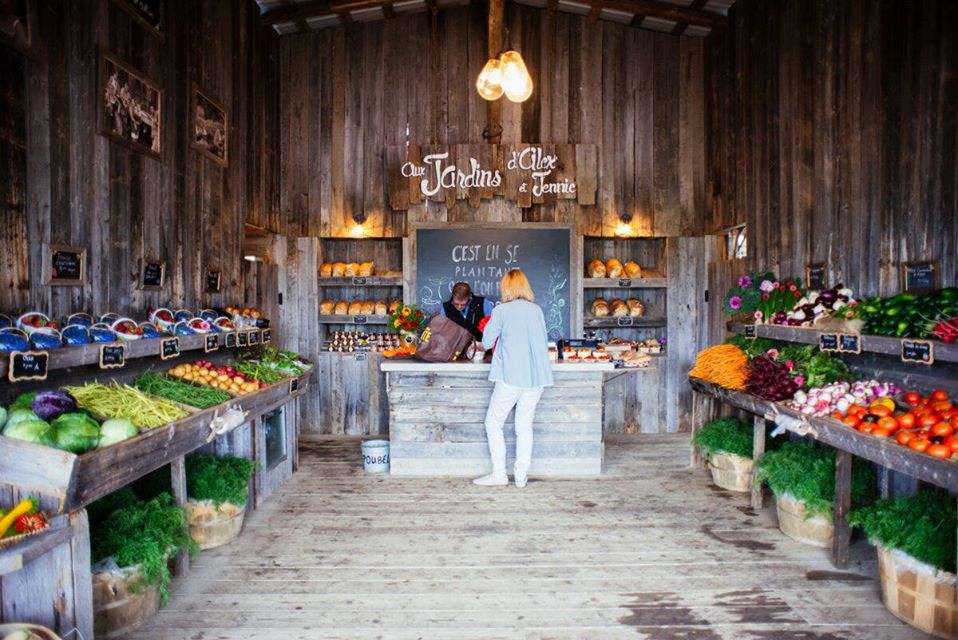 Aux jardins d'Alex et Jennie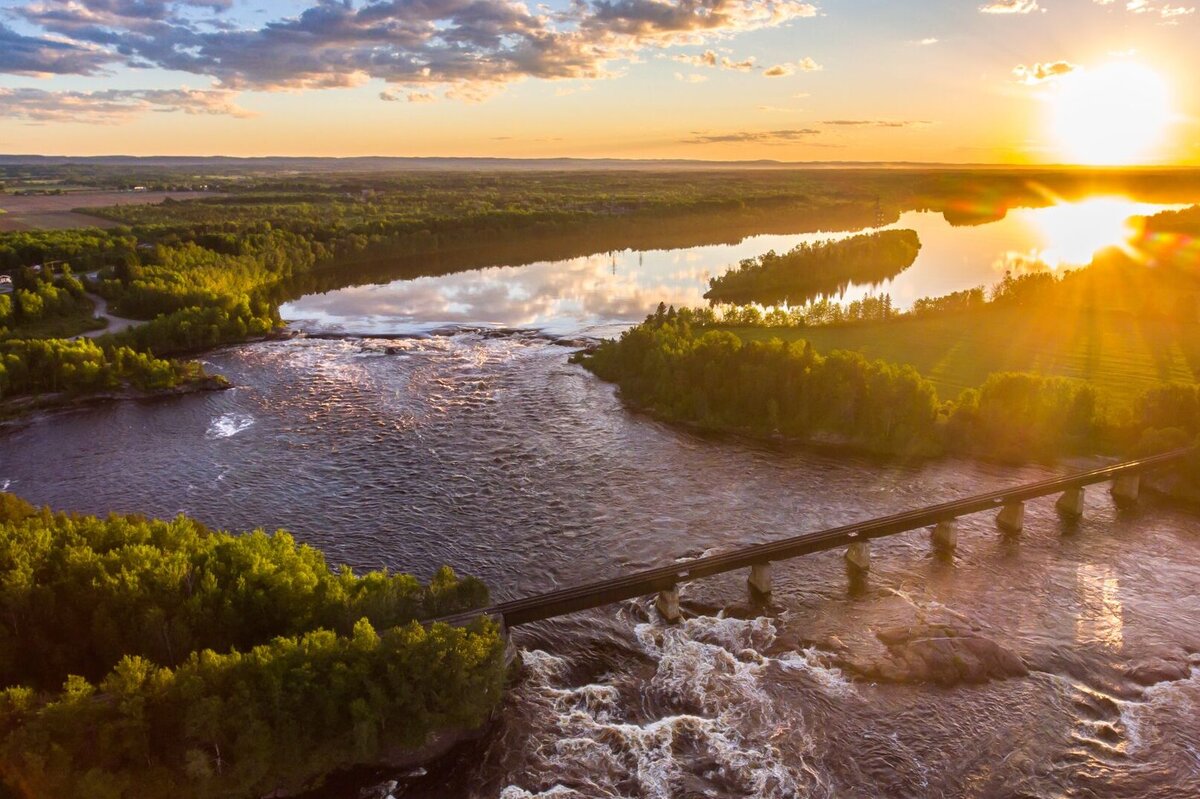 Parc de la Chute-à-Michel
---
Take a walk in urban parks
Why not visit the different urban parks in Saguenay-Lac-Saint-Jean?
Whether it's for a family walk or simply to relax for a while. Discover marked trails in the middle of the city and breathtaking viewpoints.
---
---
On a business trip? We have what you need
Even on a business trip, the Saguenay-Lac-Saint-Jean region does not take holidays to amaze you all year long.
Whether it's for a convention, a conference or team meetings, these establishments will certainly be able to accommodate your entire team, during office hours as well as after hours.
---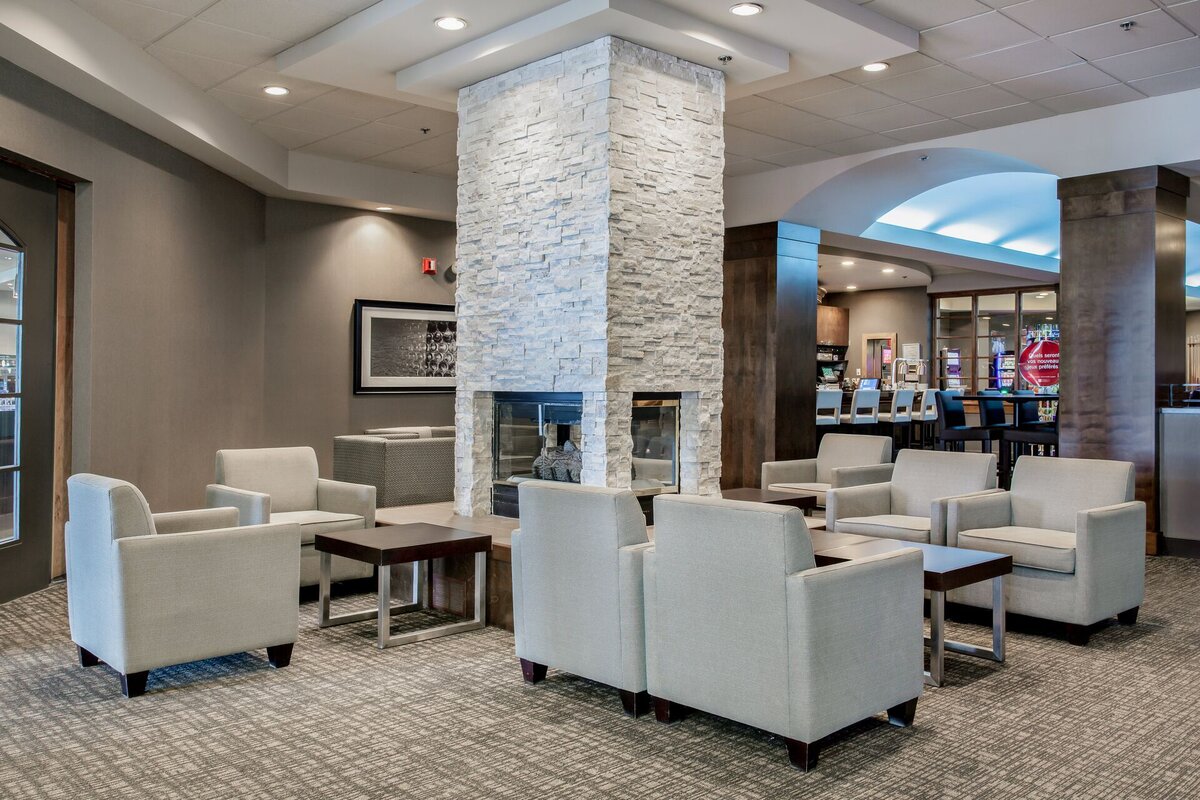 Delta Saguenay Hôtel et Centre des congrès
Here, we know how to give the word Ici, on sait qu'est-ce que ça veut dire le mot ambiance it's meaning!