There are peaceful places where time seems to stand still, places where you would like to take root... Saguenay-Lac-Saint-Jean is above all a story of human warmth. One thing is certain, a stay in the region leaves no one indifferent and gives only one desire: to come back.
People who have been here once will tell you that Saguenay-Lac-Saint-Jean is certainly the most hospitable region of Quebec. Here, the reception is huge. Just like the huge territory. It is known, the great outdoors are waiting for you! There is no shortage of places to land and rest either.
Take advantage of the vastness of the region! Put down your suitcases, take a deep breath, and let yourself be spoiled in one of our many classic lodging establishments!
Taking a rest
To watch: New capsule to come!
Discover the advantages of staying in classic accommodation establishments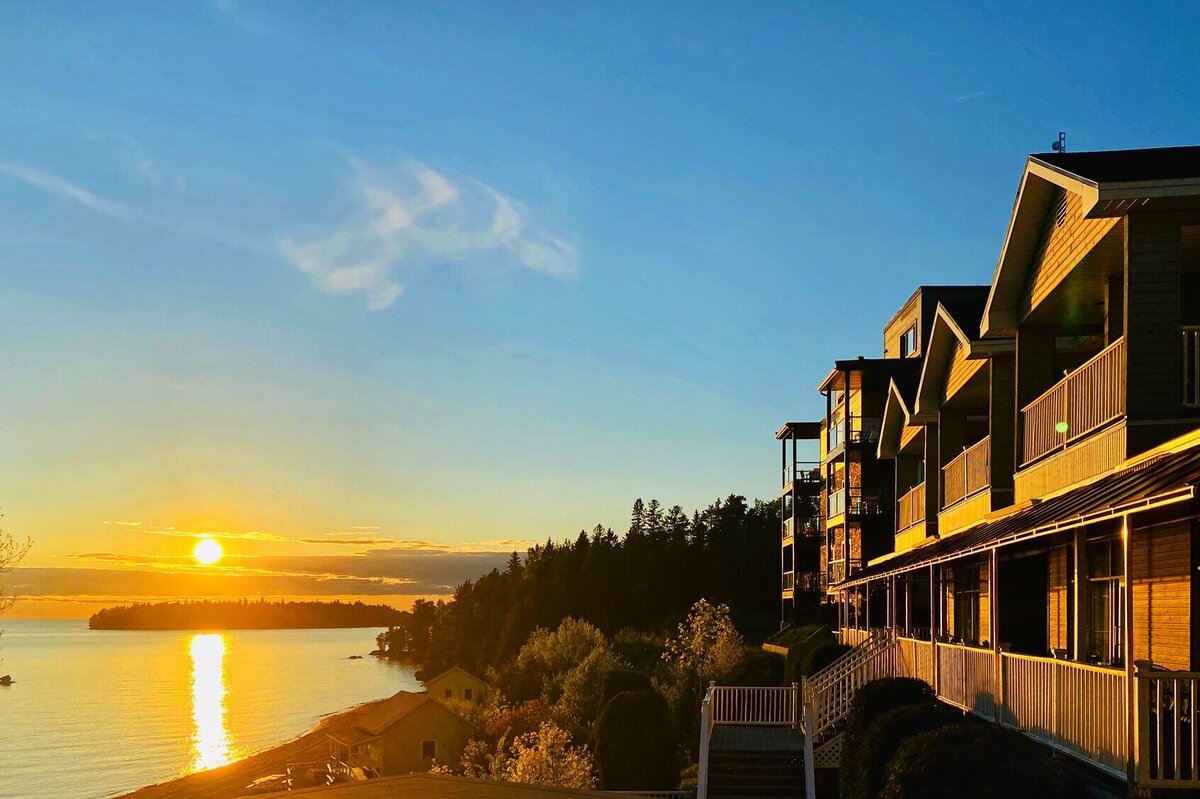 Auberge des îles
---
Unparalleled views
Take advantage of your holidays to be impressed and take a deep breath, what a program!
Whether you are staying on the shores of the Saguenay Fjord or on the shores of the majestic Lake Saint-Jean, the breathtaking views will certainly be there!
---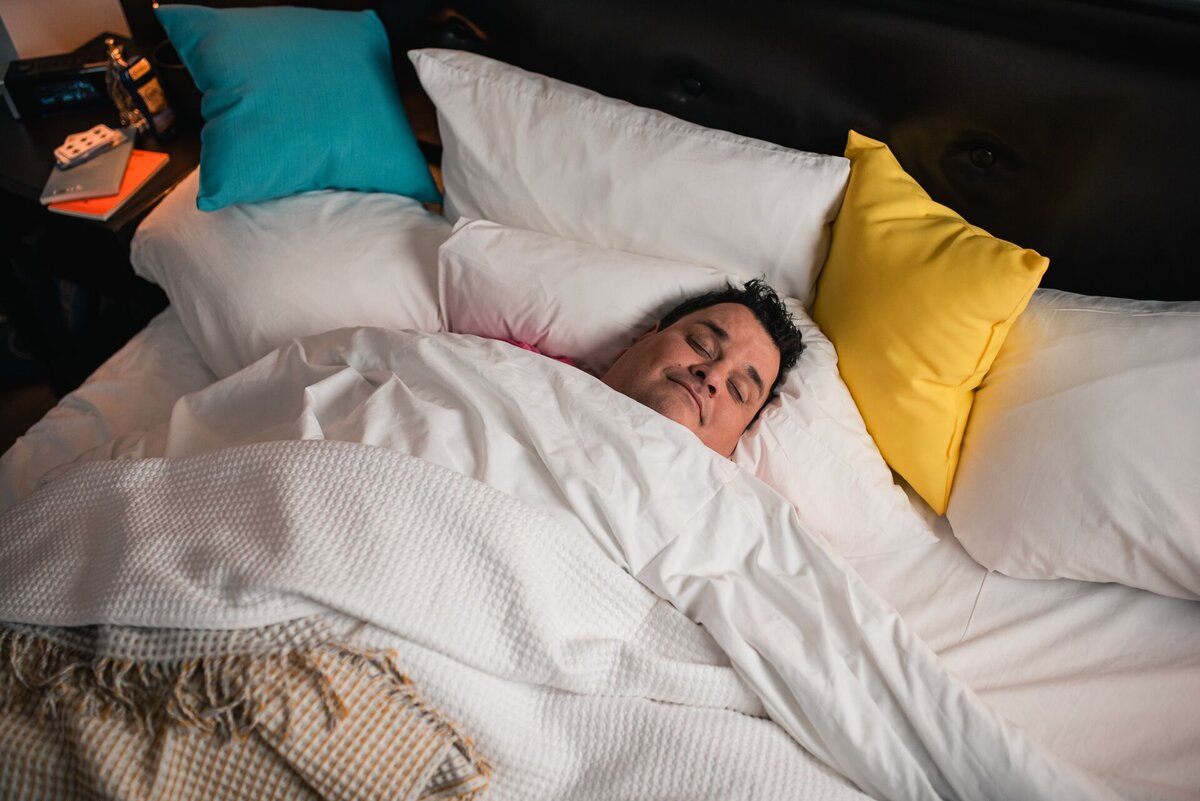 ---
Services
What could be more soothing than enjoying room service? Breakfast in bed without worrying about the hours that pass... it's wonderful!
Lounging, sleeping in and not worrying about housekeeping, there's nothing better to unwind!

---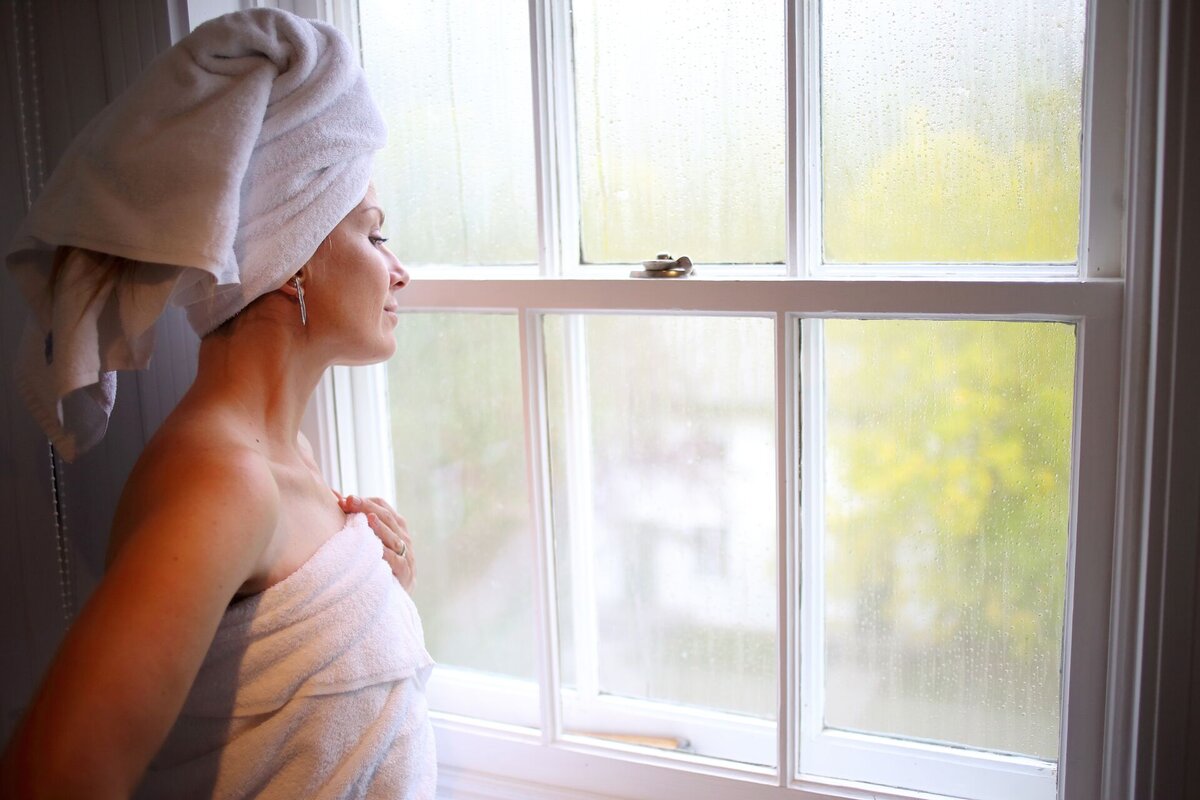 ---
Comfort
Classic accommodation establishments guarantee an unforgettable level of comfort.
Imagine laying down on a cozy pillow, closing your eyes after a day outdoors, and enjoying a most soothing night. This is what a stay in the region promises you.
---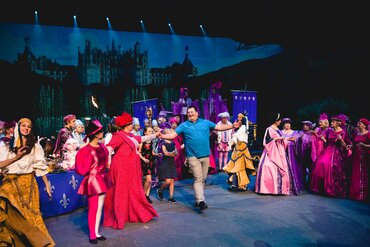 Nearby activities
Here the territory is immense, and the activities to be done there are just as great.
Stay in a classic lodging establishment and take advantage of the proximity of museums, shows and festivals, cycle routes and other outdoor activities.