There are peaceful places where time seems to stand still, places where one would like to put down roots... Saguenay–Lac-Saint-Jean is above all a story of human warmth. One thing is sure, a stay in the region leaves no one indifferent and gives only one desire: to return.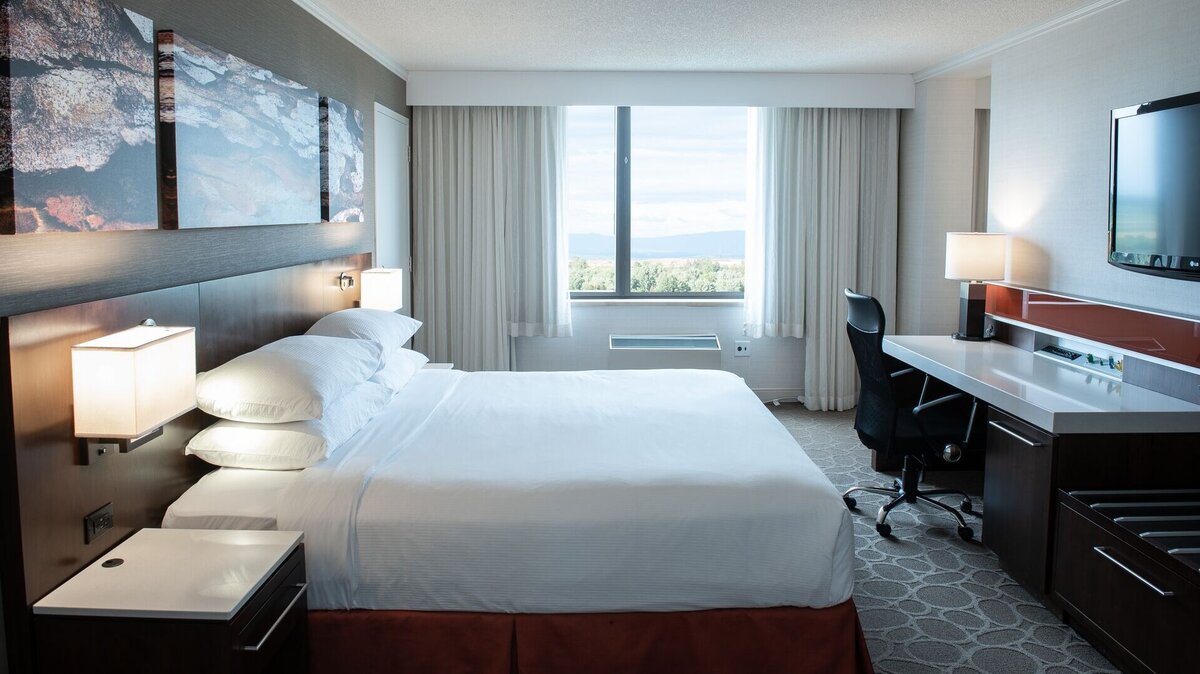 Delta Saguenay Hôtel et Centre des congrès
What is a classic accommodation?
It is a lodging establishment, such as a hotel, motel or hostel offering you the possibility to live a stay without breaking your head. You just have to pack your bags, settle down, and simply enjoy life without having to worry about anything. In Saguenay-Lac-Saint-Jean, many classic accommodations are ready to welcome you, there is no lack of choice here!
Discover the advantages of staying in classic accommodation establishments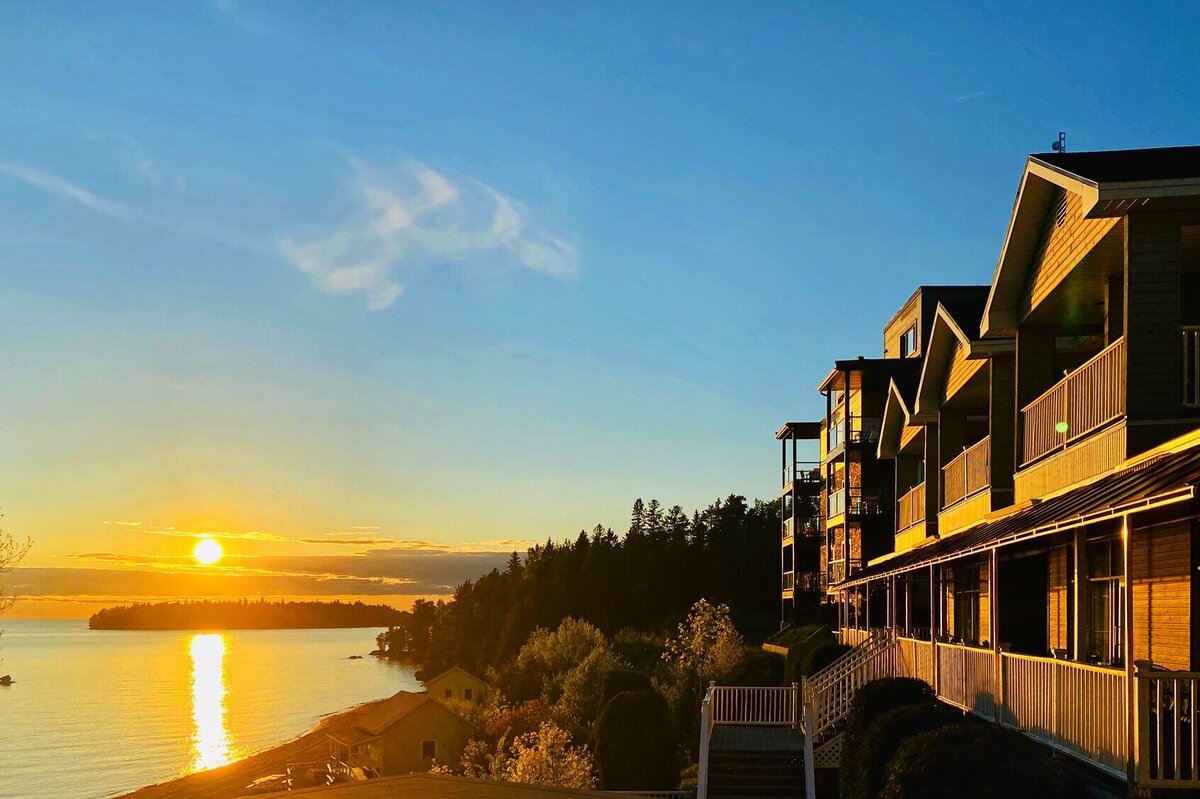 Auberge des îles
---
Unparalleled views
Take advantage of your holidays to be impressed and take a deep breath, what a program!
Whether you are staying on the shores of the Saguenay Fjord or on the shores of the majestic Lake Saint-Jean, the breathtaking views will certainly be there!
---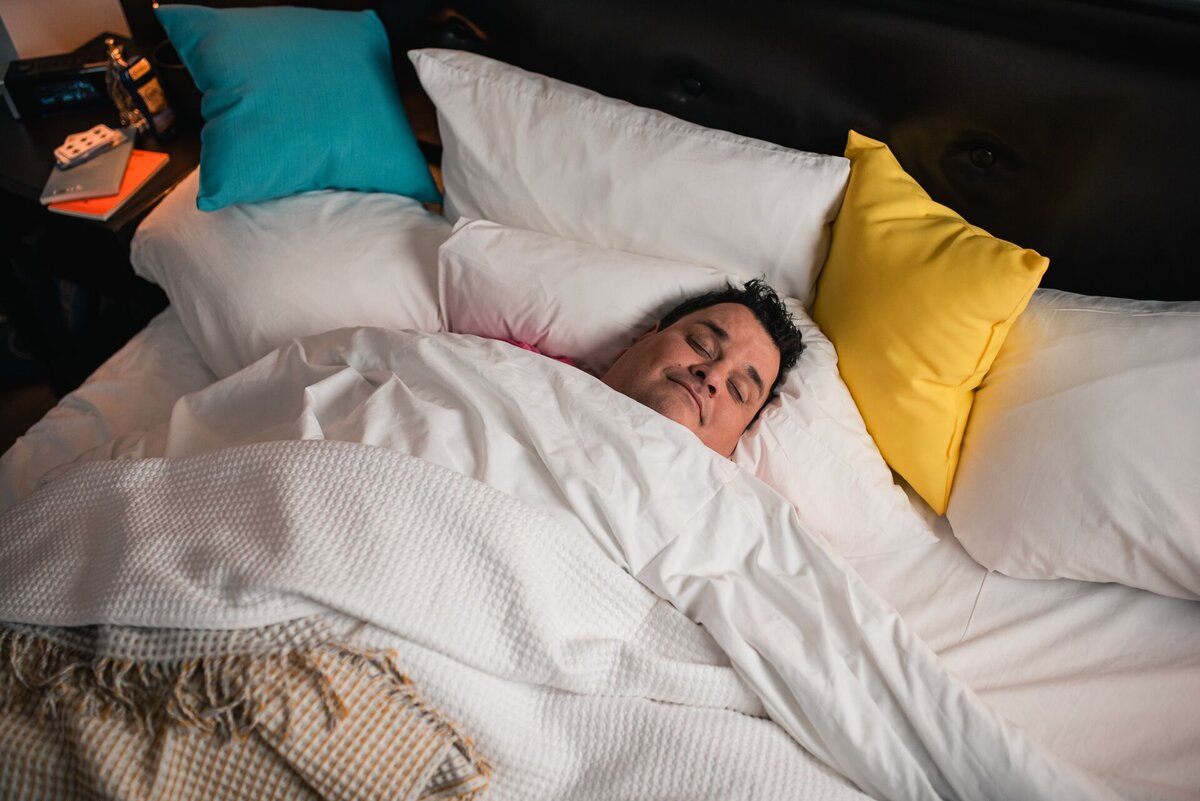 ---
Services
What could be more soothing than enjoying room service? Breakfast in bed without worrying about the hours that pass... it's wonderful!
Lounging, sleeping in and not worrying about housekeeping, there's nothing better to unwind!

---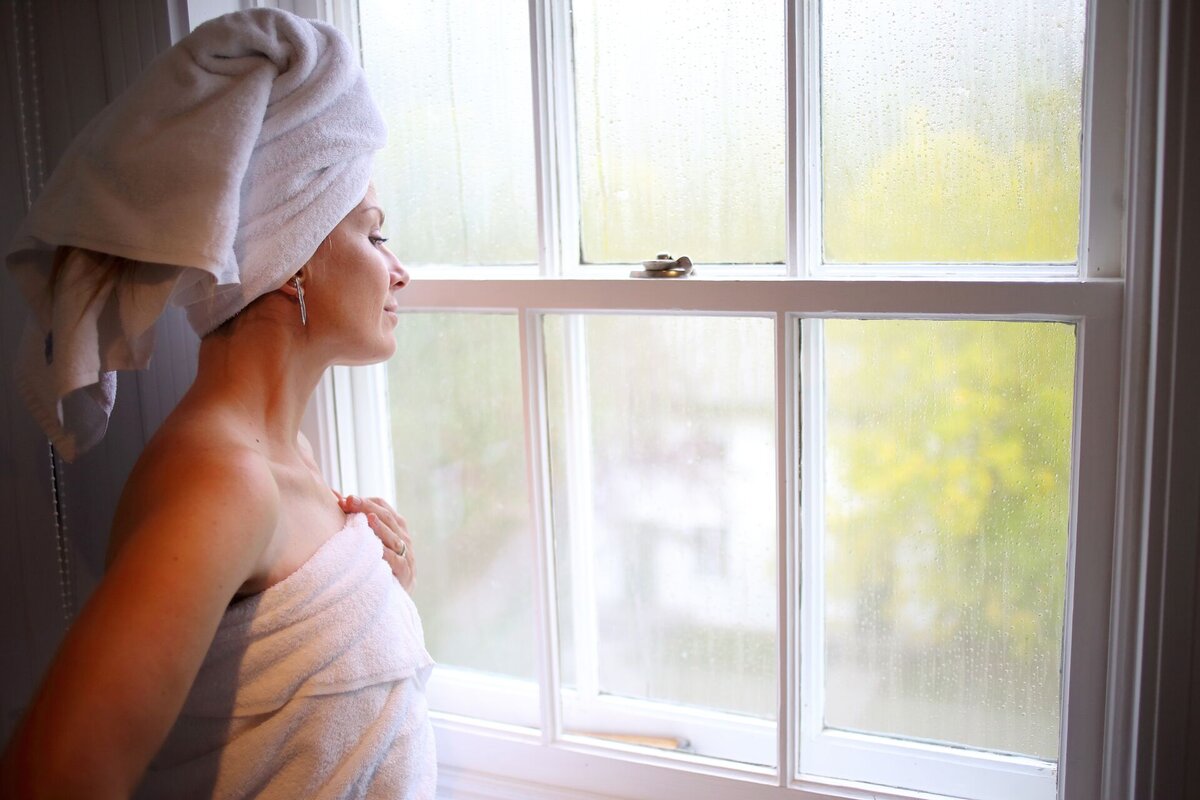 ---
Comfort
Classic accommodation establishments guarantee an unforgettable level of comfort.
Imagine laying down on a cozy pillow, closing your eyes after a day outdoors, and enjoying a most soothing night. This is what a stay in the region promises you.
---
We drop our luggage and we just have to relax. It is really the happiness to stay in hotels!
Ah... Is there really anything better than resting in the most comfortable classic accommodation? We settle down, we take advantage of the services and we take the time. Philippe is full of energy in our accommodations and with so much comfort, taking a rest is certainly exceptional!
Choose your hotel according to your needs
---
Staying in hotels with your pet
Do you like to travel, but are you used to traveling with your best canine friend? Good news, several hotels in the Saguenay-Lac-Saint-Jean region offer you the chance to travel with your pet.
Discover hotels that accept pets
---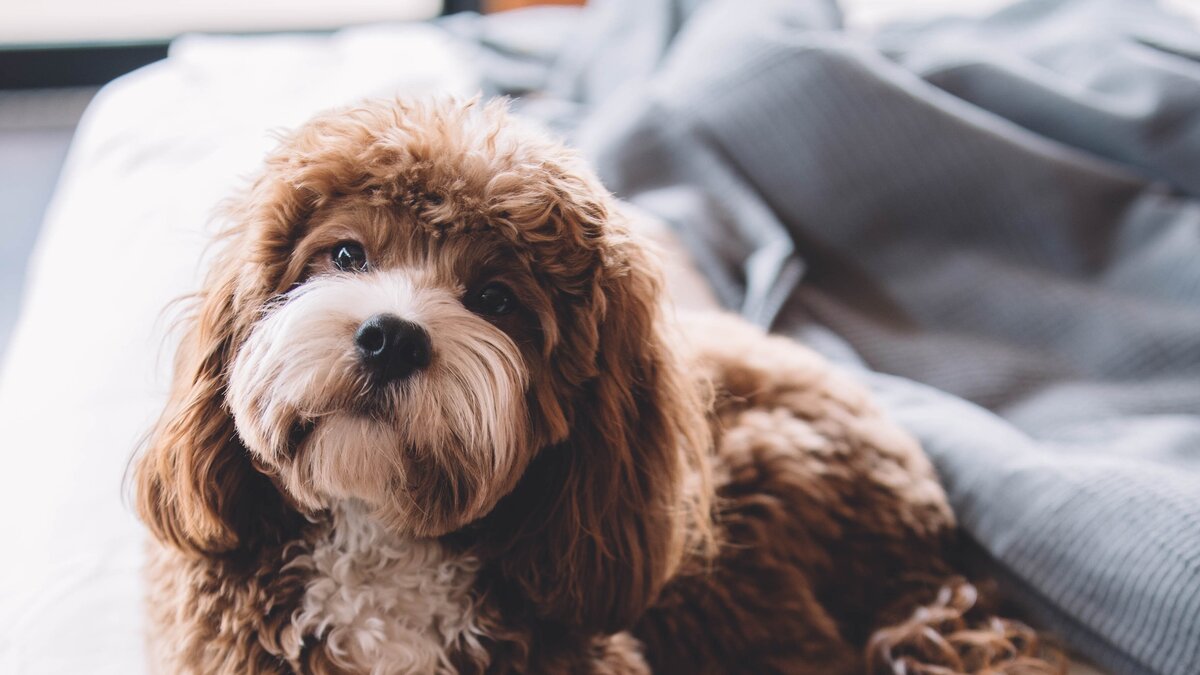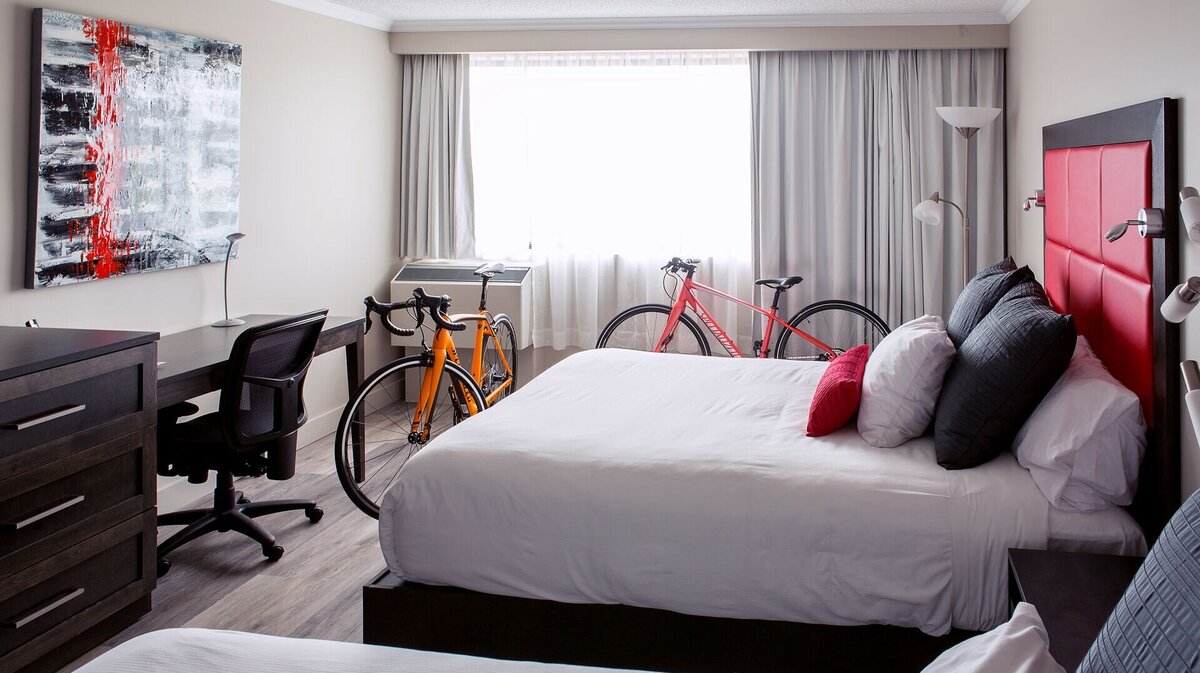 ---
Hotels certified Welcome Cyclists!
Would you like to discover the Saguenay-Lac-Saint-Jean region by bicycle? Choose from our range of Bienvenue cyclistes certified accommodations to obtain services adapted to your needs.
---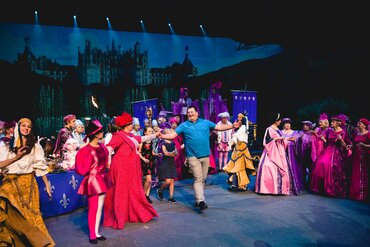 Nearby activities
Here the territory is immense, and the activities to be done there are just as great.
Stay in a classic lodging establishment and take advantage of the proximity of museums, shows and festivals, cycle routes and other outdoor activities.