Saguenay–Lac-Saint-Jean is an extraordinary natural and human environment where dreams of adventure, gentle or extreme, come true. There's so much to do between hiking, biking, zip lines and via ferrata (to name a few) that you'll never be bored in blueberry country.
In a giant land like ours, it's normal for adventures to be anything but ordinary. Here, only big, sensational, dizzying and immense. Let's face it: from adventure to adventure, our passionate outfitters have developed a real niche of excellence.
---
From adventure to adventure
Discover many options to enjoy the great outdoors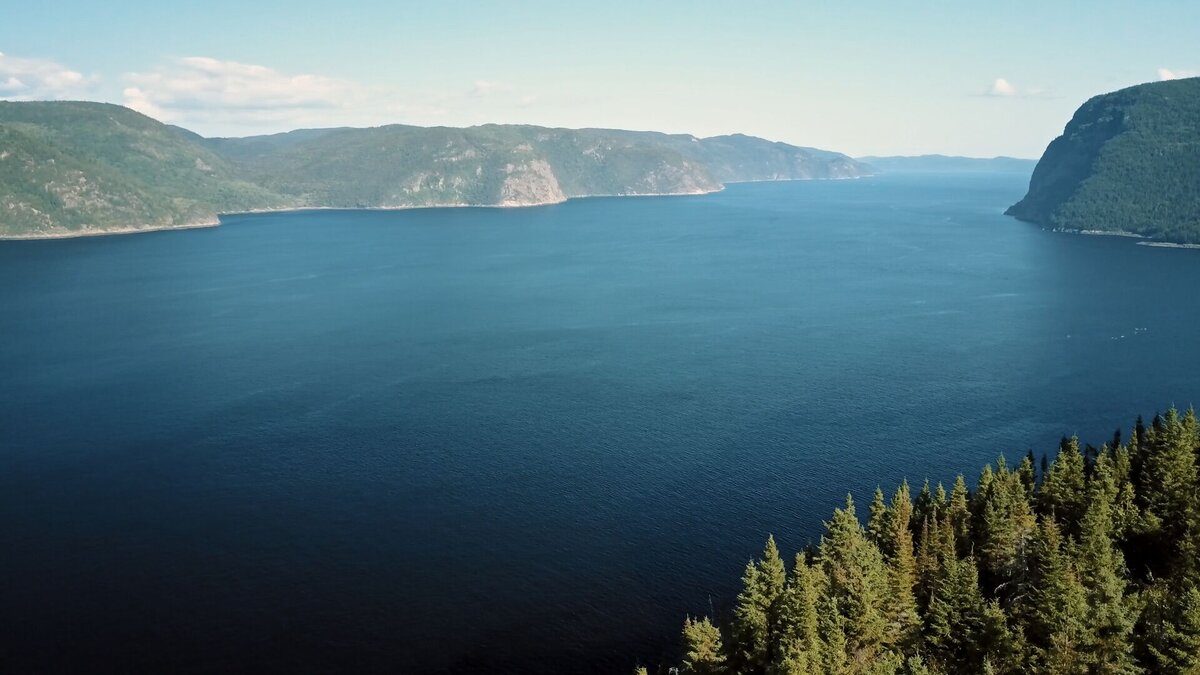 ---
Larger than life
The Saguenay–Lac-Saint-Jean region has no less than three national parks on its territory. No matter the time of year, the different parks open their doors to offer you wonder, splendor and grandeur!
---
---
Guaranteed to amaze, one step at a time
Whether you want to discover the winter scenery or admire the heights on a sunny summer day, the hiking trails in Saguenay-Lac-Saint-Jean will have something to pique your interest.
---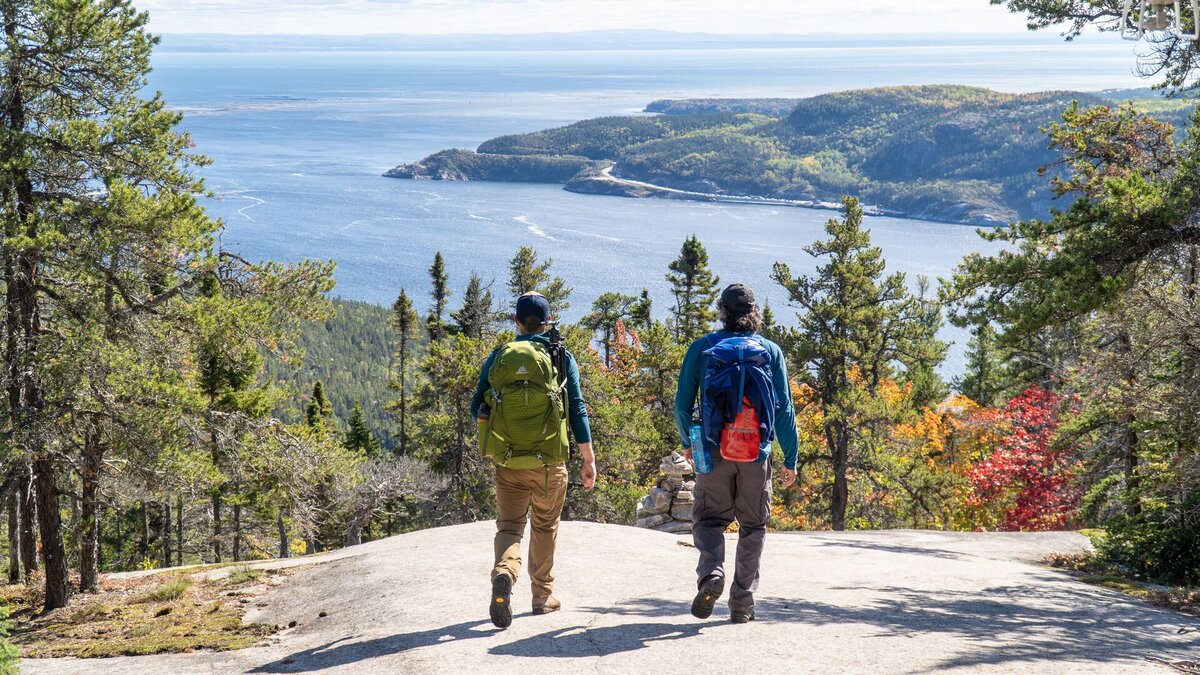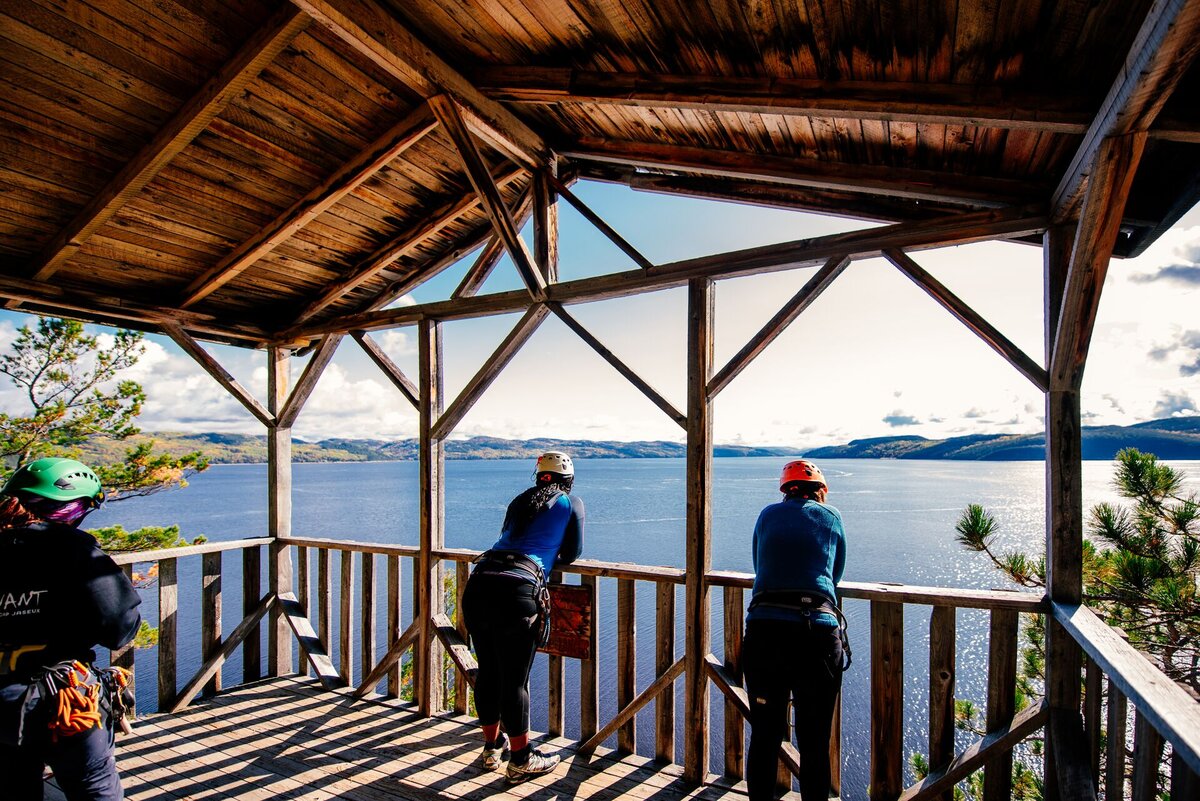 ---
Take a moment to admire
Arrive at the end of a footbridge and be amazed at the landscape before you. The landscapes of the Saguenay-Lac-Saint-Jean region are known to be spectacular. Don't hesitate to take a few (or many) minutes to soak it all in!
---
---
Gentle adventures
The golf courses in the Saguenay-Lac-Saint-Jean region offer unique experiences with impressive scenery. Grab your clubs and balls and join us on the course for a challenging experience in good company.
---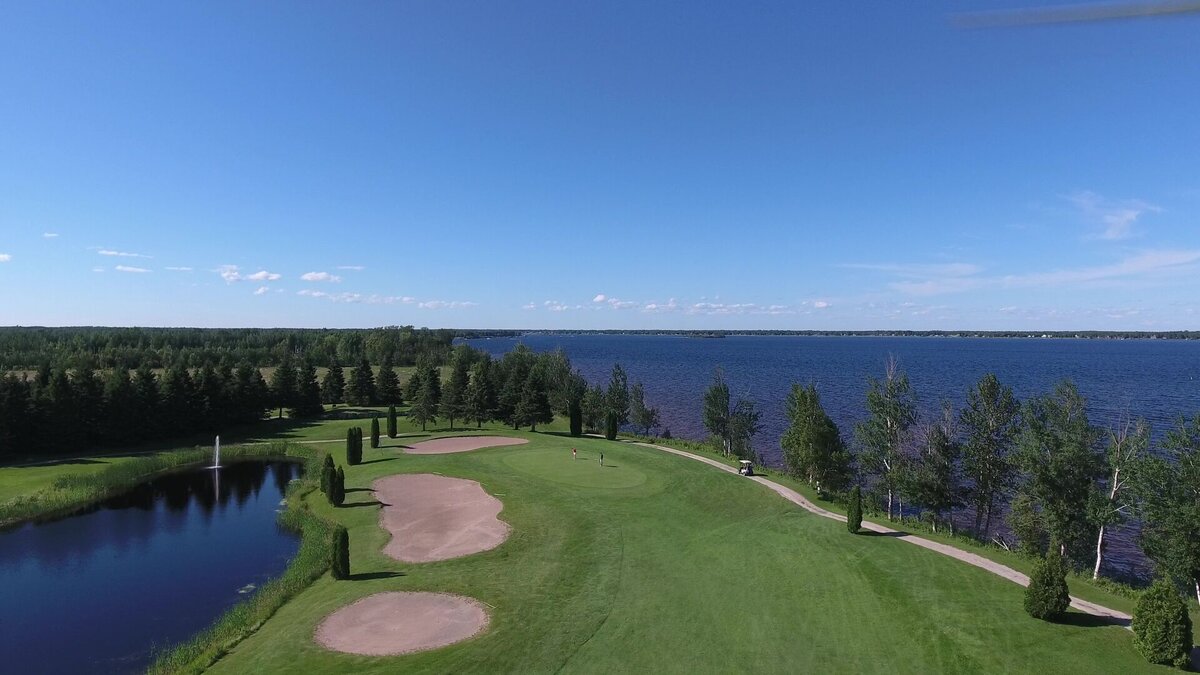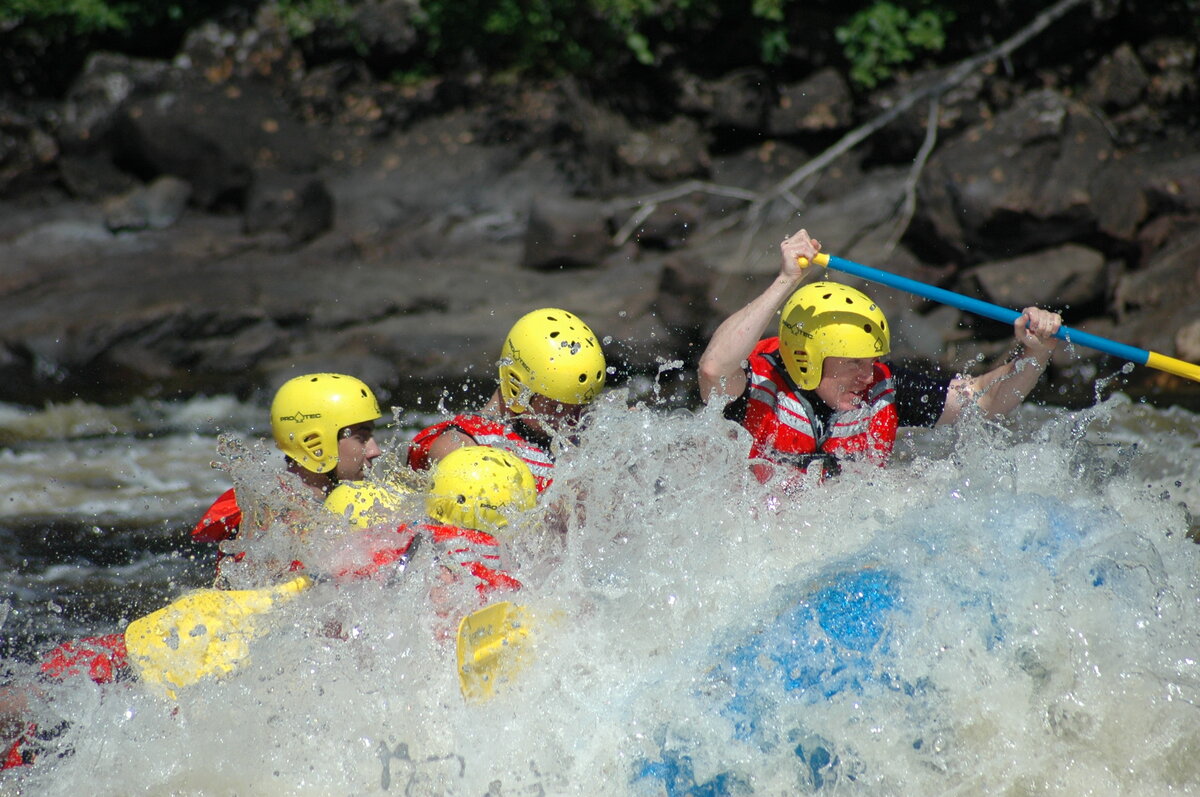 ---
Adrenaline boost!
Discover the Saguenay-Lac-Saint-Jean region in all-terrain vehicles, suspended from a zip line or attached to a rock face overlooking the fjord. For those who love strong sensations and extraordinary experiences, this section is for you. The region will show you what it's made of to knock you off your feet!
---
---
A great catch
Whether you want to cast your line in the water or venture out into the woods to hunt, there are many places to do so. You'll have a chance to relax in nature and catch the best fish of the day! Enough to make anyone jealous, you can quote us.
---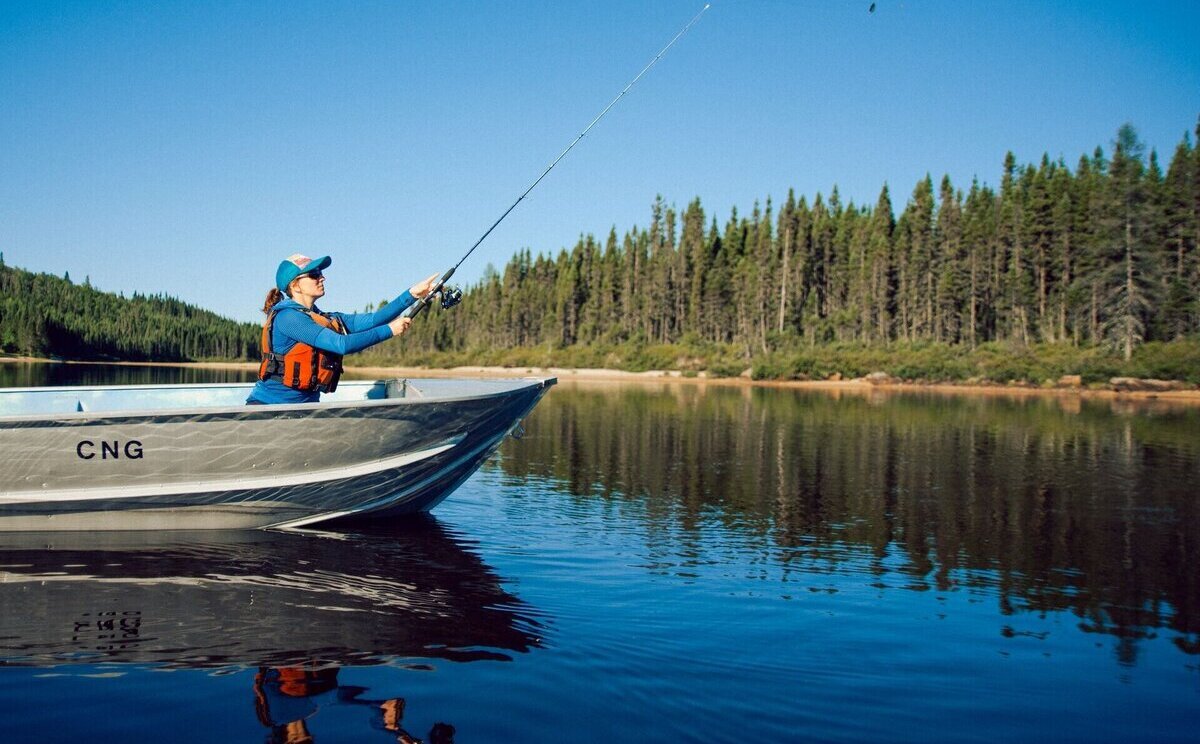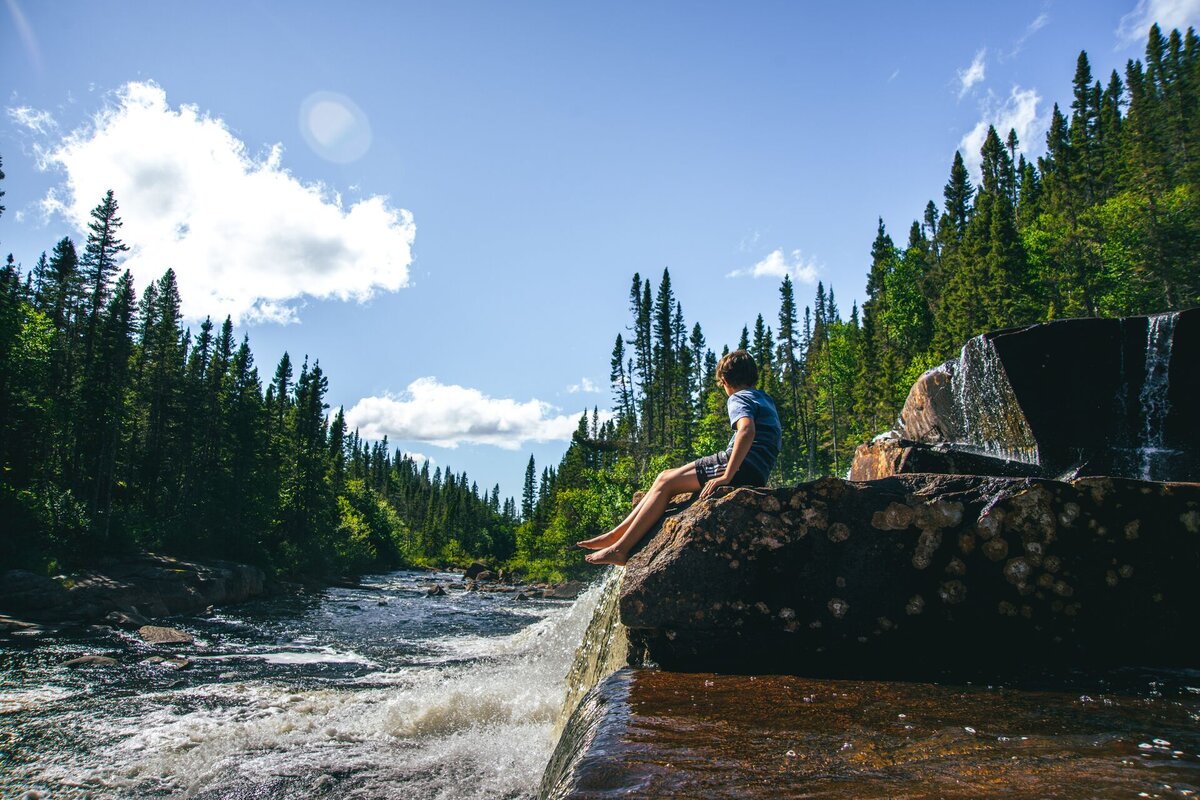 ---
In the heart of nature
Wilderness camping or hunting and fishing activities thrill you? The zecs of the Saguenay-Lac-Saint-Jean region are numerous and they can offer you unique experiences, far from the hassles of everyday life.
---
---
Discovering secrets that are right under your feet
For all lovers of precious stones and mysterious caves, this section is for you. A multitude of things to discover under the theme of caving, for everyone, young to old!
---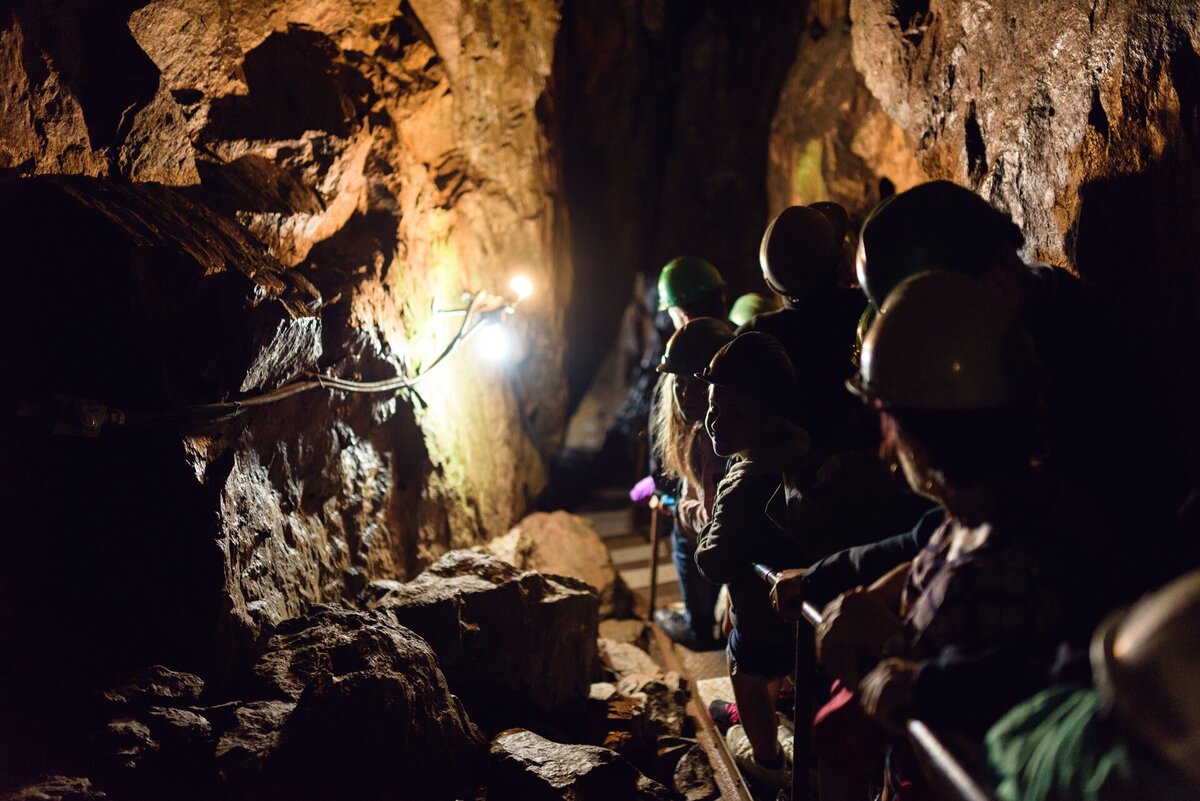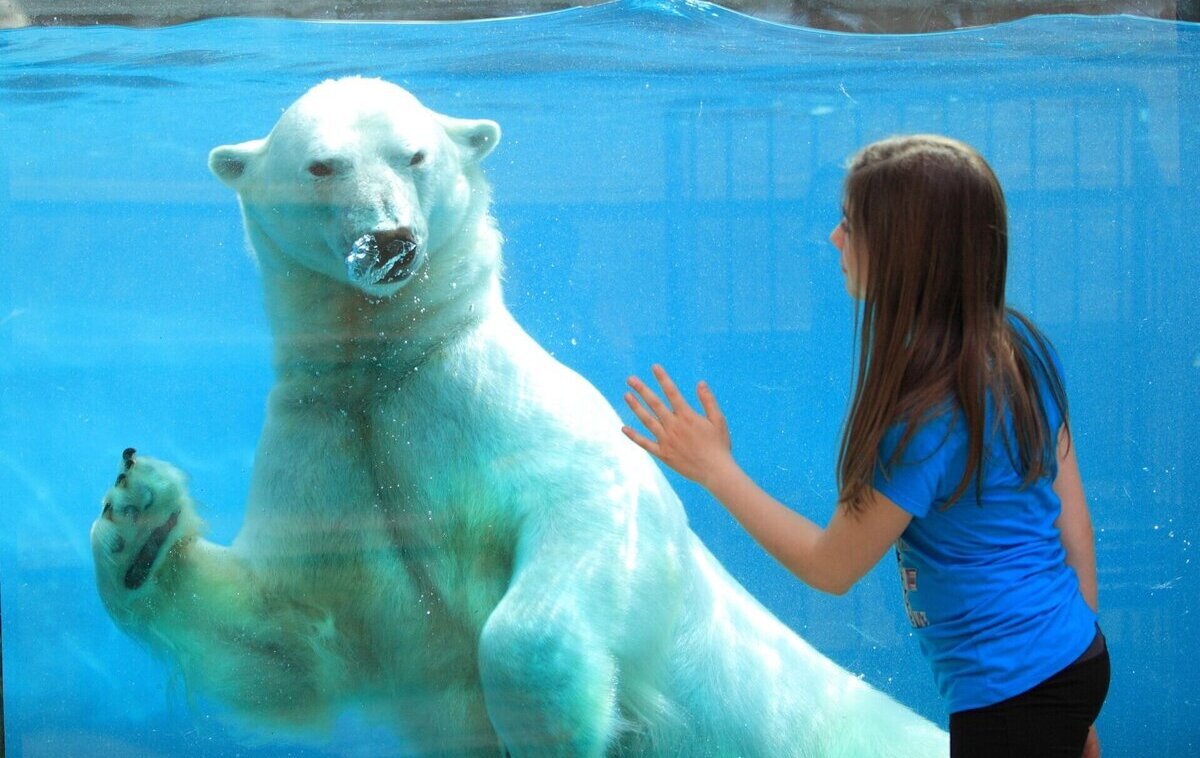 ---
Admire what nature has to offer
Animal watching is one of your ultimate pleasures. There is nothing more soothing than enjoying nature and becoming one with the wildlife here.
---
Go slow, feel the strenght of the Earth and connect to what's alive.
Learn more about Phil's adventures at SagLac
This Way