In its parks and protected areas, nature is wild and intact. Saguenay-Lac-Saint-Jean has no end of plains, boreal forests, mountains and rivers. There's even a lake as big as a sea. Whether on a trail running alongside a majestic fjord or the calm waters of Lake Saint-Jean, the area makes a real lifestyle out of the outdoors. Itching for adrenaline or soft adventures? Head this way, in all seasons. In a land where adventure and eco-tourism go hand in hand, you'll soon see why passionate locals have made this corner of Québec thier very own outdoor playground.
A real outdoor playground
Saguenay–Lac-Saint-Jean is like... an inside-out island! It's not a piece of land surrounded by water, it's a gigantic lake that spills into a fabulous wiver and on again into a mythical fjord. All in a sea of plains, boreal forests and mountains. It's an extraordinary place where people and nature live side by side. And where dreams of all kinds of adventure become reality.
There is so much to explore between hiking, biking, sea kayaking, kitesurfing, white water canoeing, zip lining and via ferrata (to name a few). Whatever the activity you choose, you can fill up on oxygen right on the water or at the top of the Kingdom.
Adventure by theme in Saguenay-Lac-Saint-Jean
Canoe, rowboat and rabaska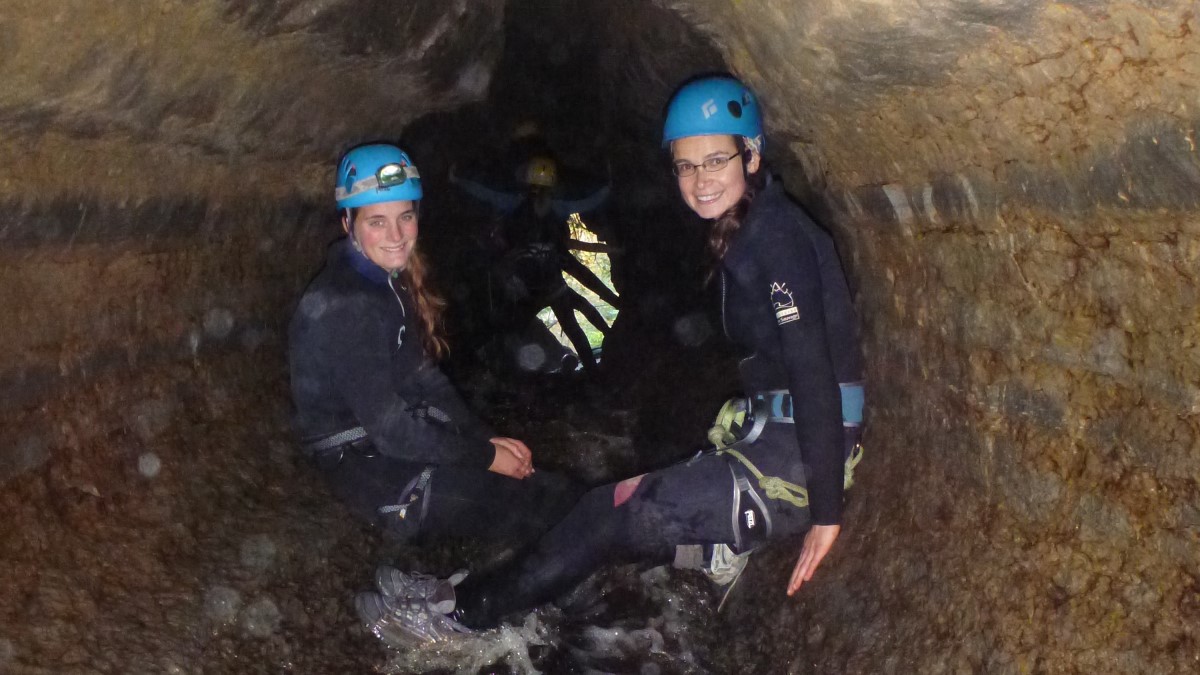 Health Centres and Nordic Baths
Sea kayaking and white water kayaking
Marinas, public docks and boat landings
Wildlife-watching and nature interpretation
Quad, ATV and other motorized sports