Festival des Artisans de Sainte-Rose-du-Nord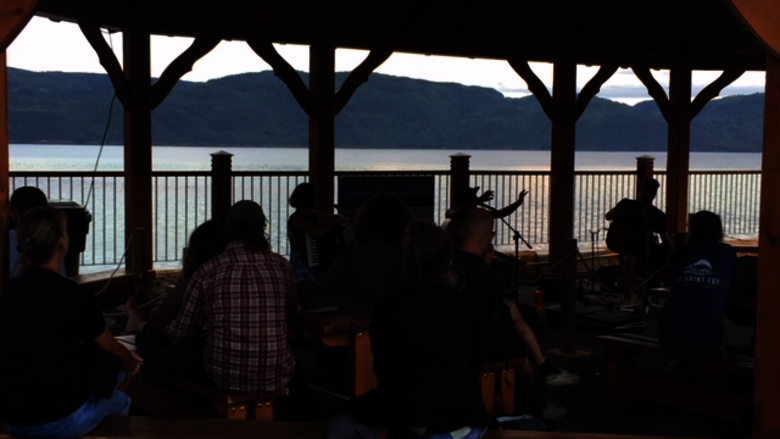 Description
The Festival des Artisans de Sainte-Rose-du-Nord has been helping local artisans shine for several years. This festival has developed an exploded program bringing together artists and artisans to the delight of young and old.
Event presenting family activities, music, shows, entertainment, workshops and a number of exhibitions with local flavors.
Craftsman exhibition
Live sculpture
Shows and music
Workshops
Services
Good to know
Free entry
Stroller accessible
Who is this activity for?
Event date(s)
August 19-20-21, 2022
The displayed schedule may be subject to change. For any questions, please refer to the company's website or contact the company directly.
Period of operation