Planétarium Saint-Félicien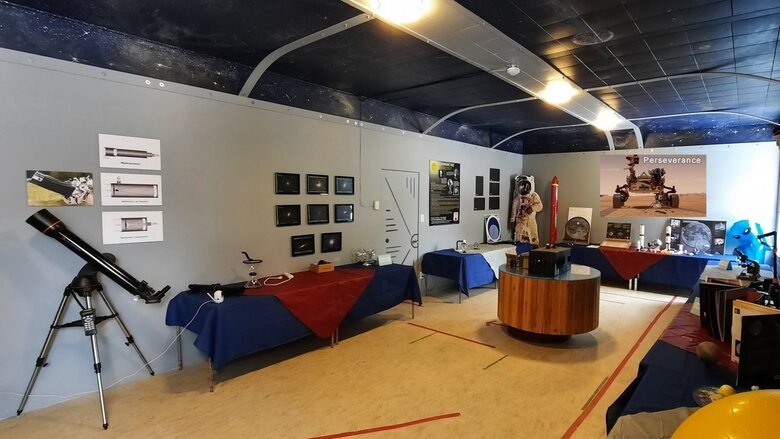 Description
The Saint-Félicien Planetarium is the only one in Quebec to offer planetarium entertainment and telescope observation. The animations are done rain or shine, because they are mostly held inside.
The Saint-Félicien astronomical centre is the only one in Québec to offer planetarium animations and telescope observations. Live presentations are held rain or shine since most are held indoors. Unravel the mystery of the Northern Lights, the Aurora Borealis that are visible on 30 nights of the year in the Saint-Félicien region, and explore a local photography exhibit. A large showroom with over 20 subjects to discover.
Who is this activity for?
Schedule
Off-season: Available on request
Period of operation