Les Alpagas du Lac
















Description
Alpaca farm located in Lac St-Jean. We work seriously on the genetics of our herd and offer local, quality and ecological products
The doors of the farm are open to visitors!
Come and live a unique experience, to meet this exceptional camelid.
During an hour, you will be entitled to a visit of interpretation where you will have the opportunity to learn a wealth of information about this animal. You will also be able to feed them and take a multitude of photos!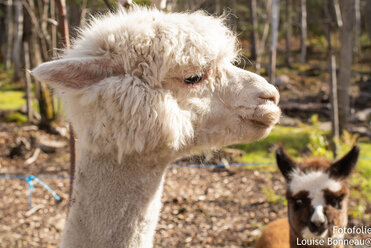 Who is this activity for?
Schedule
Visit by reservation only
Period of operation
Visit the shop to see in person or online all that we make with alpaca fiber. Toques, mittens, scarves, shawls, felted soaps, dryer balls and much more.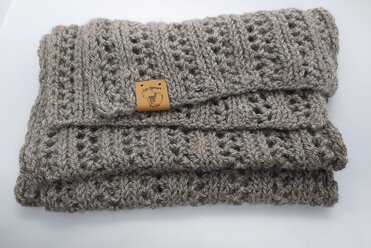 Who is this activity for?
Schedule
Visit by reservation only
Period of operation