OTIS Nature




Description
Rooted in the small municipality of Lamarche, 45 minutes from Saguenay or 35 minutes from the city of Alma, the OTIS Nature Outdoor Center is hidden in a natural fjord of incomparable beauty. On site, you will have a breathtaking view of Lake Tchitogama and the Mont-Valins.
New owner of the facilities, OTIS Nature is a company specializing in the universally accessible tourism sector. We are developing accessible places and accommodation so that everyone can fully enjoy the beauties of nature.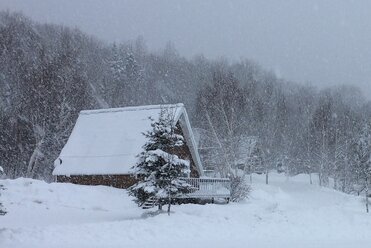 Number of units :
5
Star rating :
Rating - Pending
Establishment number :
217534
Schedule
The displayed schedule may be subject to change. For any questions, please refer to the company's website or contact the company directly.
Period of operation