Saguenay–Lac-Saint-Jean is a culinary destination to discover. The richness of its boreal terroir attracts many epicureans in search of new experiences. Accessible and varied, the cuisine is reinventing itself, highlighting unique local flavors that inspire creative and passionate chefs.
Because it is both good living and gourmet, Saguenay–Lac-Saint-Jean is a paradise for epicureans.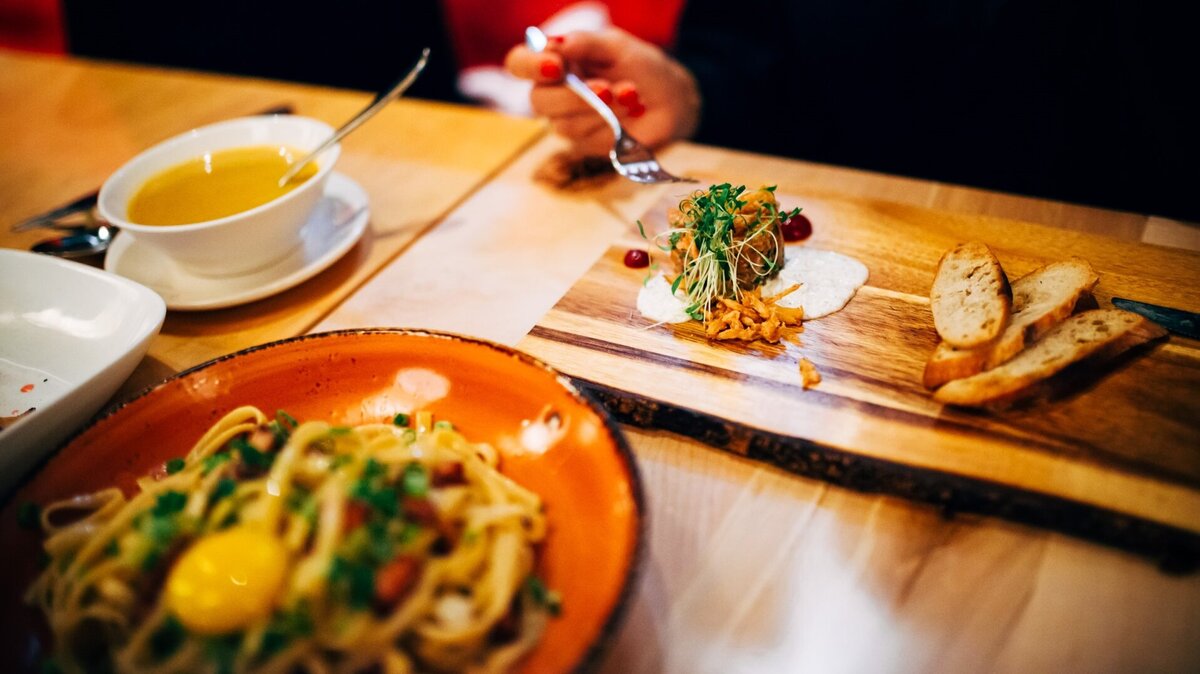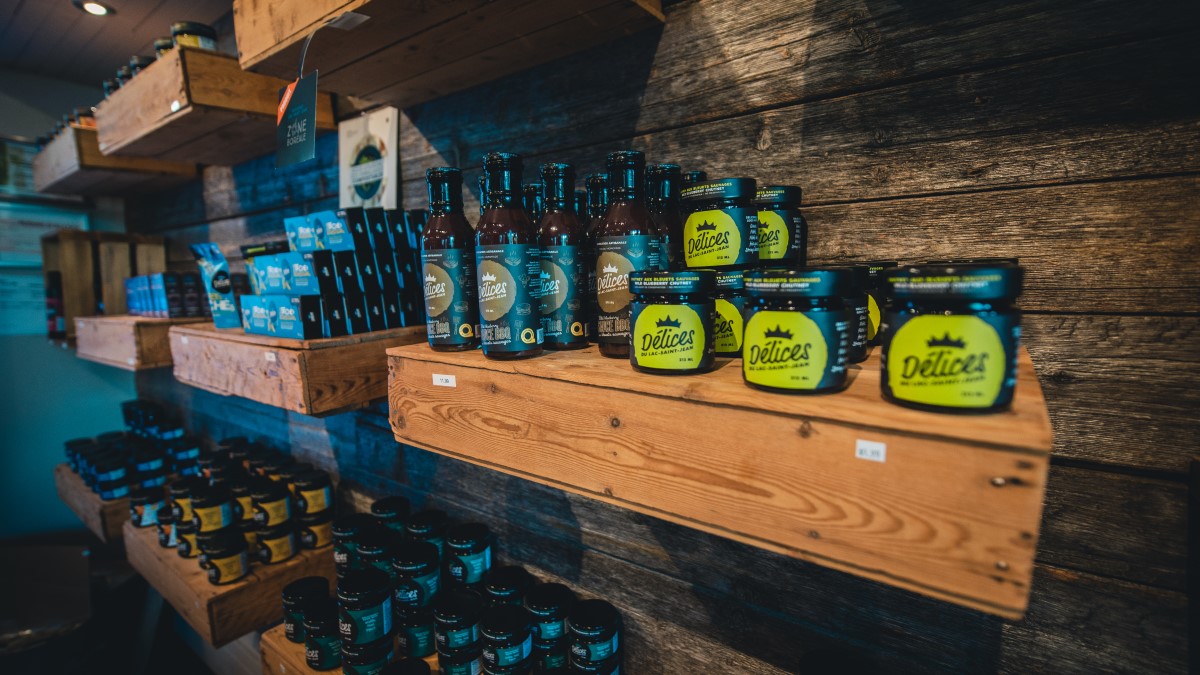 We have so many good things to eat. Our craftsmen have developed a unique know-how and they will make you taste a universe of flavors.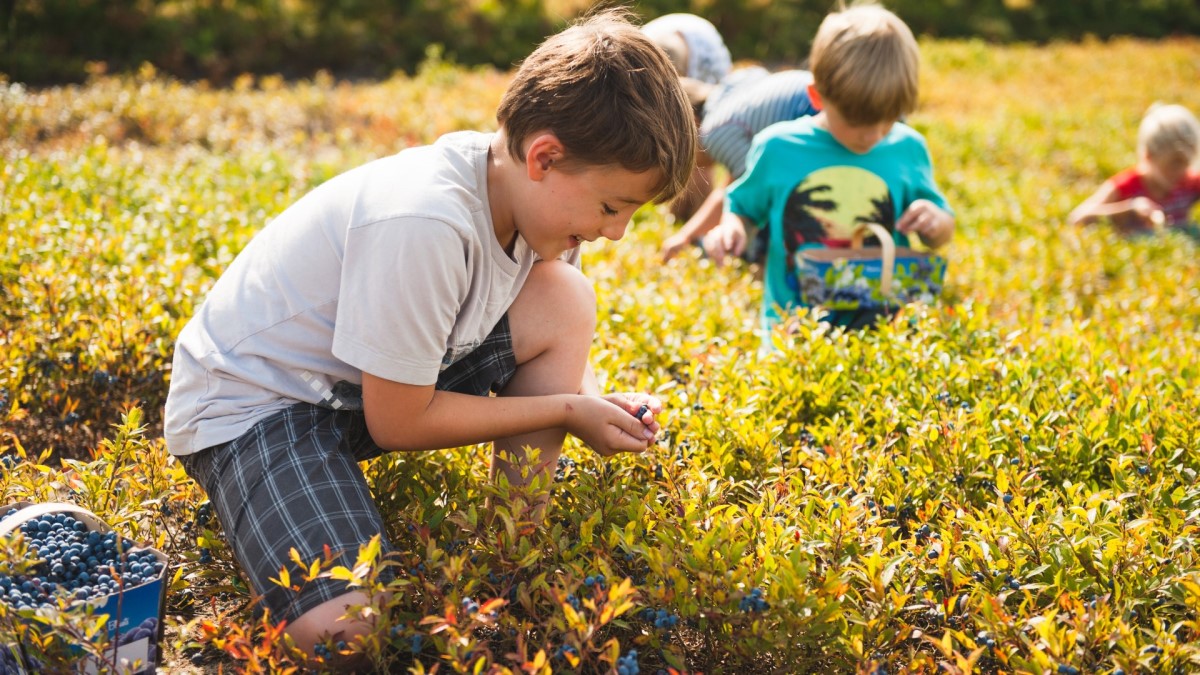 Many fruits and vegetables are grown in Saguenay–Lac-Saint-Jean.. Pick-your-own blueberries and haskaps are very popular.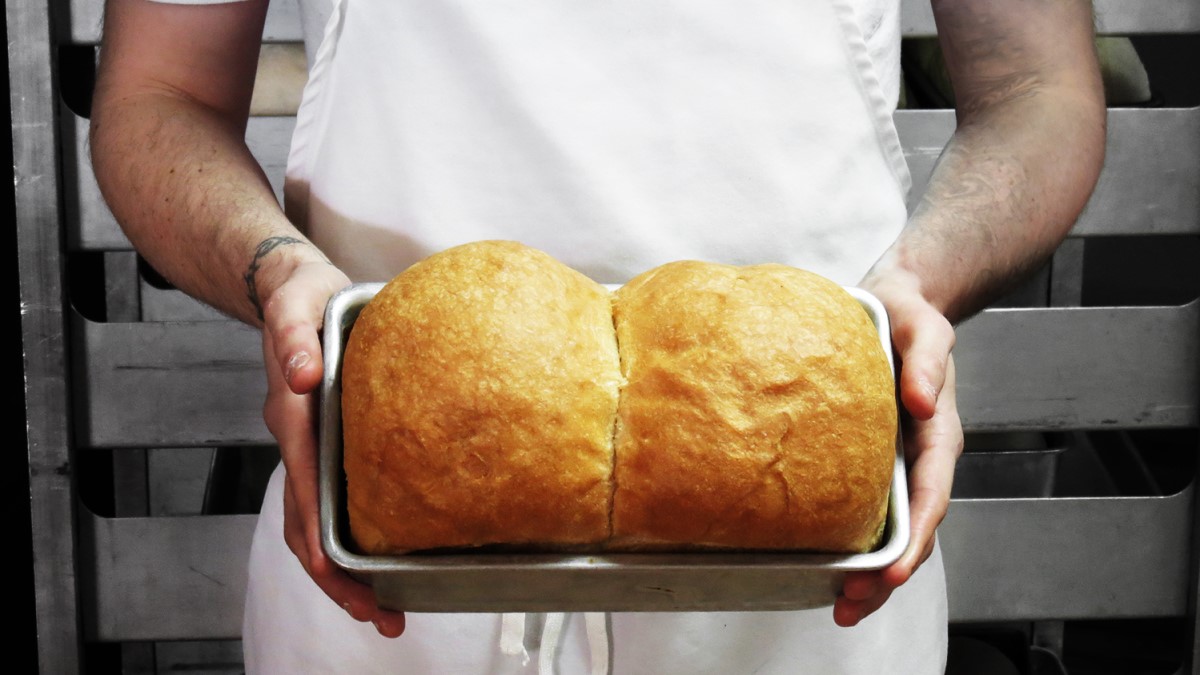 Our bakers and pastry chefs will make your mouth water with fresh bread, gourmet pastries and traditional dishes.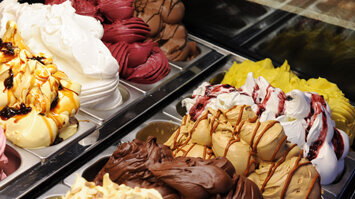 Winter or summer, you will be charmed by our decadent offer of frozen delights; soft cream, gelato, hard cream and sundae.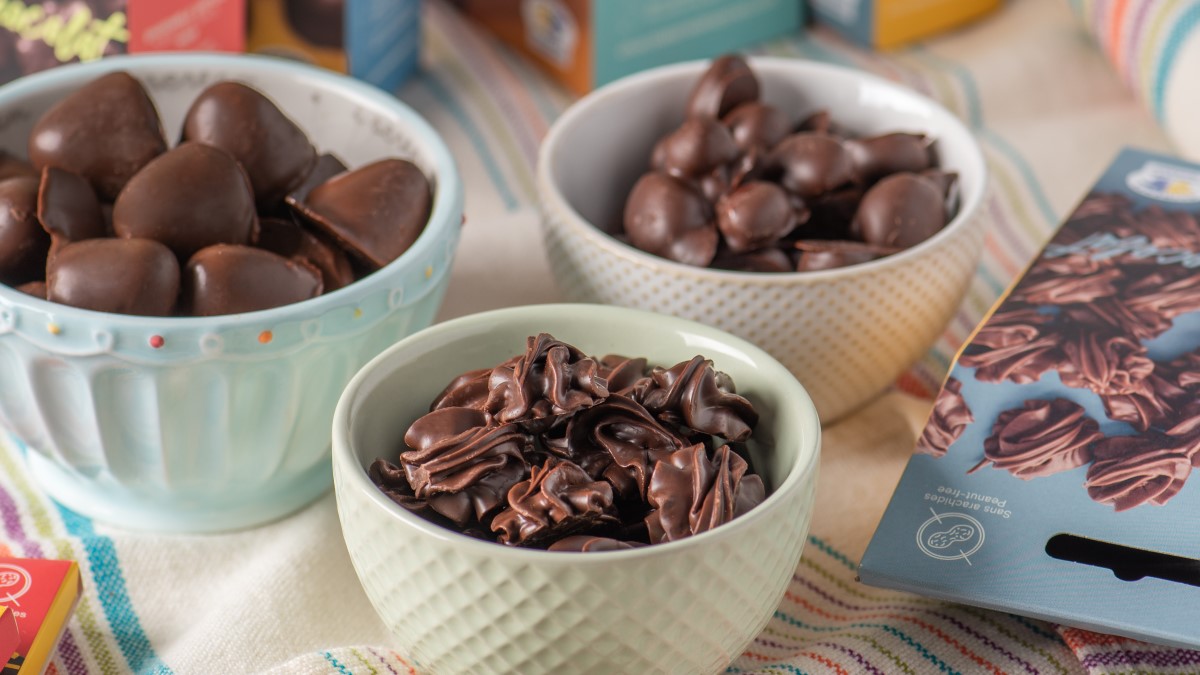 Come and taste refined, quality chocolate and don't leave the region without tasting our famous blueberry chocolate!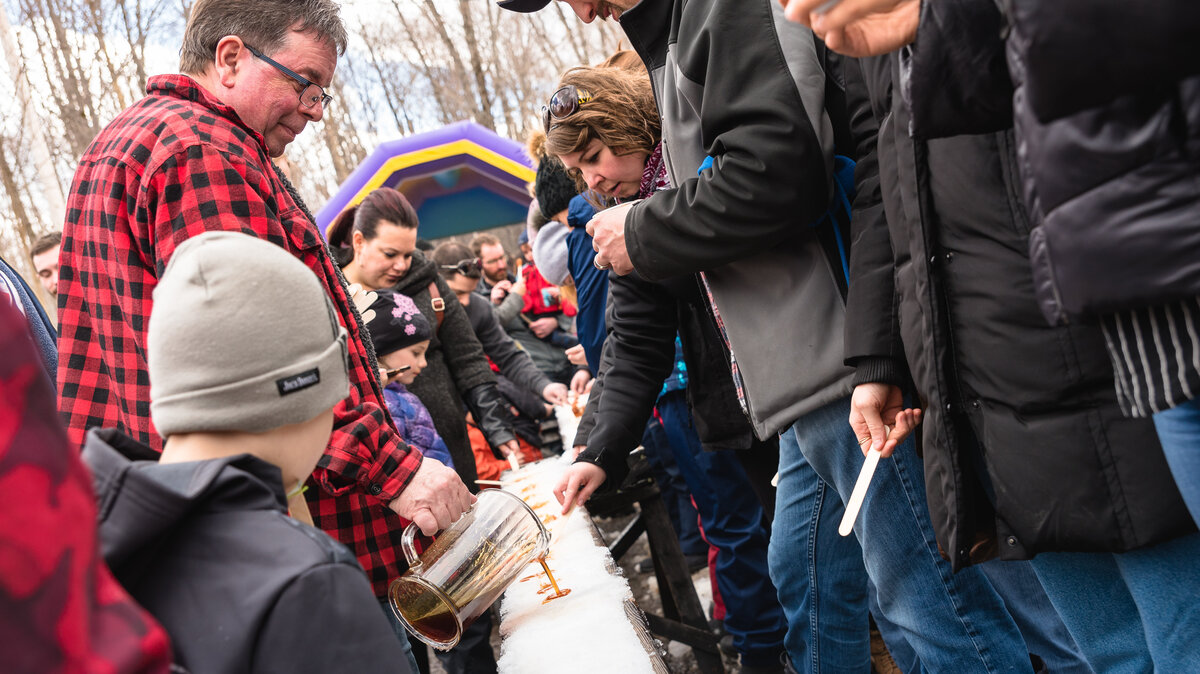 A gourmet activity that will appeal to young and old alike. The maple groves of the region will welcome you warmly and be sure that you will leave with a full stomach.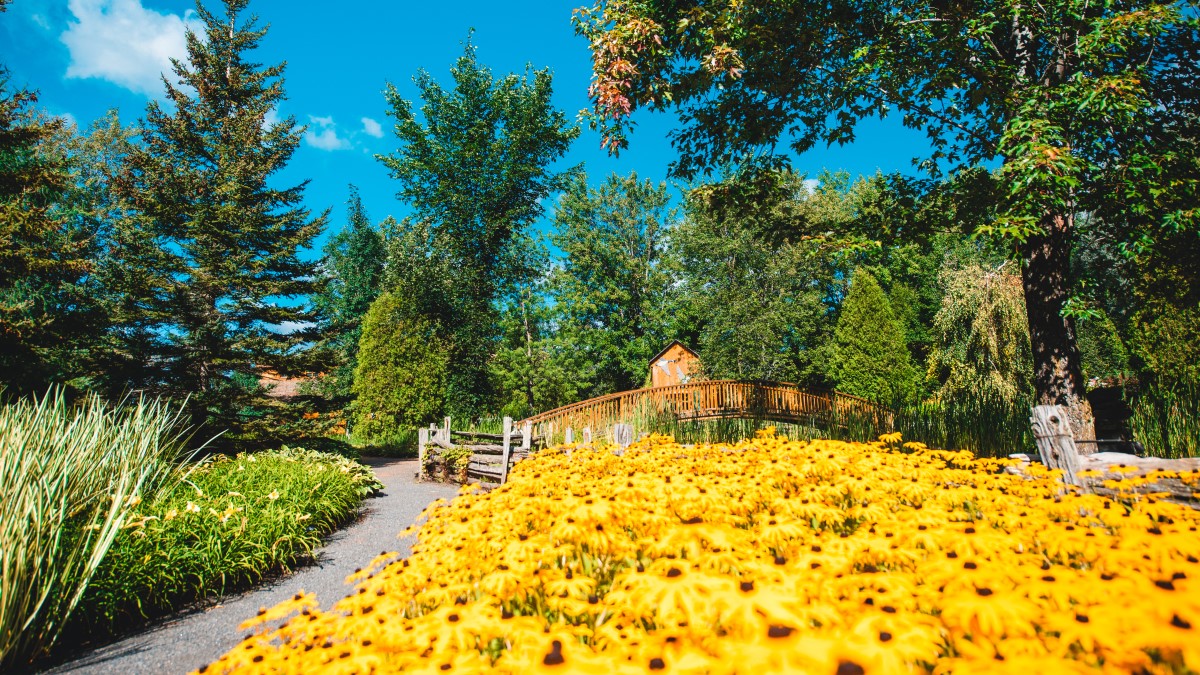 Passionate about gardens and colors? Come and discover the various plant species of the region.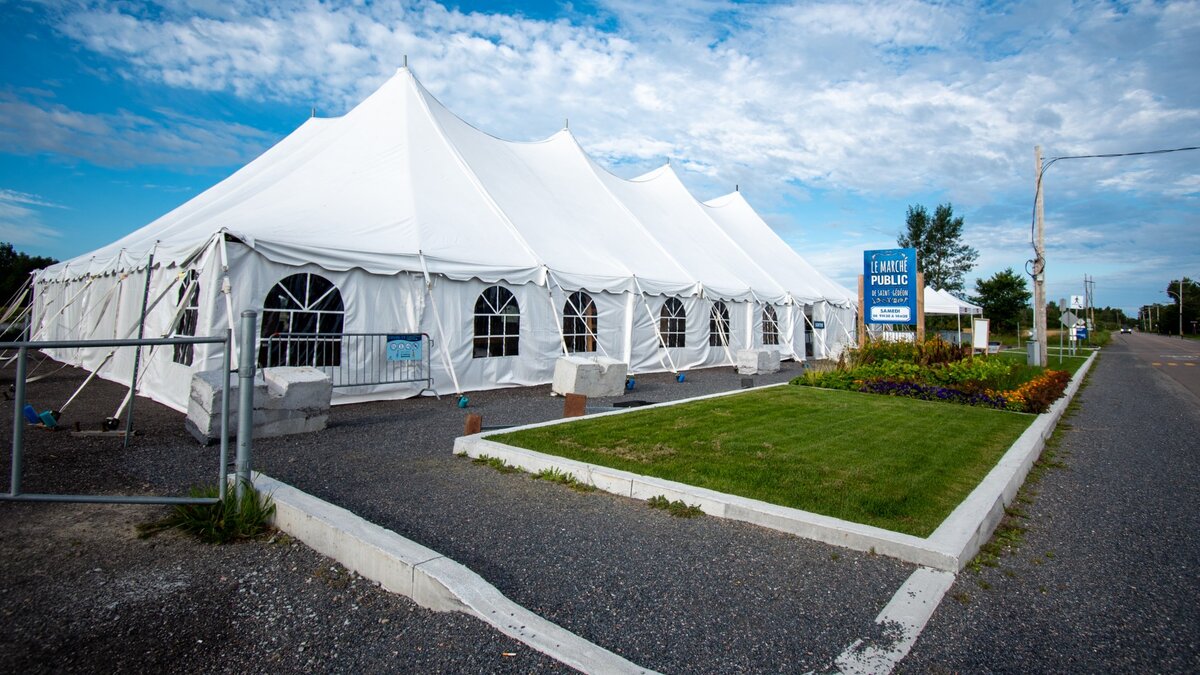 Public markets are the perfect opportunity to discover a multitude of regional artisans as well as fresh and delicious products.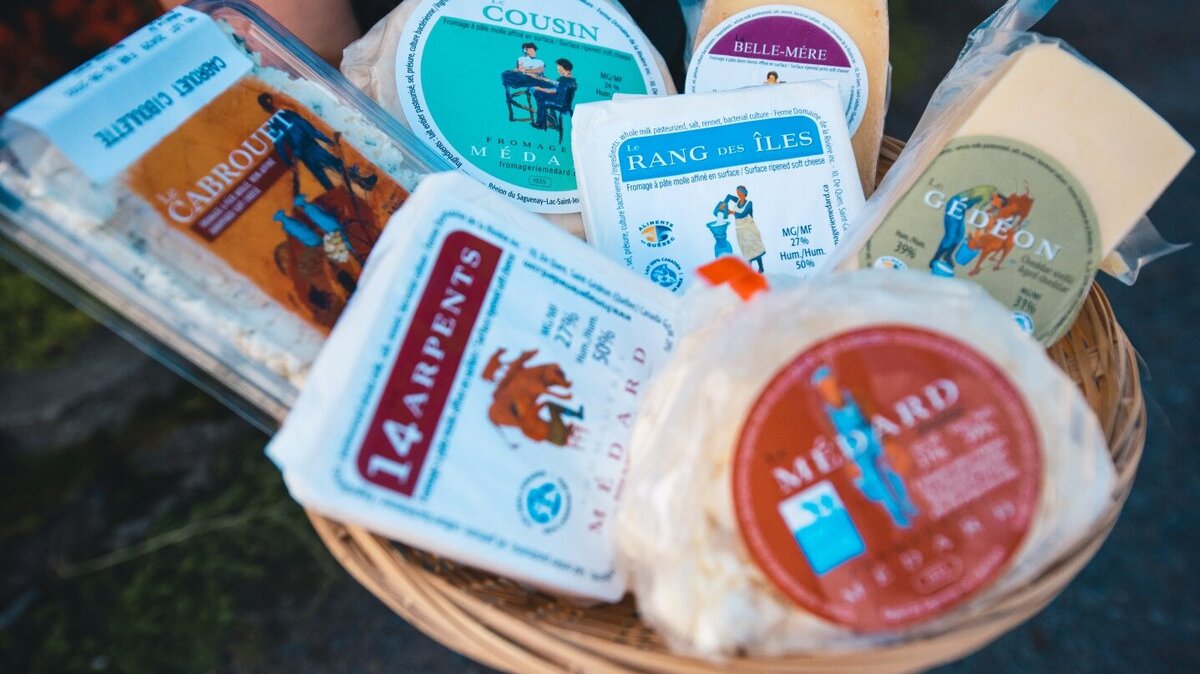 Saguenay-Lac-Saint-Jean is full of many cheese dairies just waiting to be known. Hit the road and discover the cheese factories here!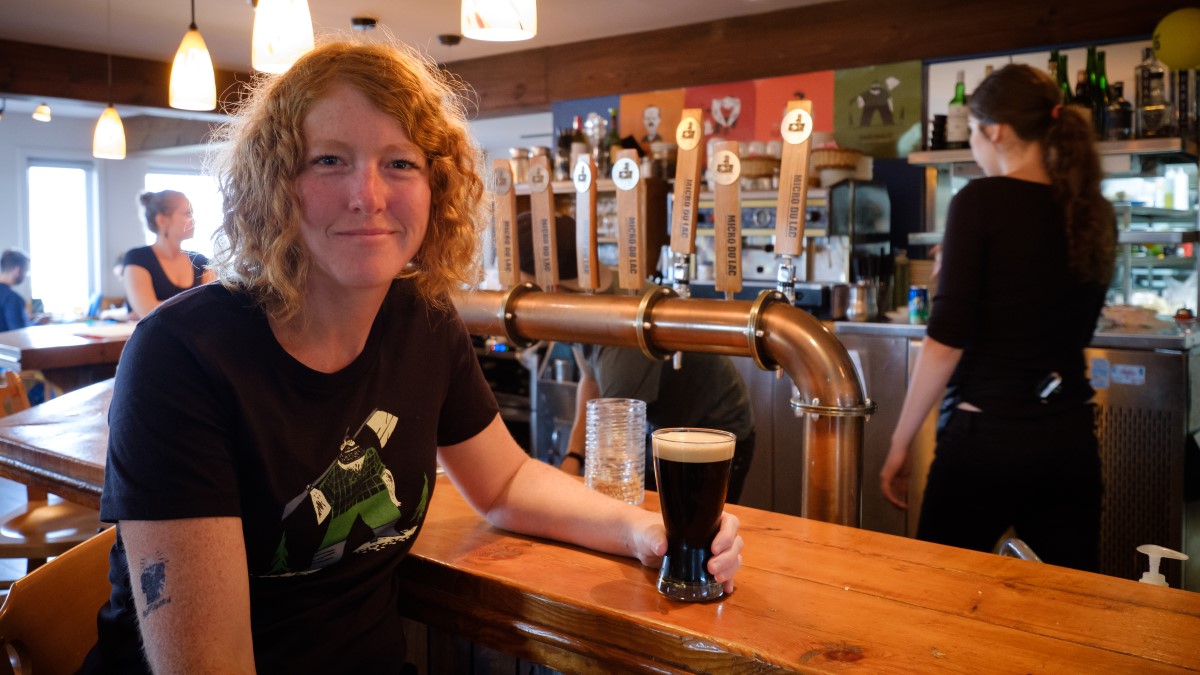 Throughout the region, you will find a host of microbreweries. Brewers like to play with local flavors to create original and delicious beers.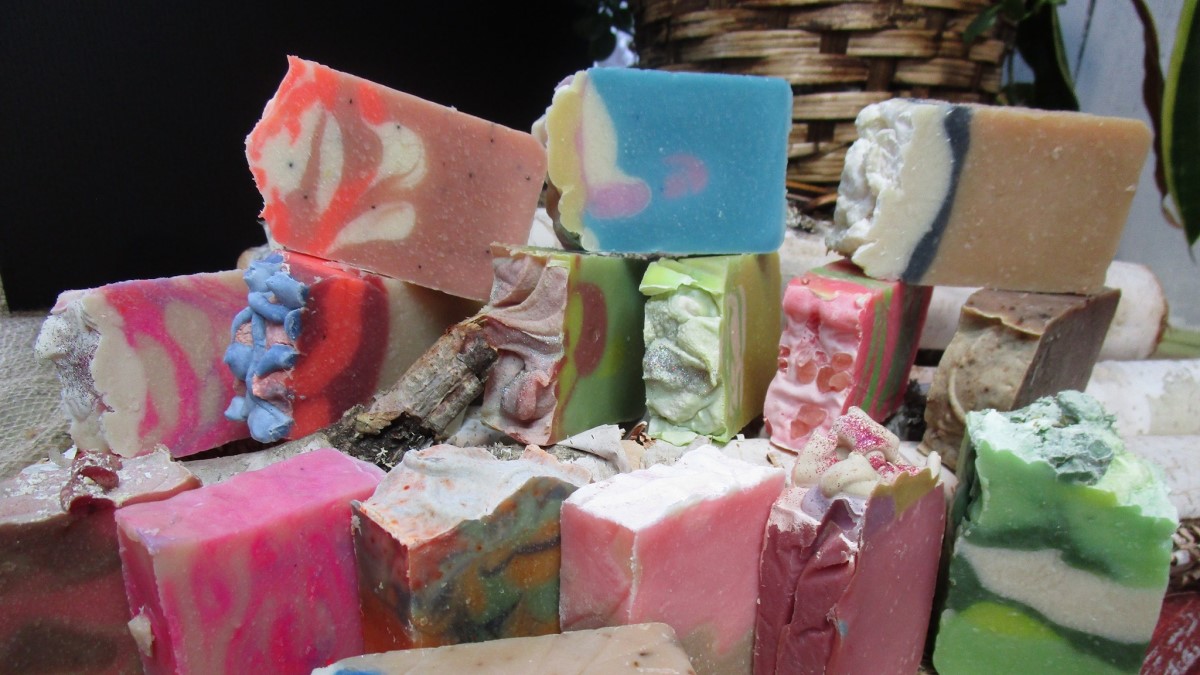 During your visit to the region, our craftsmen will introduce you to natural soaps with various properties.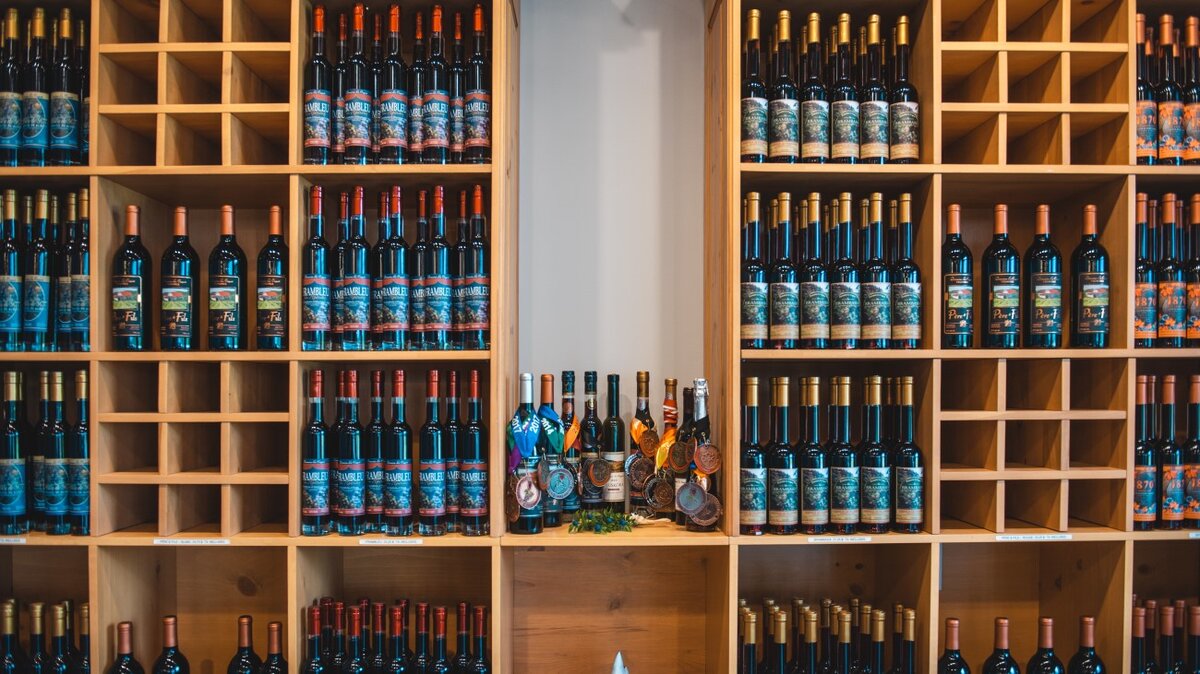 Several vineyards with enchanting settings make excellent wines in the region. This is an opportunity to stock up on your favorite products and wow your guests.
Farm tours and activities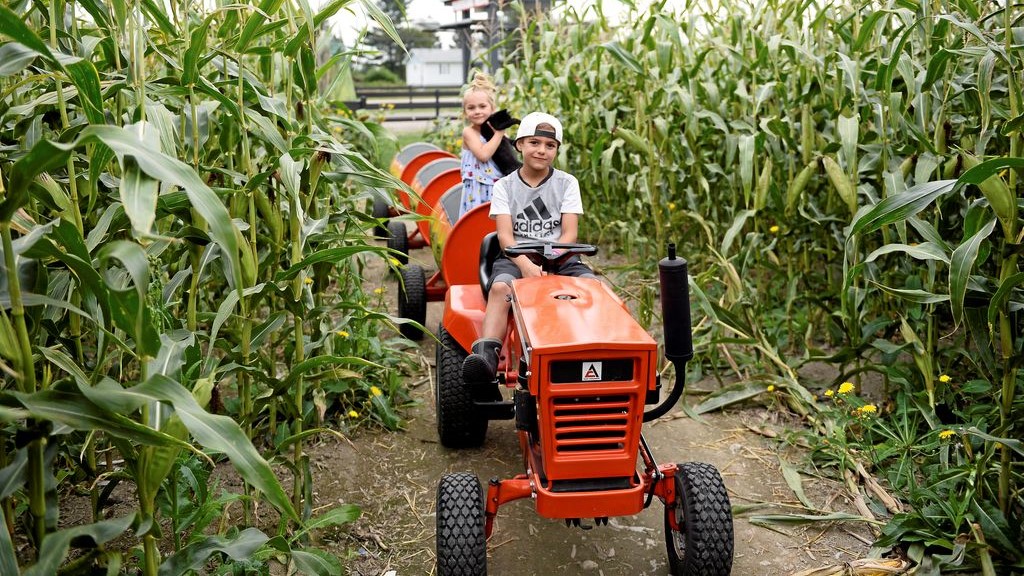 In addition to discovering good local products, it's the perfect opportunity to dive into the daily life of farmers. Indeed, many farms offer guided tours.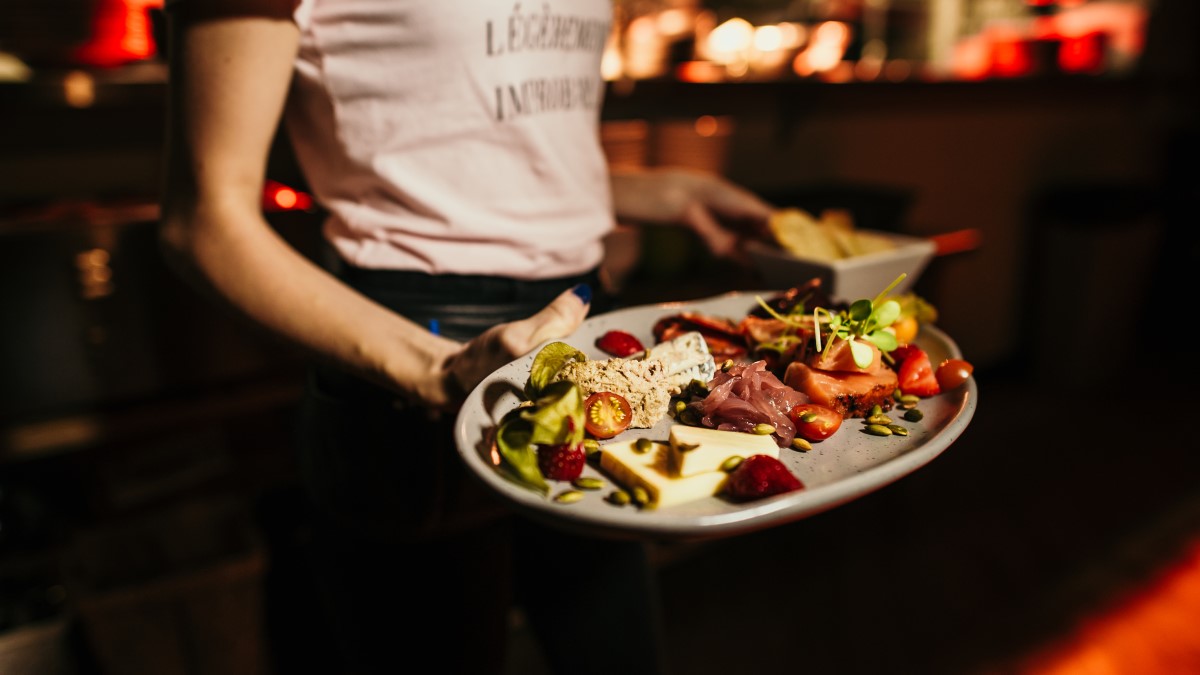 For an extraordinary culinary experience, the region has it all. Our renowned restaurateurs know how to handle local flavors to perfection. Your taste buds will remember it for a long time.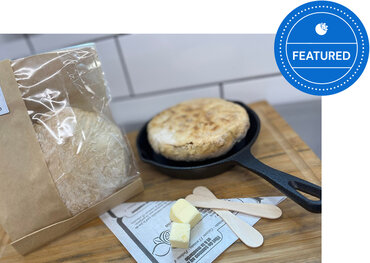 Musée amérindien de Mashteuiatsh
Discover the culture of the Innu community
This summer, discover the local and regional products available at the Amerindian Museum. Spices, sauces, herbal teas, chocolates and bannock are featured.
Here
Why deprive yourself? When there are too many delicious choices, Philippe orders... The entire menu! Getting flavors is easy in Saguenay–Lac-Saint-Jean. Between the craft beers, the tastiest cheeses, the famous blueberry chocolate and the boreal flavors that distinguish us so much, we come to stock up, from farm to table and we satisfy our sweet tooth EVERY time!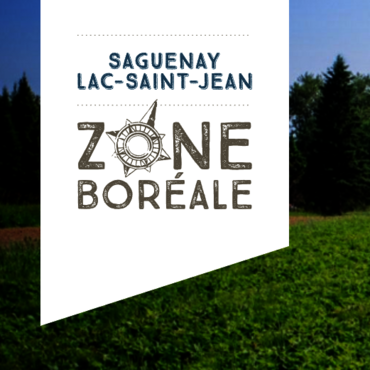 Discover The Boreal Zone
It is the desire of a region, Saguenay–Lac-Saint-Jean, to define itself through its unique terroir.
The Boreal Zone brings together all those who play a role in our food culture and its vision is based on developing everyone's interest in regional products.
Open the regional pantry and dare to go on a gourmet getaway!