Camp Musical du Saguenay-Lac-Saint-Jean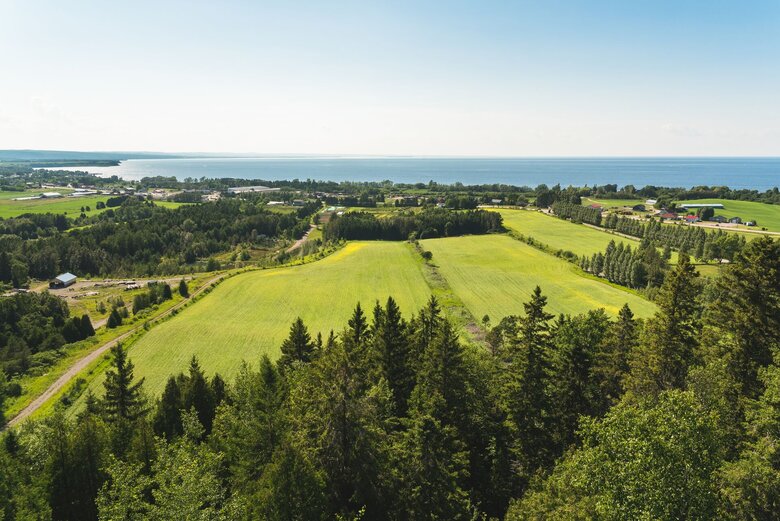 Description
The musical camp offers a program of 20 summer concerts with renowned artists in jazz and world music, in addition to youth concerts.
Program and rates available online and in the visitor information centres. Reservations online, by phone or in person.
Bistro and patio Le Belvédère. Access to the promenade with breathtaking panoramic vistas of Lac Saint-Jean.
Réservation en ligne, par téléphone ou en personne. Bistro-terrasse le Belvédère. Accès au belvédère avec vue panoramique sur le lac Saint-Jean.