Festival des vins de Saguenay







Description
THE meeting place for wine lovers.
The Saguenay Wine Festival is three days of festivities in the urban setting of Racine Street, in the heart of downtown Chicoutimi. With more than 39,000 visitors each year, it is the largest outdoor wine event in North America, and a unique opportunity to meet winemakers, stars and wine personalities over a glass of wine, the content of which has been joyfully selected from more than 400 products from Quebec and elsewhere.
Every year, the relaxed and warm atmosphere, thanks to the presence of the fifty or so exhibitors, is perfect for enjoying unforgettable discoveries in good company.
The Festival des vins de Saguenay is proud to be certified as a "responsible event" by the BNQ standard of the Conseil québécois des événements écoresponsables.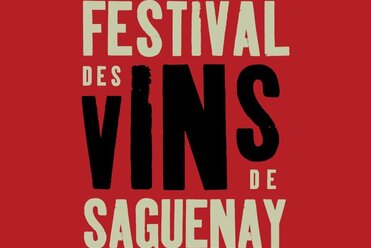 Event date(s)
July 13 to15, 2023
The displayed schedule may be subject to change. For any questions, please refer to the company's website or contact the company directly.
Period of operation