Centre récréotouristique le Rigolet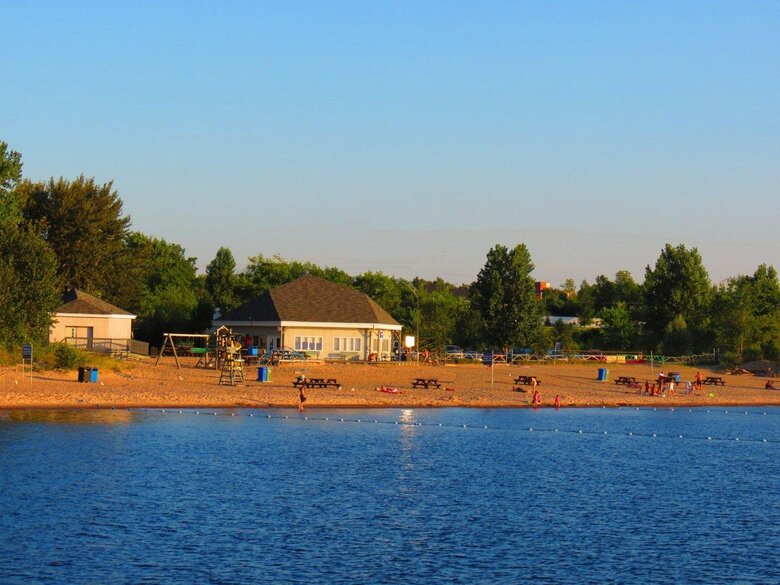 Description
Recreation and tourism center with an open beach on Lac Saint-Jean, walking trail, authorized RV parking, restaurant, washrooms and public park.
Current contact information
A stop on the Veloroute des bleuets bike trail. Washrooms, bicycle repair service, public beach.
Resto-bar le Rigolet
Family-style restaurant with dishes from around the world. Children's menu. Book a table to see a spectacular sunset over Lake Saint-Jean! Wines, locally-brewed beers and juice bar for cyclists. Musical entertainment on weekends. Turnkey reception and catering service available.
Price range: $$
Meals: breakfast, lunch, supper
The centre is located alongside the No 383 regional snowmobiling trail. Restaurant and bar service available.
Recreational centre with a beach on lac Saint-Jean, hiking trail, parking area, RV campers authorized, places to eat, bathrooms and a public park.
Swimming under supervision between 11 a.m. and 5:30 p.m.
Length of trail: 3 km
Trail rating: easy
Services: picnic area
List of trails
Trails
Centre récréotouristique le Rigolet