Le Nordik Réserve boréale
Description
We are lovers of life. Every gesture must bring us closer to balance and we want to be part of it. We believe that every human being can contribute to the other and we want to be part of it. We offer you an authentic, enriching and true experience that will make you feel better. We want life to be beautiful, because everything is possible.
A place where you feel safe. Waking up to the chirping of birds, contemplating the first rays of the sun, breathing fresh air... Here's a taste of the fulfillment of your experiences this summer.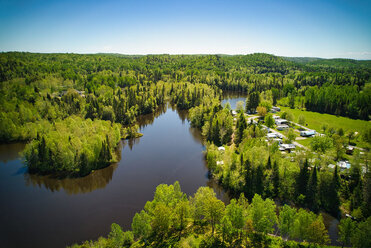 Do you want to hunt and fish in our area? Custom packages are available. Three lakes are accessible nearby for fishing trout, pike and walleye. Contact us to find out more!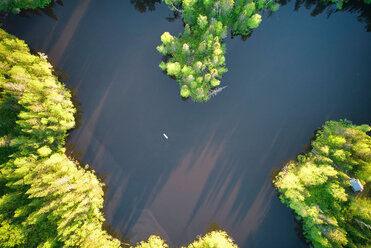 Discover this magnificent golf course surrounded by nature.
9 holes. Par 27.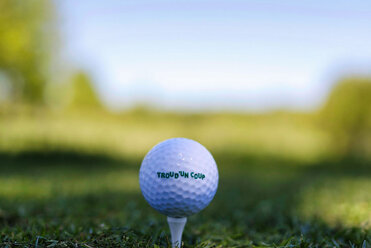 Who is this activity for?