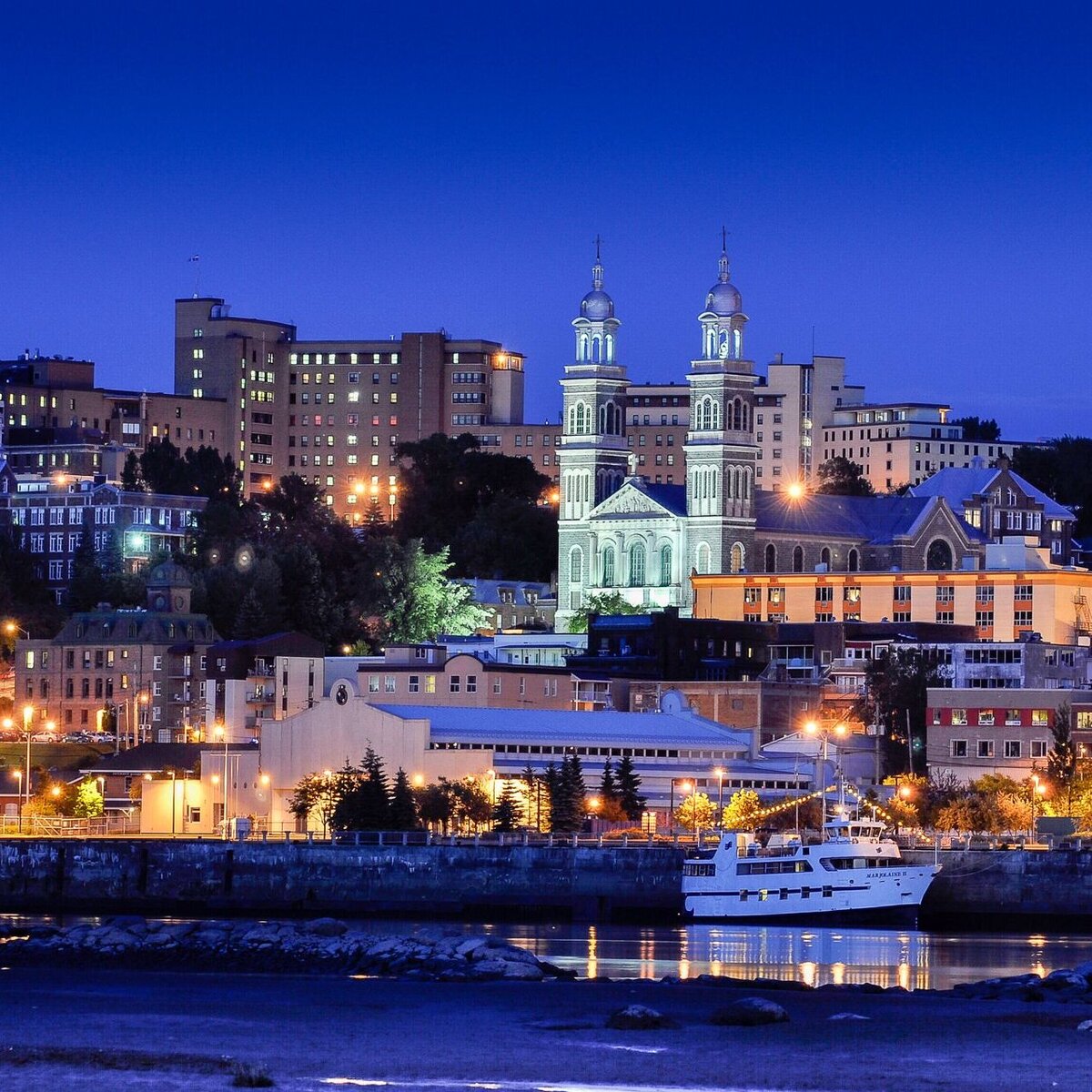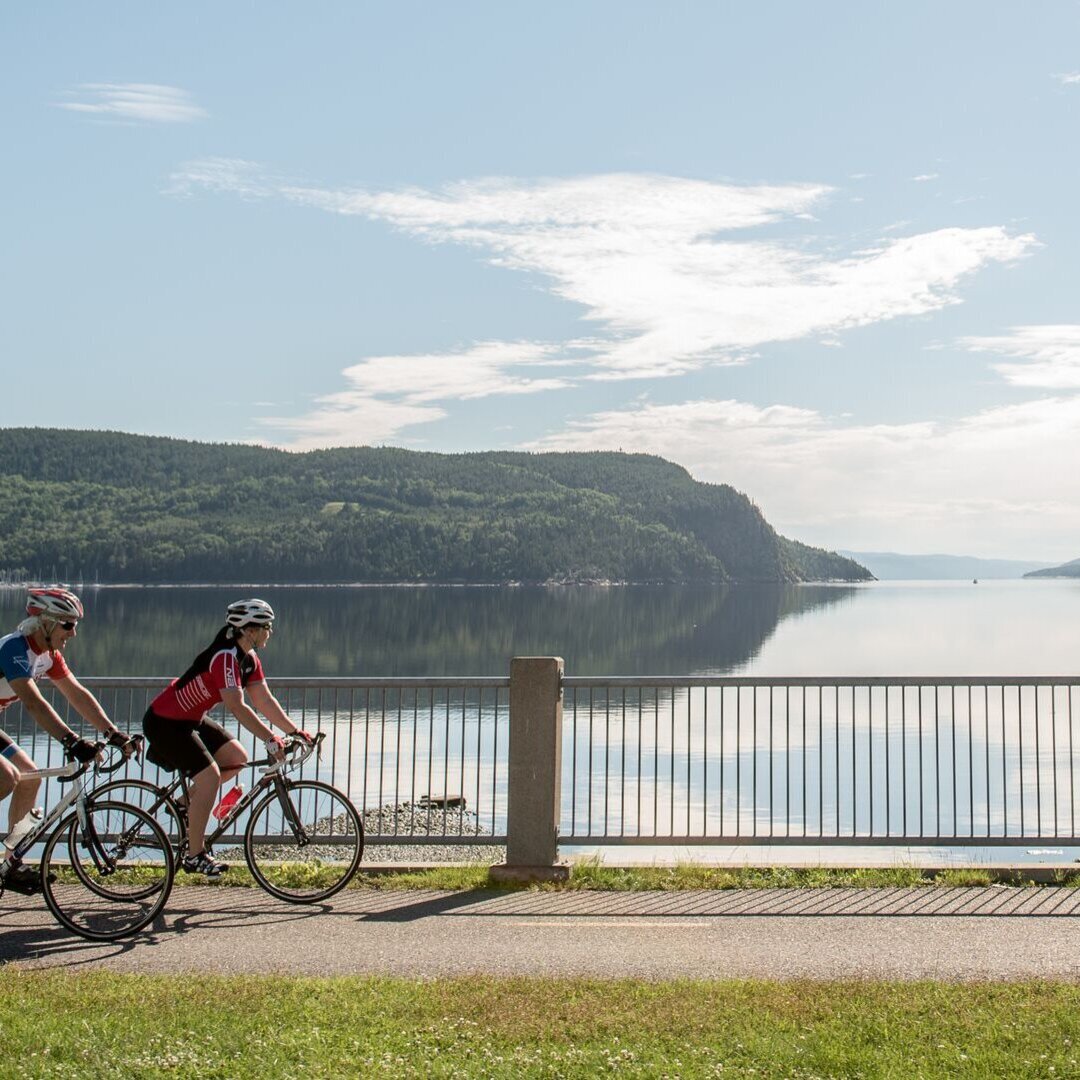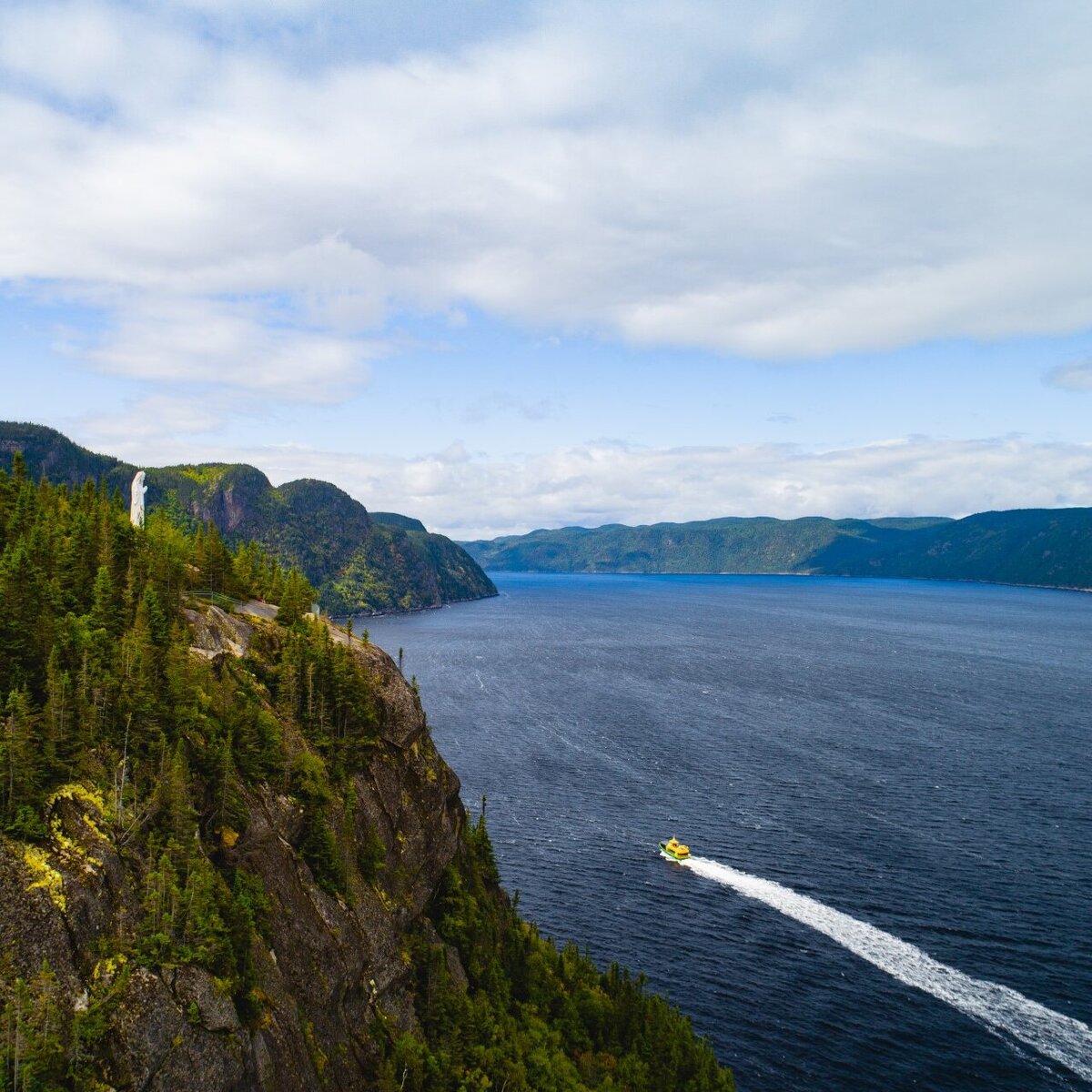 Saguenay is a rich and varied tourist destination with outdoor activities: kayaking, hiking, biking, via ferrata, boating and so much more to fulfil your craving for adventure! It has rich a cultural offering: festivals, museums, major shows, and summer theaters are sure to entertain.
On a bike or by car, the Route du Fjord opens the door to a maritime and wildlife environment as well as some breathtaking vistas!
Not to mention its warm people!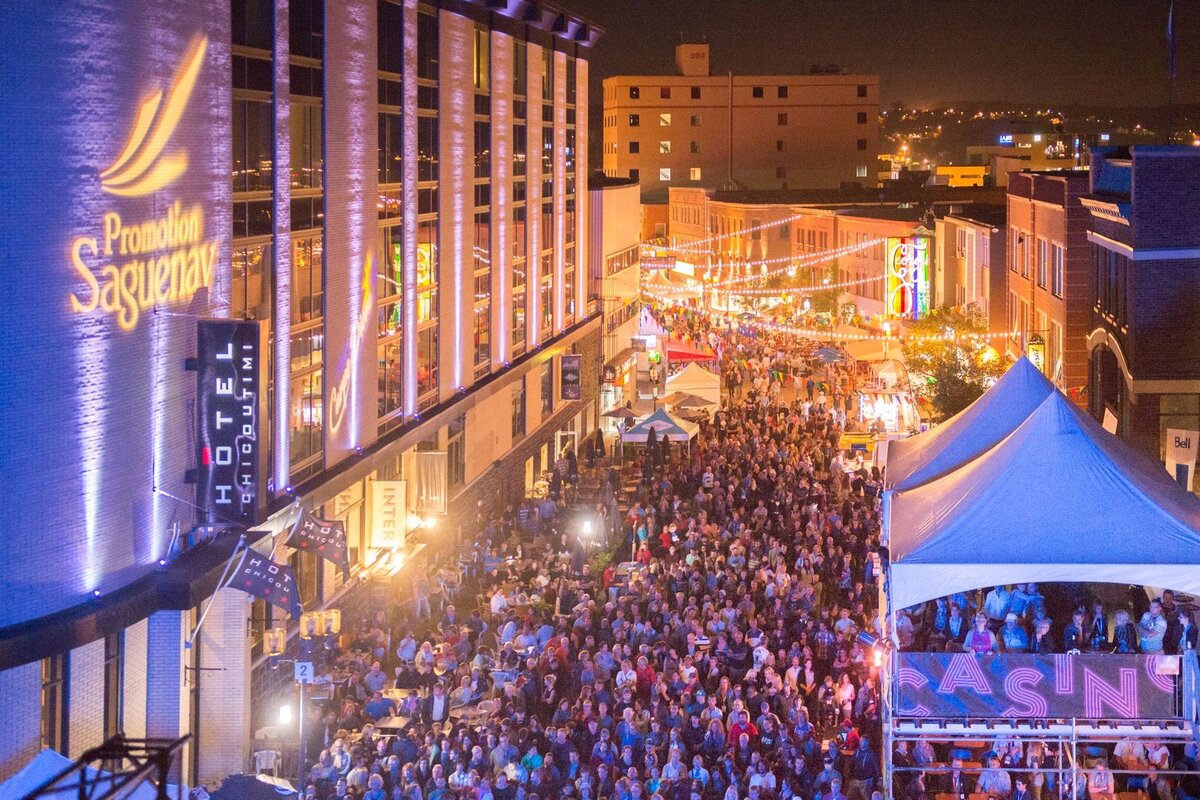 Festival international des Rythmes du Monde de Saguenay, ©André Ouellet
---
Saguenay in festival!
Filled with a festive atmosphere and contagious dynamism, there is always something to do in Saguenay!
Fans of major shows, festivals, culture, and trendy outings are in a dreamland and epicureans are having a blast.
---
---
Saguenay on a road trip!
Following the Route du Fjord means setting your sights on authentic villages, outstanding landscapes, remarkable attractions, and exceptional wildlife.
It's also coming across a welcoming population, enjoying gourmet stops and cozy accommodation!
---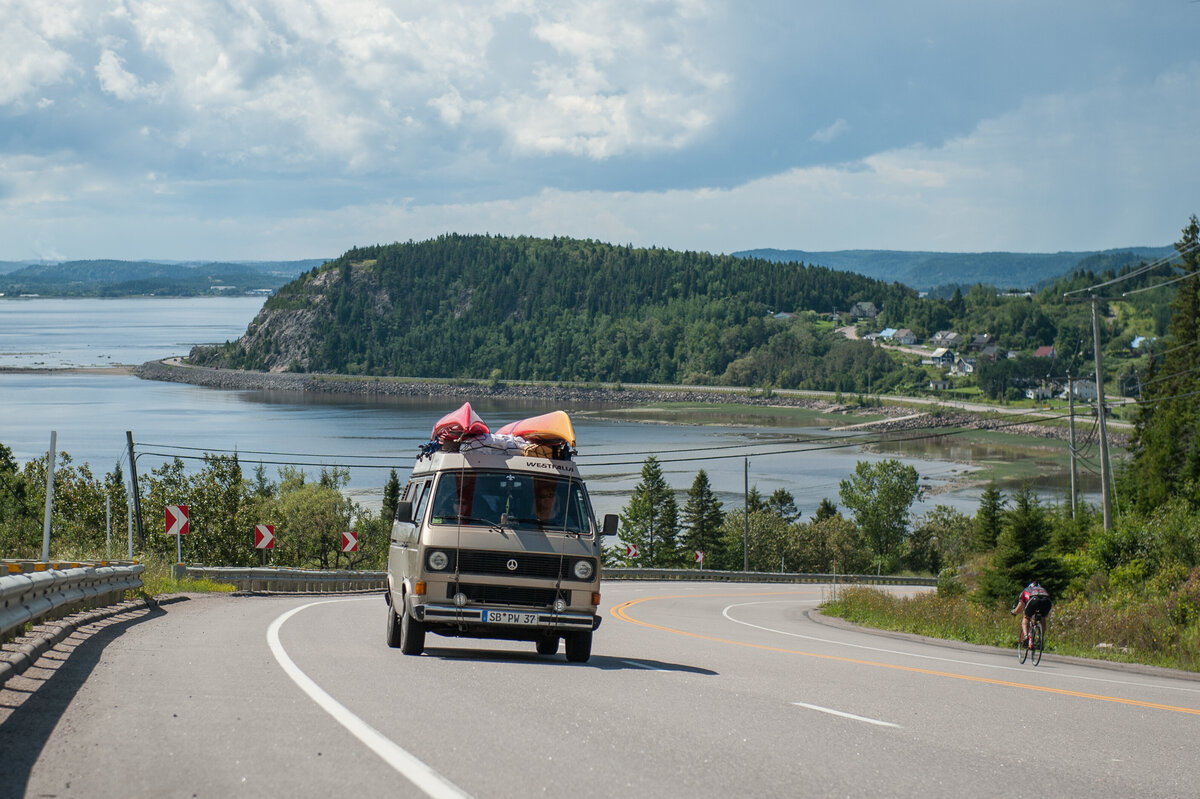 Route du Fjord, ©JM Decoste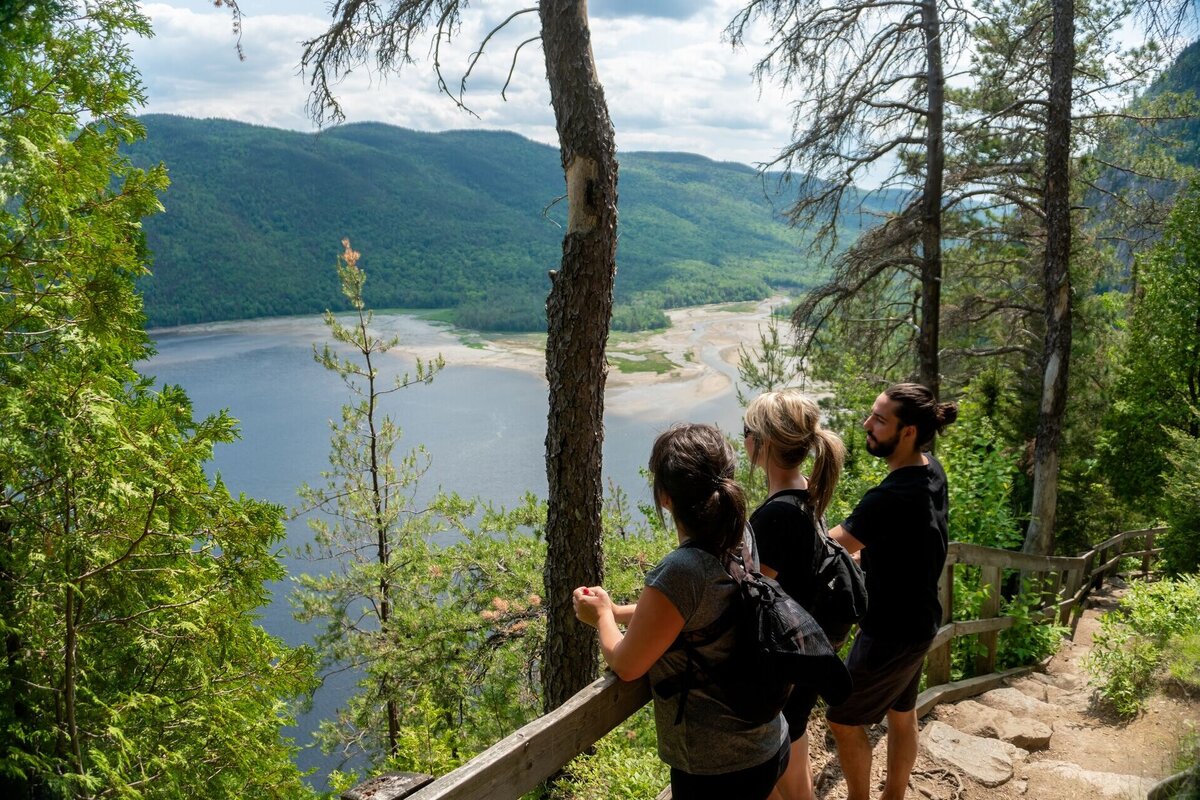 Parc national du Fjord-du-Saguenay, ©JM Decoste
---
Saguenay on a hike!
Feel like being on the move?
Outdoor activities and ecotourism are boundless: hiking, via ferrata, interpretation activities and more are offered in the various parks of the region. Not to mention the awesome views of the fjord!
---
---
Saguenay by kayak!
With your stand up paddle or your kayak, it's possible to float on the fjord and feel the excess of its rocky walls!
---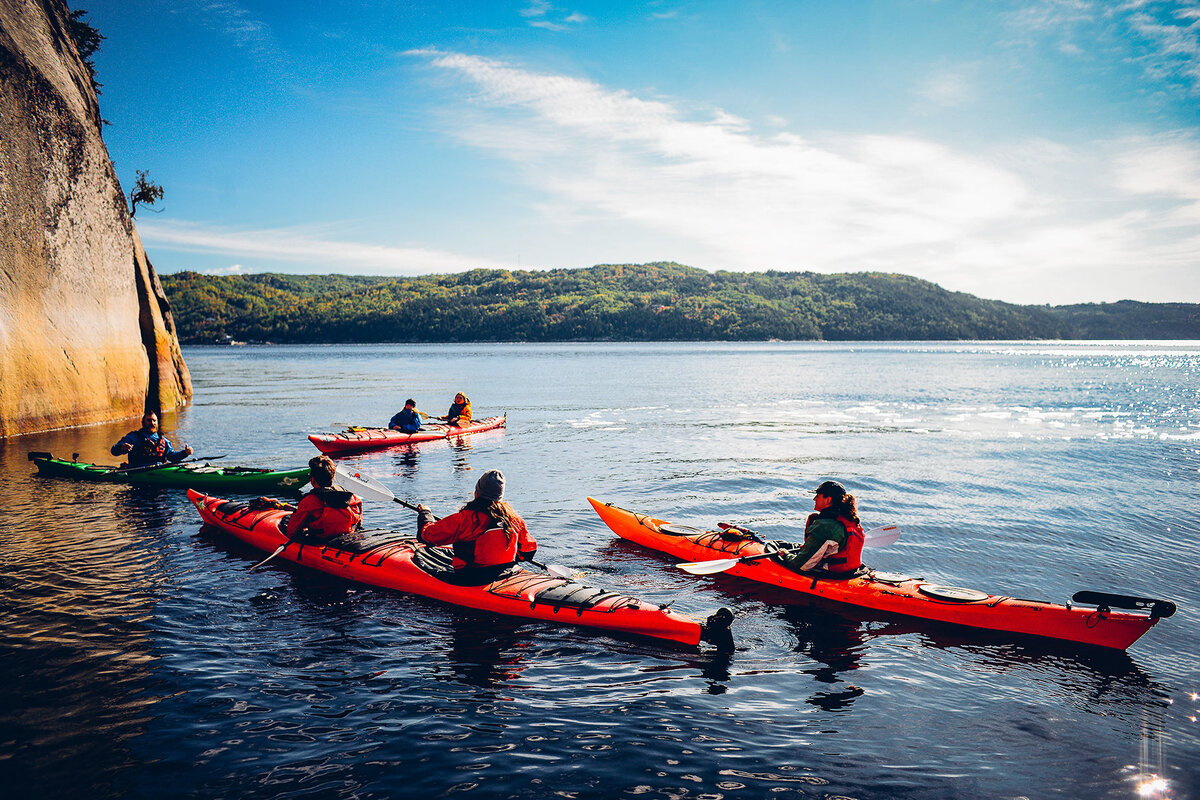 Fjord du Saguenay, ©Canopée