What are you looking for?
Follow Phil's Adventure
Official spokesperson for the Saguenay-Lac-Saint-Jean region, Philippe Laprise promises you a getaway like no other.
Par ici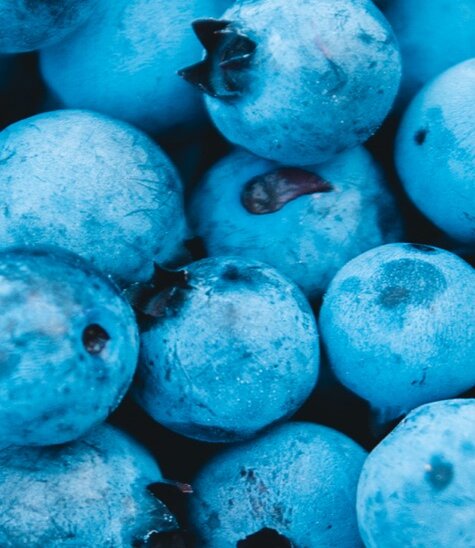 Distinctive Experiences
The Saguenay-Lac-Saint-Jean region is huge and so are the experiences you can have! Want to get moving, eat well, have fun or relax? As a family, solo or as a couple?
Check out our distinctive experiences and get inspired for your next getaway.
Par ici
Mon Saglac
Get inspired by our regional blog MonSagLac
Take a look at monsaglac.ca and discover all that region has to offer through the writing and experiences of a variety of bloggers and influencers passing through the region. See what the media have to say and let them inspire your next adventure.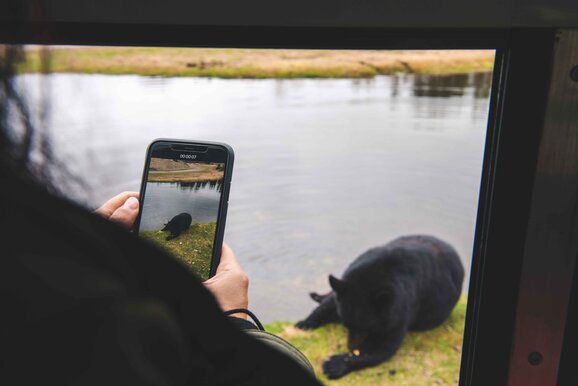 Our region in photos
In one direction, a giant lake, in the other a majestic fjord in all its glory. Beauty, wonder, and incredibly exhilarating experiences at every turn. A place to have fun, season after season. Whether you're looking to immerse yourself in culture or get a full-on adrenaline rush, it's the perfect spot, 365 days a year.