We all have moments spent with family that will remain forever etched in our memory. Laughter and wonderment have never been so easy in a region as fabulous as Saguenay–Lac-Saint-Jean, which is why it's the perfect destination for your next family vacation.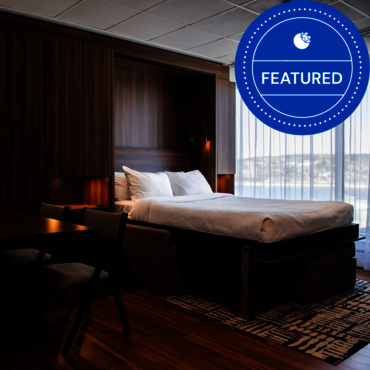 Stay at the Hotel Chicoutimi
Family package
This package includes :
1, 2 or 3 nights
Free breakfast
Children under 12 years old stay free
Regional activity book (1 per child)
For more information
It's time to come and make your own memories at SagLac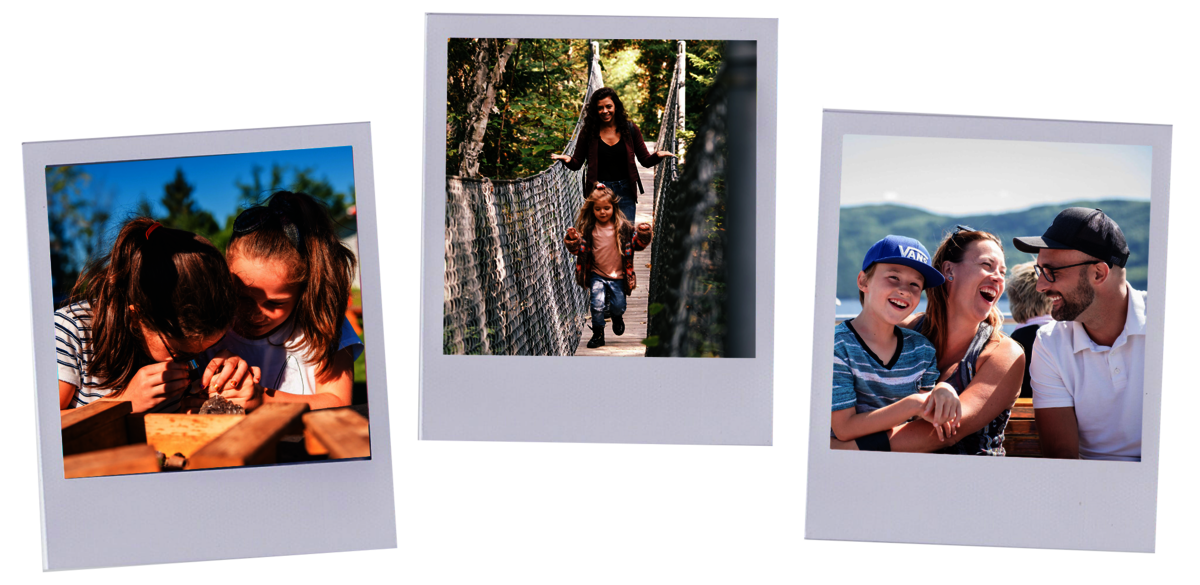 Tips for a successful family vacation!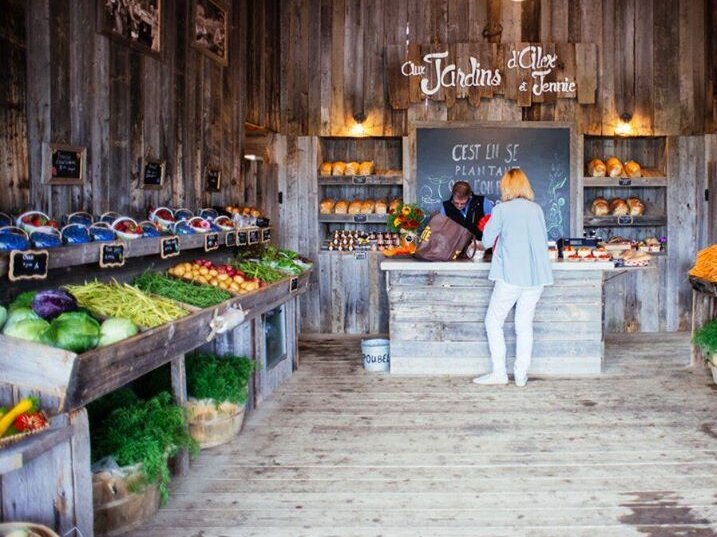 Aux jardins d'Alex et Jennie

---
Stock up on local flavors
« Are you hungry»
« It would have just missed a little snack!»
We are never safe from a little craving during our vacation. Whether you're on the way to an activity or resting after a long mountain hike, a snack is always appreciated. And why not make it special by choosing it to be 100% local!
Discover our gourmet pleasures
---
---
Make stops to contemplate the views along the way
During your vacation, it is inevitable to schedule time to simply appreciate the splendor of Saguenay–Lac-Saint-Jean.
With the many roads along the immense Lac Saint-Jean and the impressive fjord, there is no shortage of places to enjoy sunrises and sunsets.
Discover the viewpoints and belvederes of SagLac
---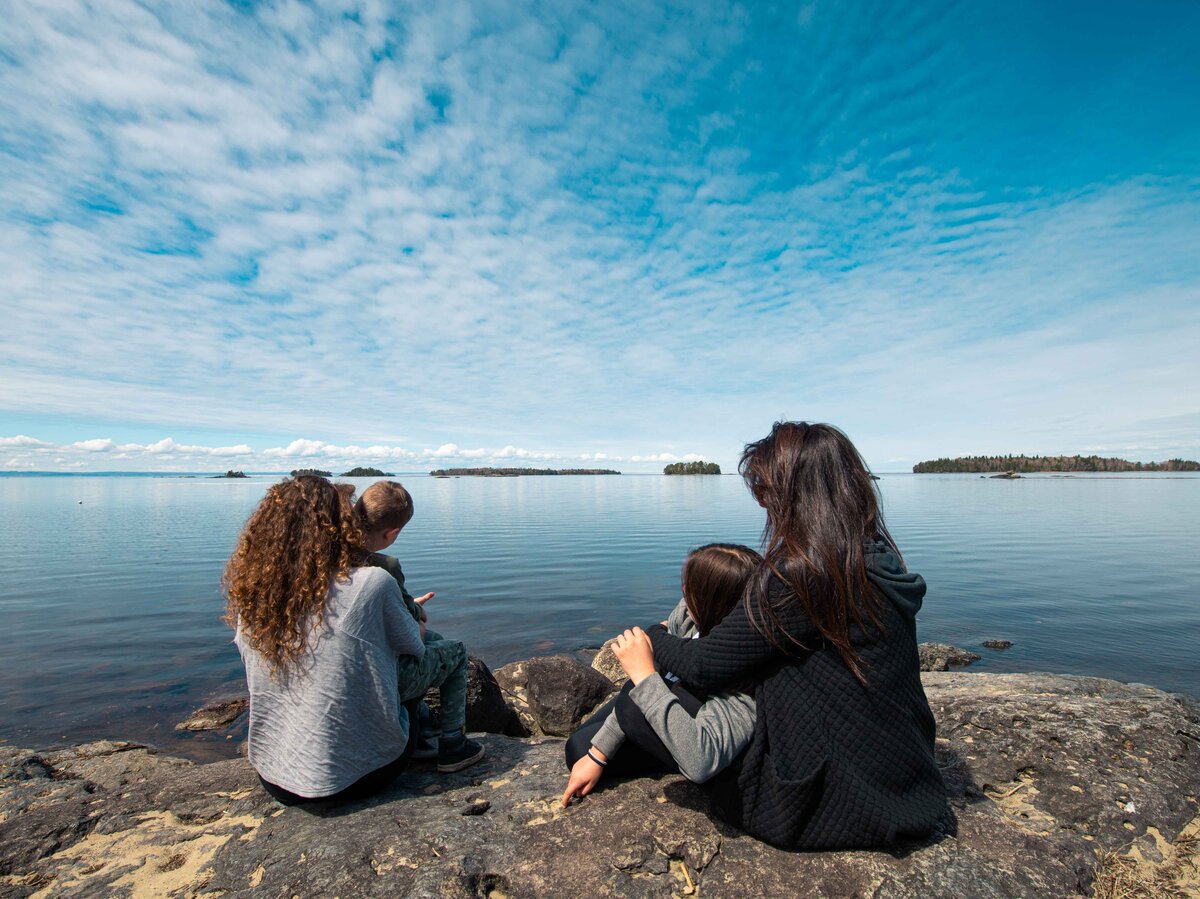 View of Lake Saint-Jean
---
Have good music to accompany your journey
Kids love listening to music in the car (and adults do too)! Take the time to select songs that the whole family will enjoy and sing along in your car.
Do not hesitate to include talented artists from the region for a 100% SagLac experience! A few songs by Guylaine Tanguay, Gab Bouchard, Pierre Lapointe and Philippe Brach manage, among others, to always set the mood in the car.
Discover our playlist right now!
---
---
Know the must-sees of the region
To make sure you don't miss anything, we follow the trail of "must-sees" that appeal to young and old alike!
In discovery mode, Saguenay–Lac-Saint-Jean offers giant attractions to be experienced at the edge of the cliff and at the water's edge.
---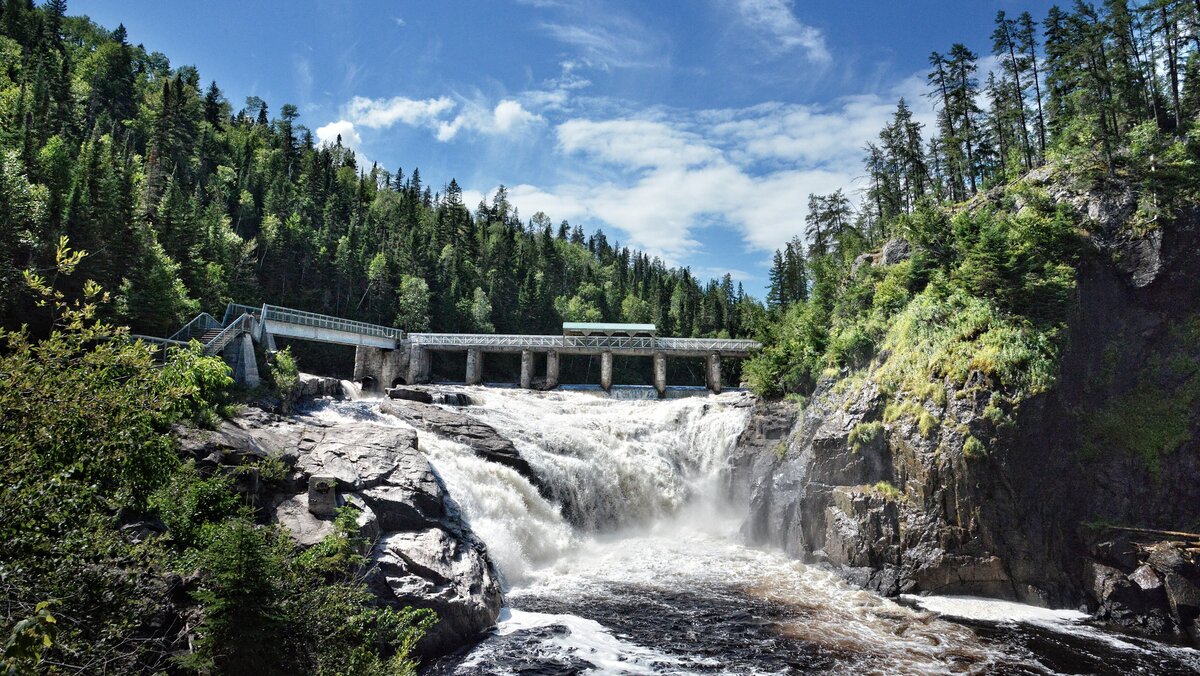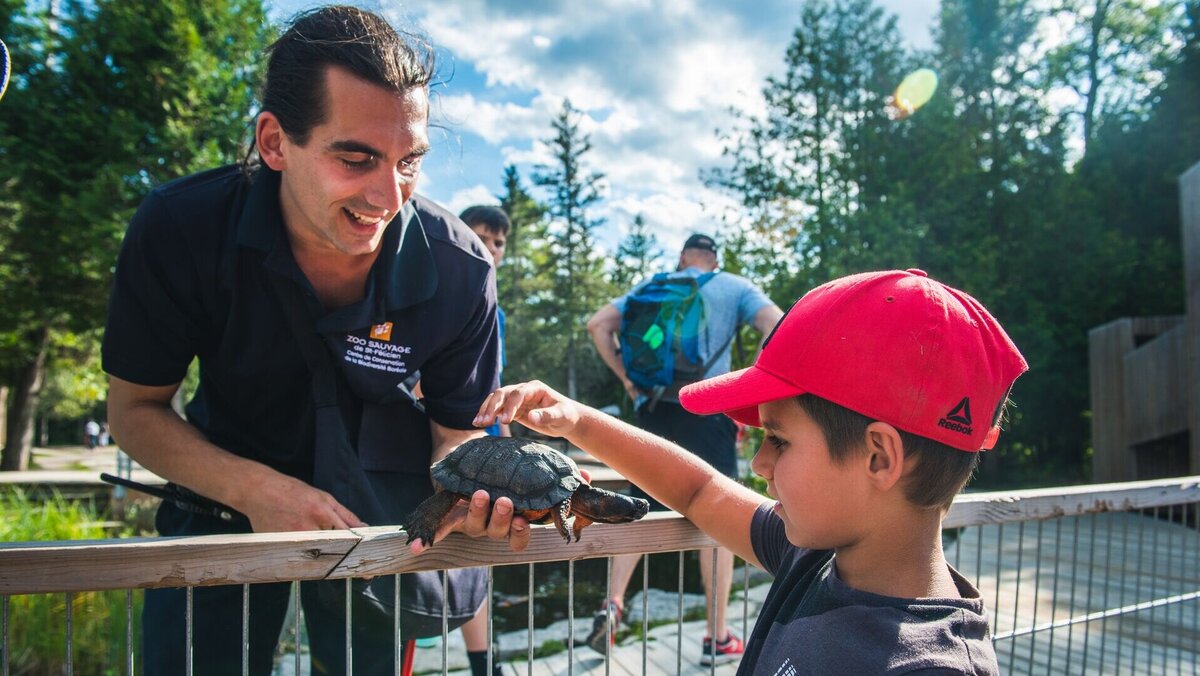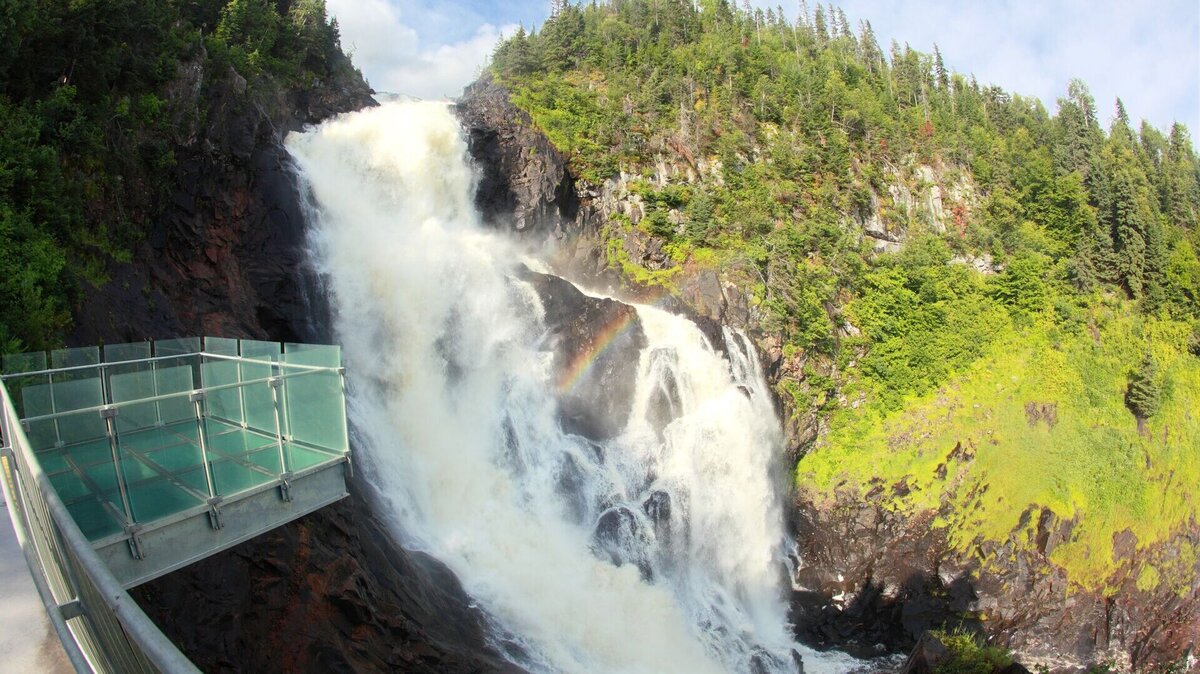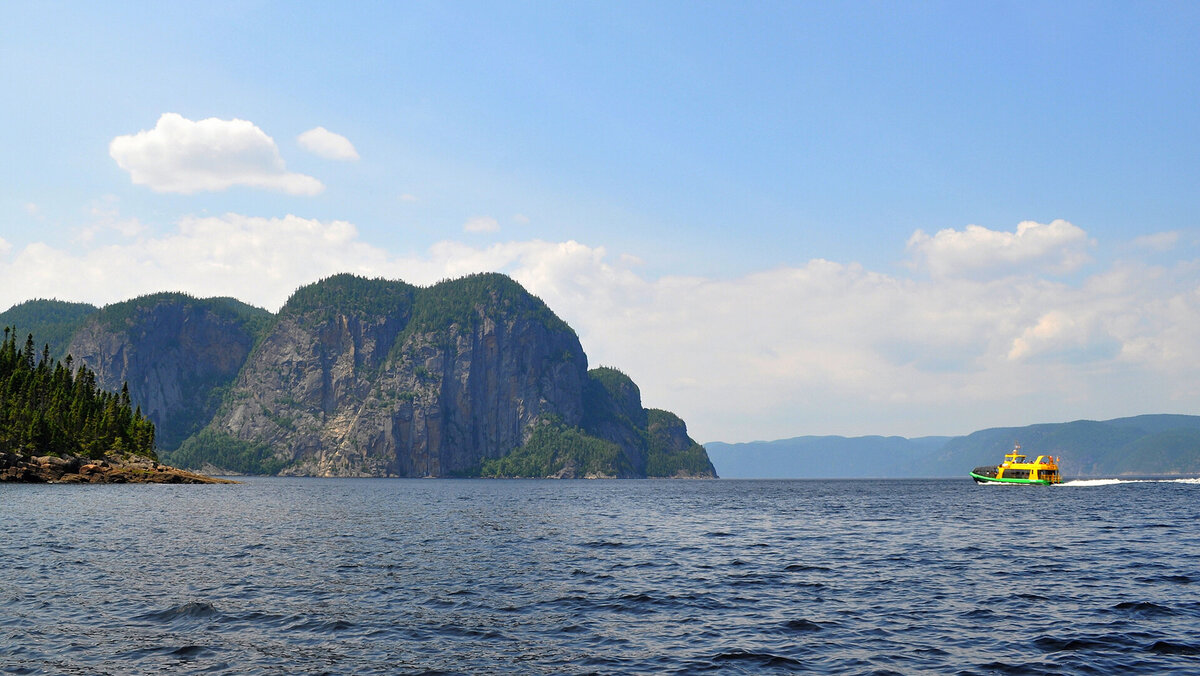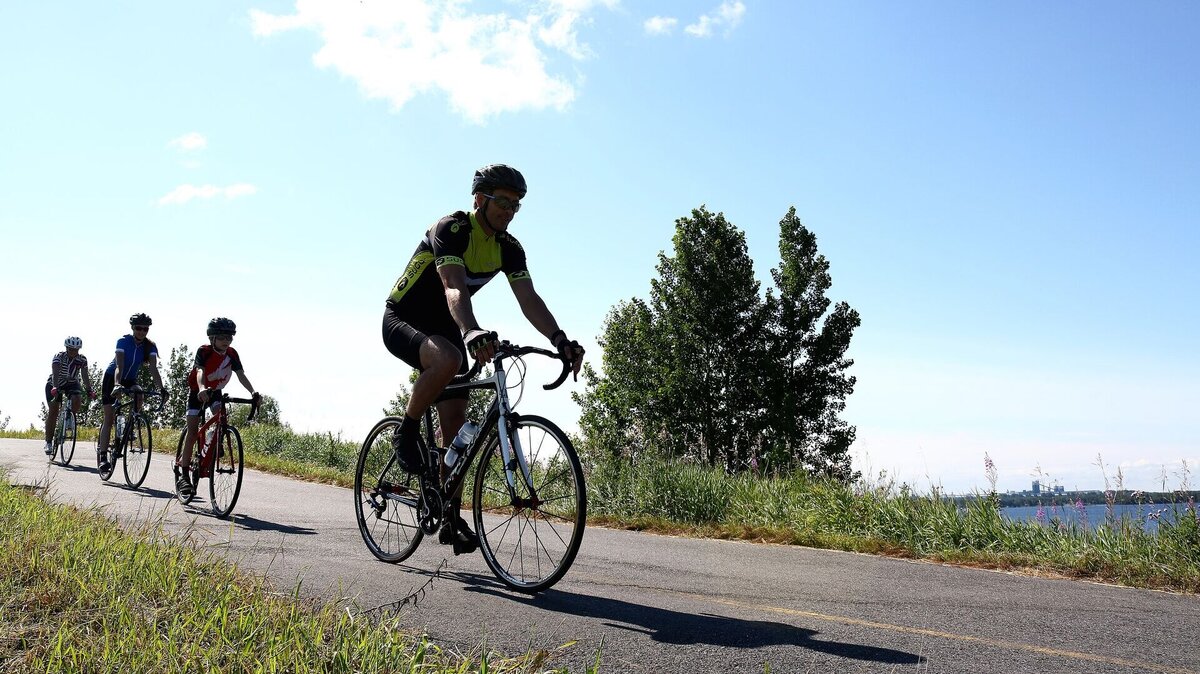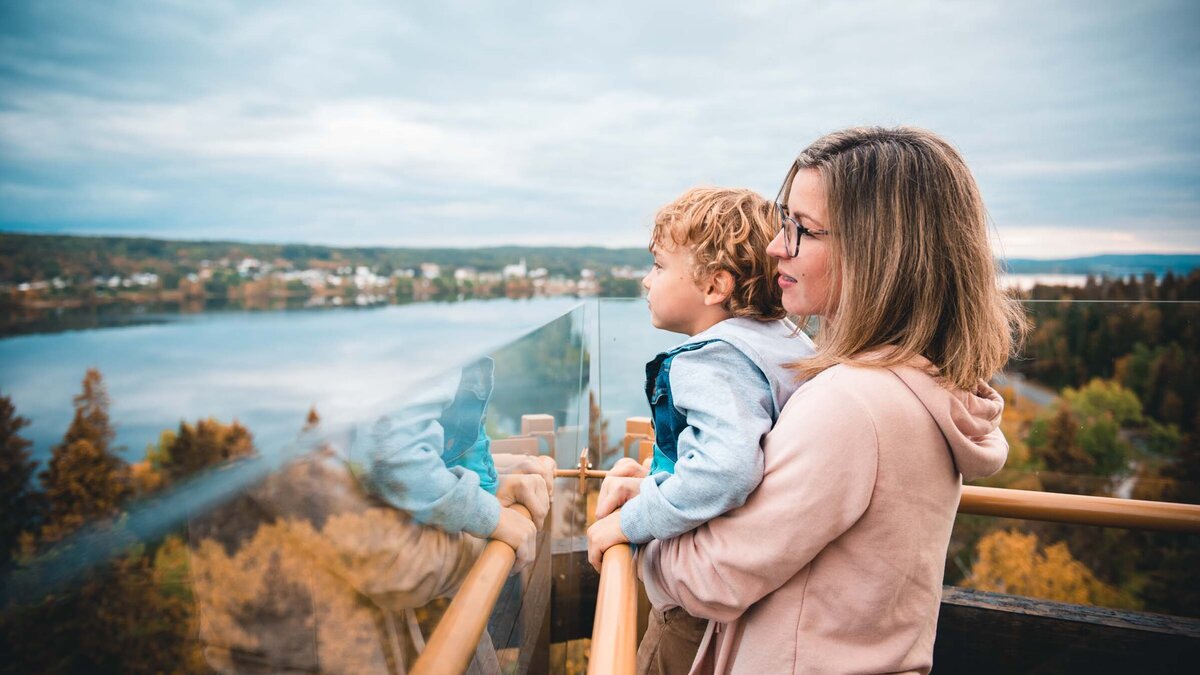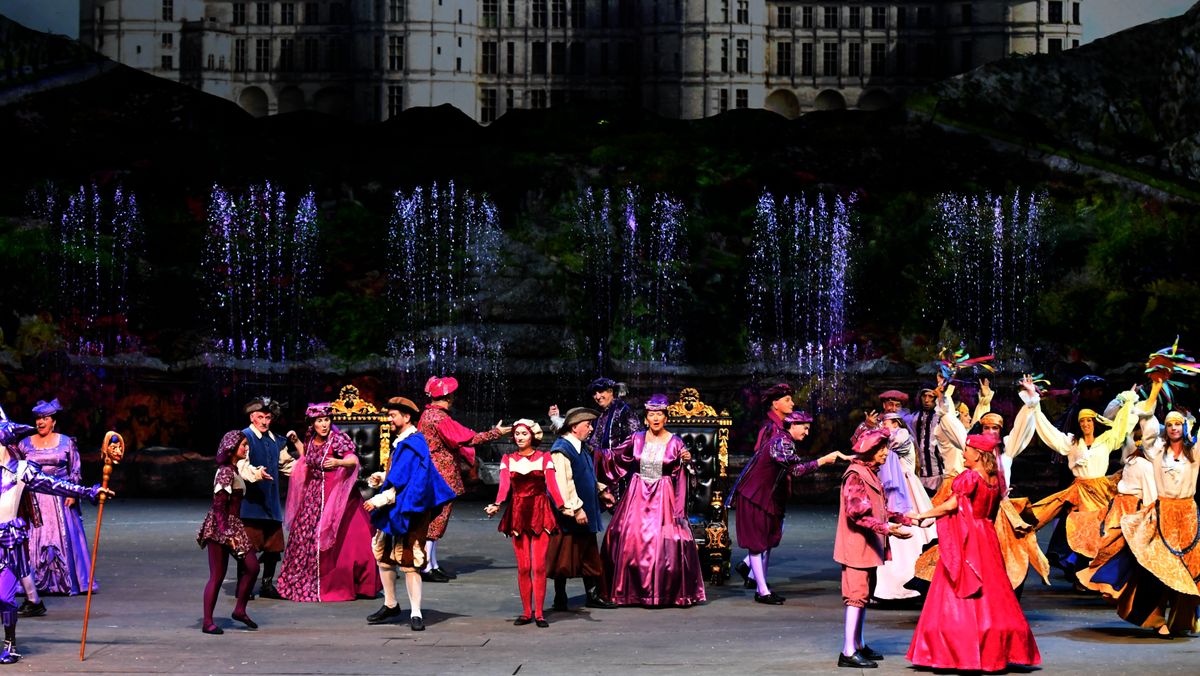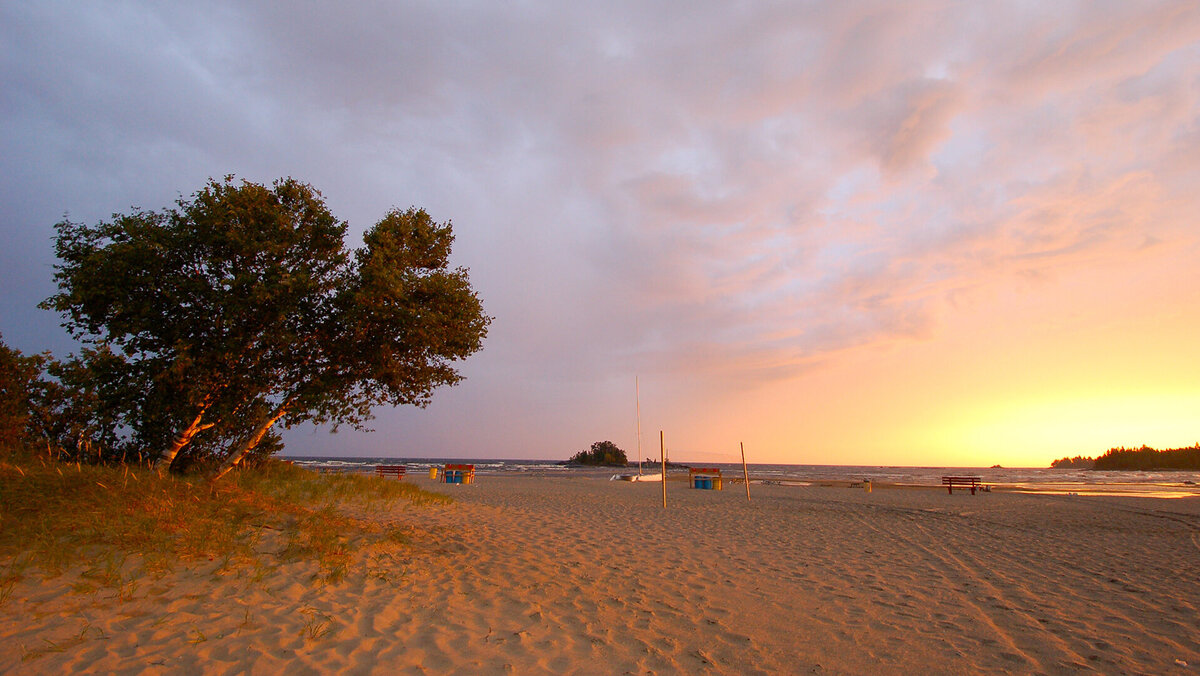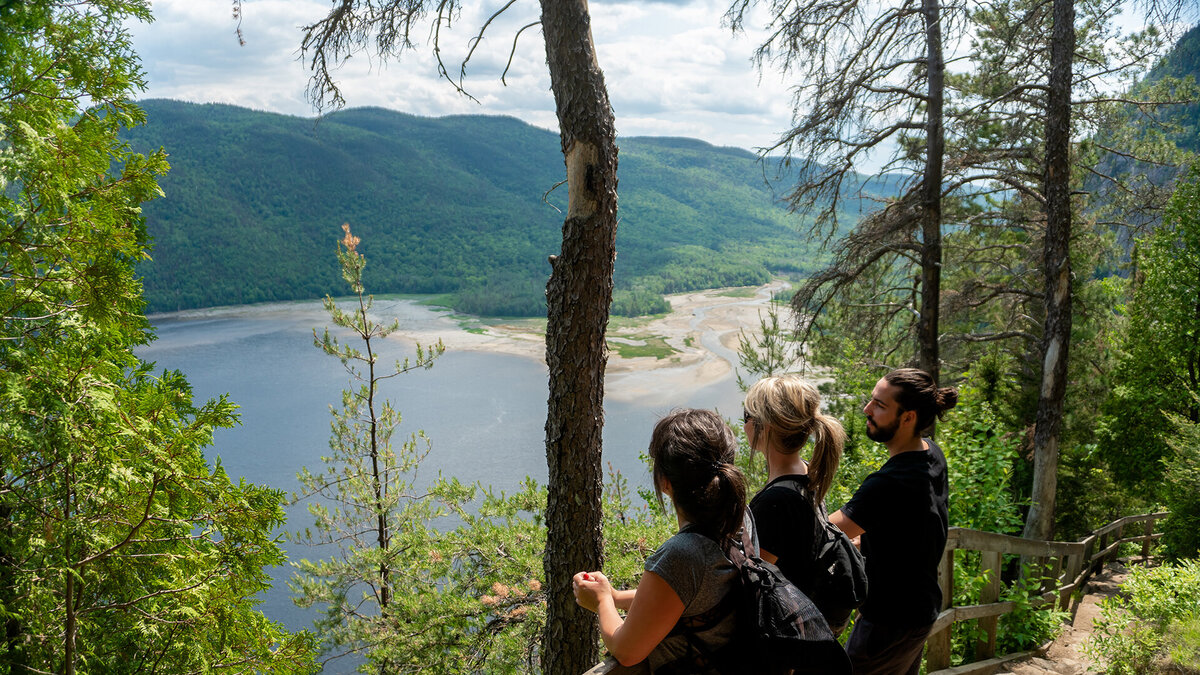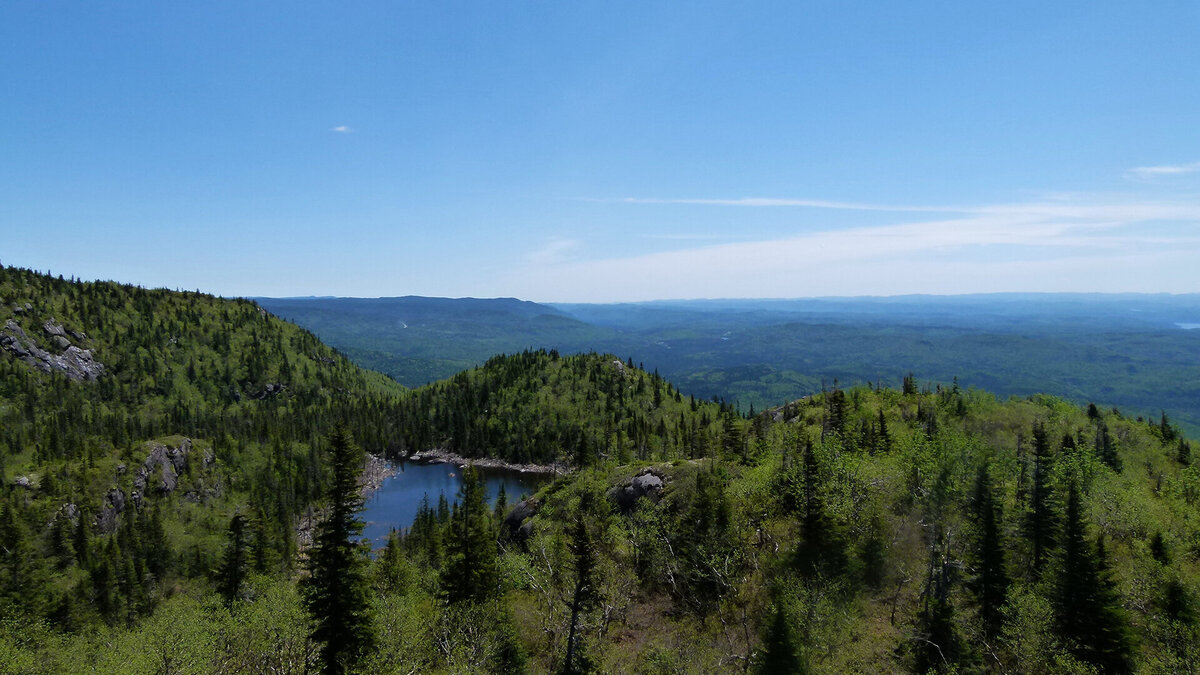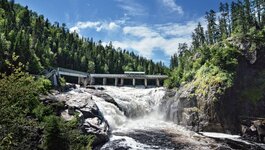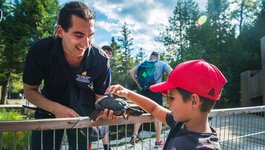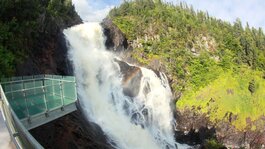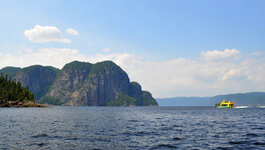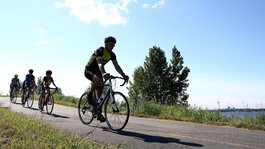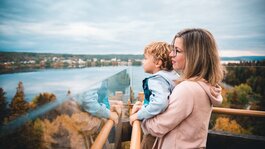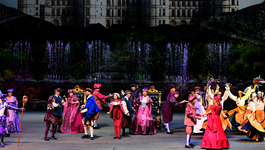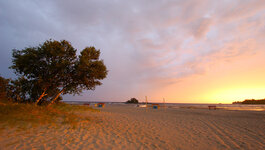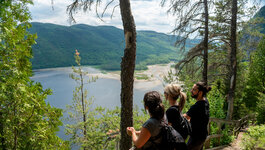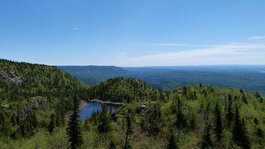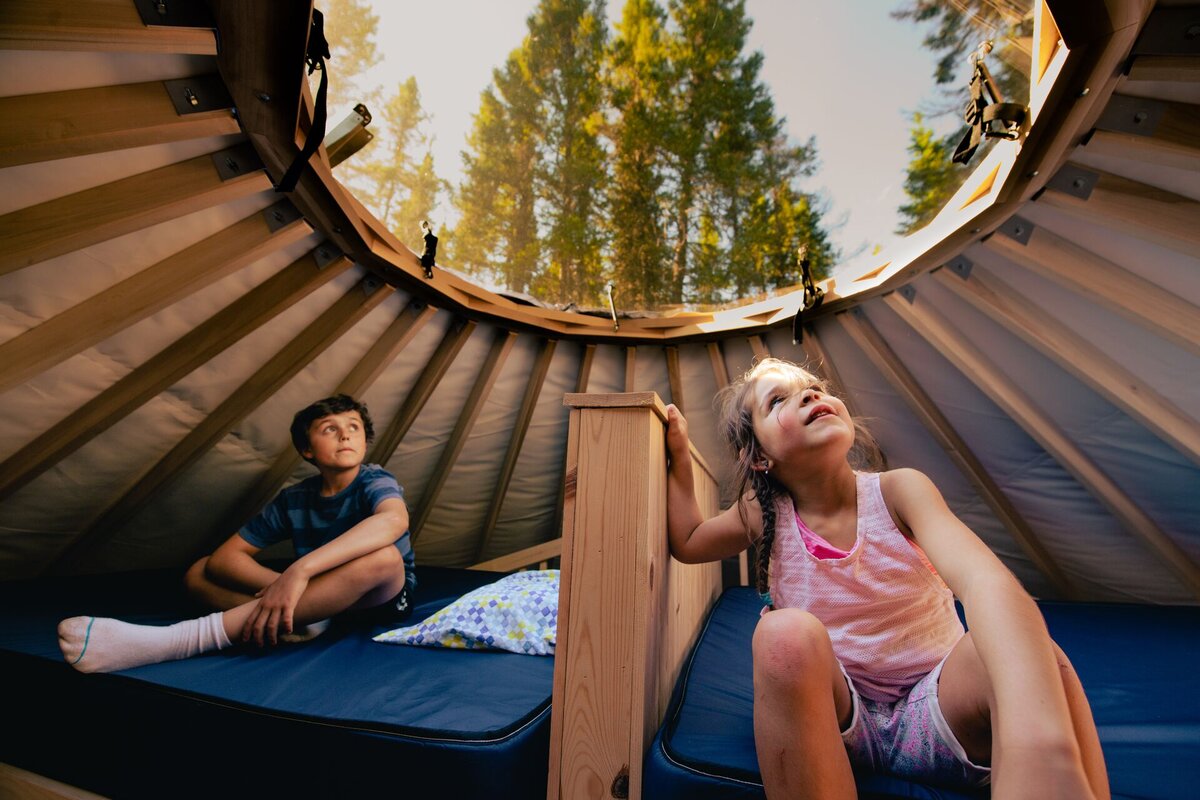 Zec Onatchiway
---
Plan accommodation and activities in advance
For your vacation in Saguenay–Lac-Saint-Jean, remember to plan your accomodations and your activities in advance.
Small lodge, welcoming inn, luxury hotel or everyone in their bubble hanging from a tree, all the ways are good to find sleep where silence is king. For your activities, there is something for everyone, for the youngest and the oldest!
---
Learn more about Phil's adventures at SagLac
This way!