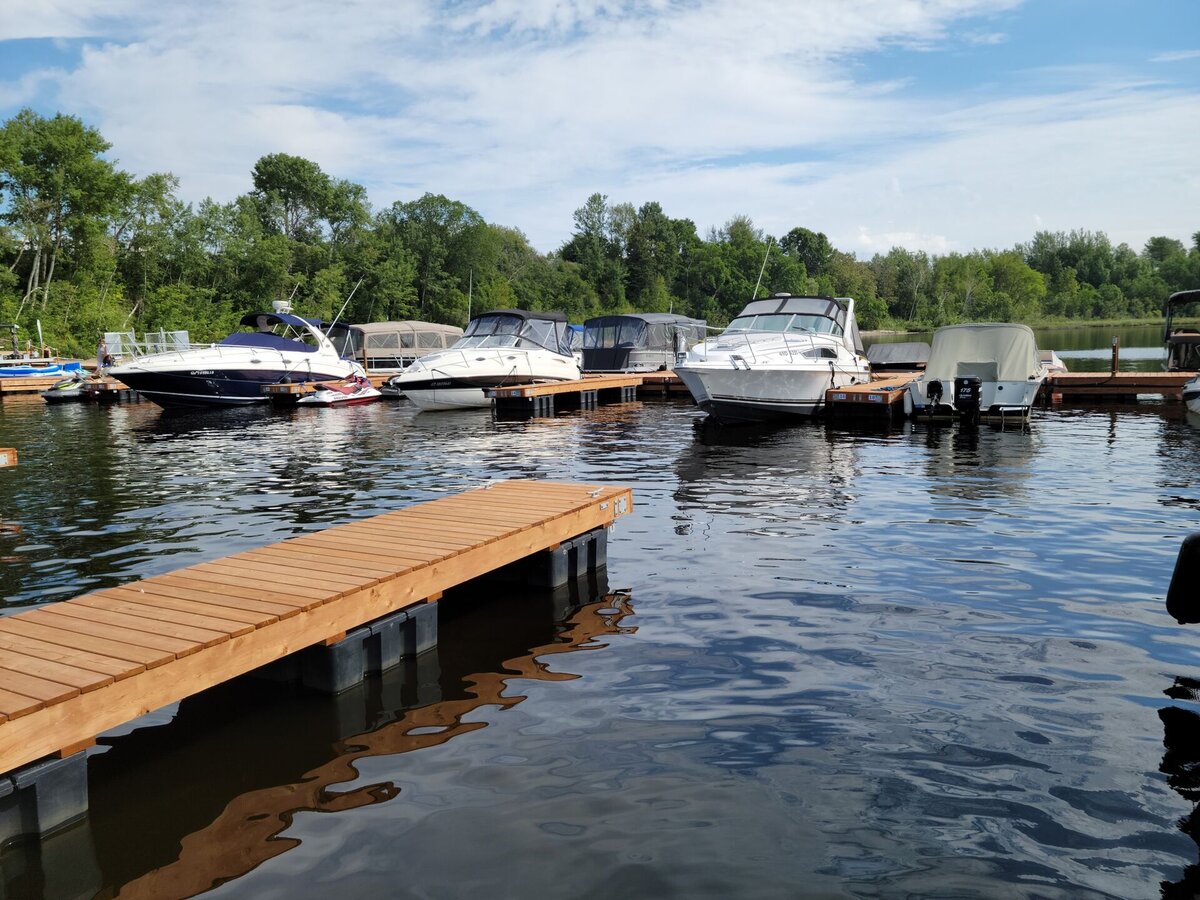 The Saguenay-Lac-Saint-Jean region has no shortage of bodies of water for various water sports and activities. You are looking for a place to moor your boat for the summer or maybe for a place to try out your brand new personal watercraft during your vacation in the region. There are several access points and marinas available for launching a boat.
Don't let the name of this category fool you. With or without a boat, many activities are available for everyone who wants to make the most of their day!
To ensure that everyone gets the most out of their getaway, we invite you to follow these guidelines:
During your outings on the water, respect other users who are on the water

If you encounter any animal species while out on the water, please respect their environment and do not disturb them

Respect the speed limits as well as the delimitation buoys when you travel

Dispose of your garbage responsibly when you return to keep the waterways and facilities clean
Equipment rentals near water sources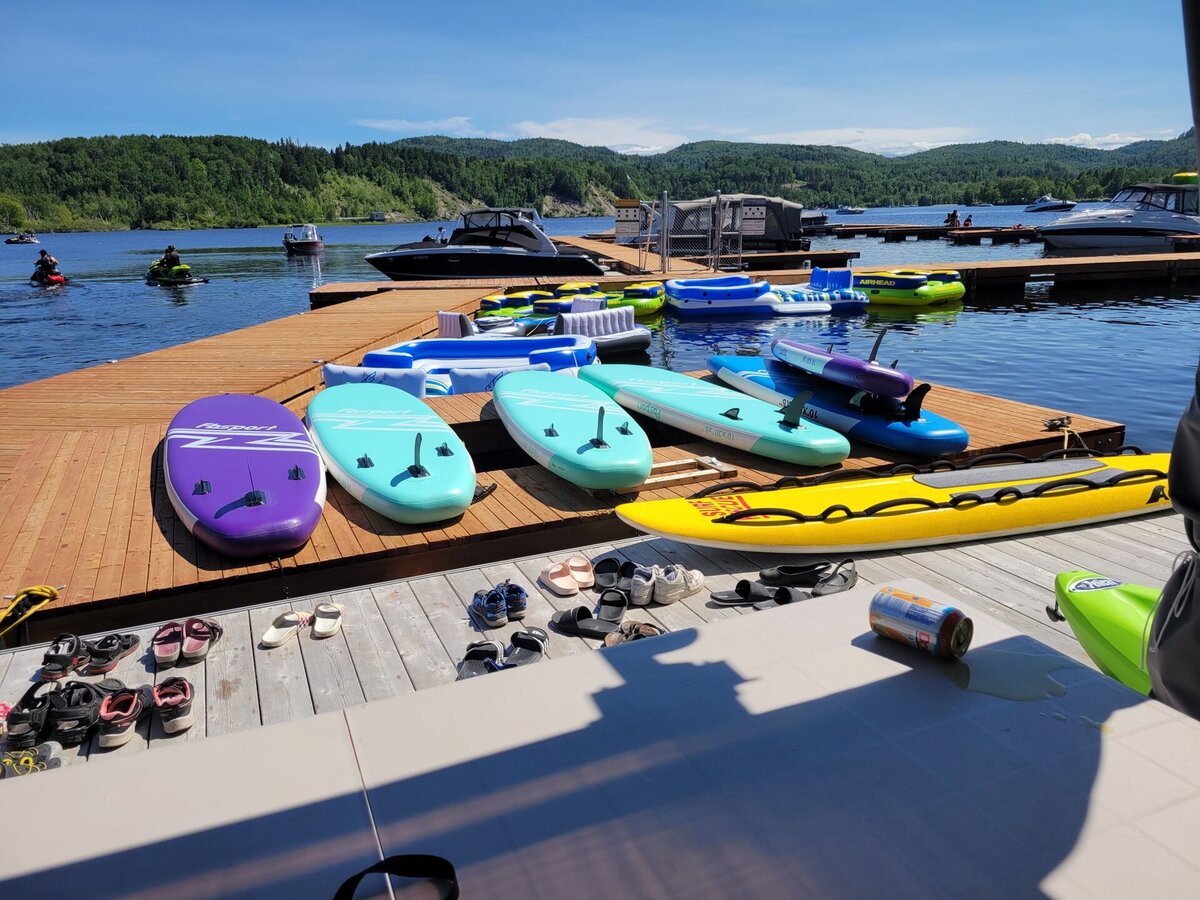 The summer heat is starting to make itself felt and you don't have a boat to enjoy it. Perhaps you would like to enhance your day with another activity on the water? Many companies also allow you to enjoy the scenery with your kayak or even your paddle board.
If you don't have your own equipment, don't worry! These same companies often offer equipment rentals. With a few bucks, it is possible to rent kayaks or paddle boards to enjoy the water. The employees will guide you through the available rentals and the safety instructions to follow to ensure a safe and enjoyable time.
Although kayaking is a well known activity at this point, paddle boarding is becoming more and more popular among those who enjoy similar activities. If you want to know more about this sport that allows you to enjoy your time on the water in a completely different way, we suggest you visit our dedicated page right here! There you will find all the information you need to let yourself be tempted by this hobby.
Fun for the entire family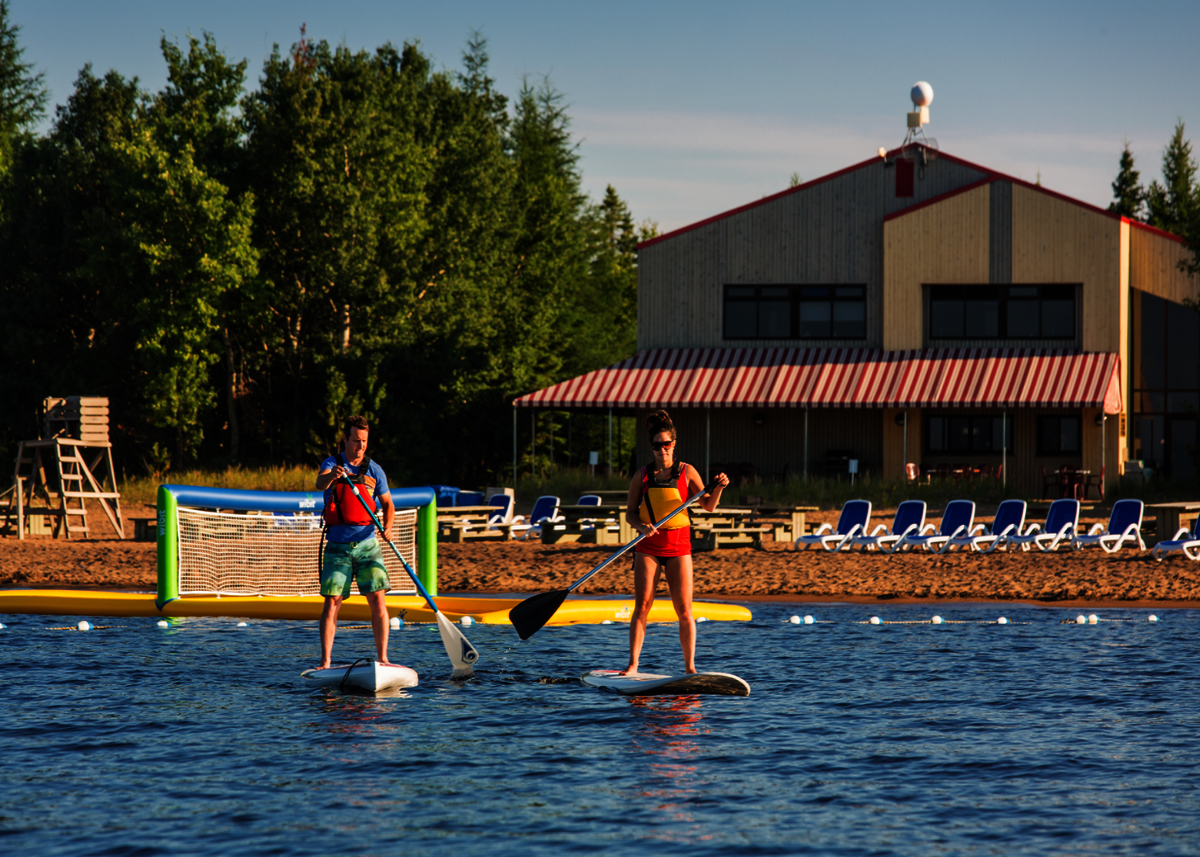 There's nothing like a family day on the water to make you feel like you're really on vacation. Once you've docked your boat, why not take advantage of the activities nearby have fun with both feet on the ground.
Let the wind cool you down when the sun goes down, it's such a soothing feeling. Many docks and marinas allow you to stroll along the waterways that are accessible to boaters. To top it off, you can even enjoy the nearby green spaces to enjoy the day, from sunrise to sunset.
How about enjoying the beautiful weather while having a meal? There is plenty of places to eat. Even if you don't feel like breaking your back preparing food for the whole family, snack bars offer a variety of meals so you can grab a bite on the spot. Sweet tooths can also end their meal with a delicious frozen dessert!
And if, despite all these great activities, the kids still want to move around and have fun, they can do just that in the children's playground facilities. Slides, swings and agility courses will allow the little ones to spend their energy and enjoy their day in a fun way.
Discover the Saguenay-Lac-Saint-Jean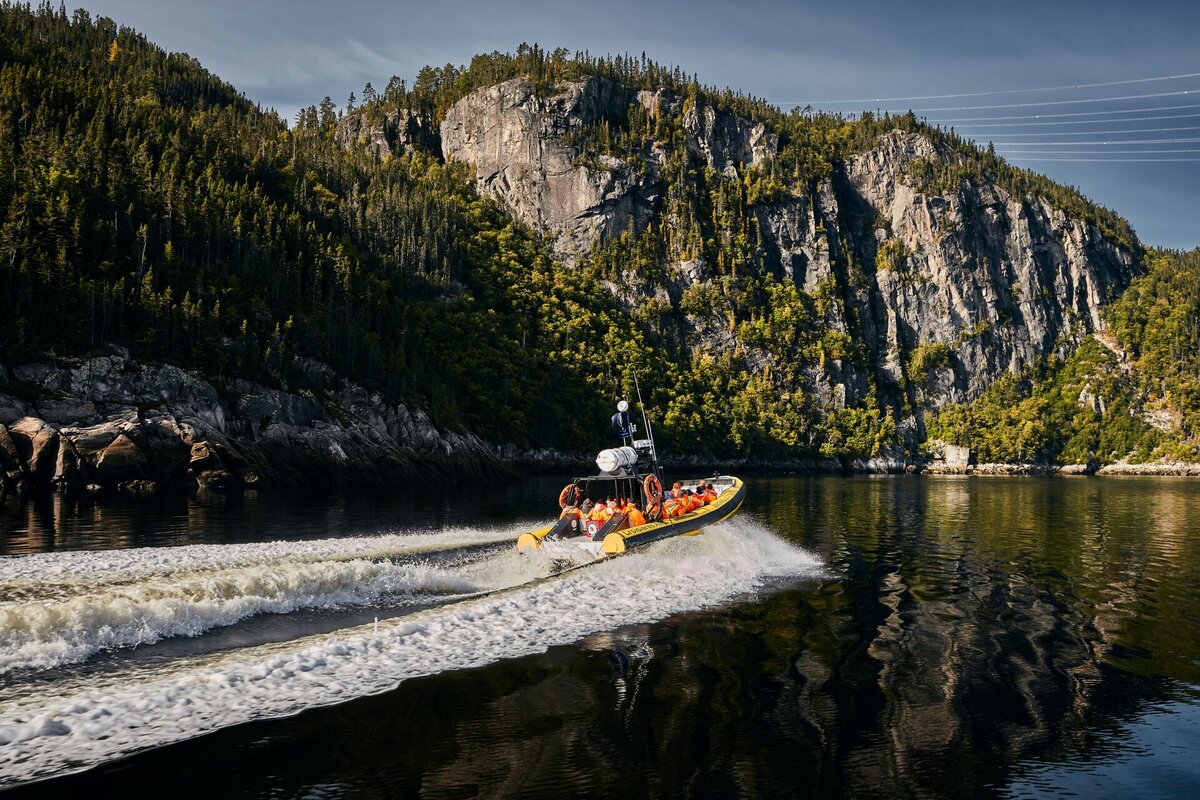 When your day on the water comes to an end, there are many other activities available to you to discover the Saguenay-Lac-Saint-Jean. The territory is vast and rich in experiences to share with family, friends or even by yourself.

Here, the land and the sea are never far from each other. So why not take advantage of the opportunity to enjoy the view on your bike? Many sites have access to bicycle paths, including the Véloroute des Bleuets, which covers more than 250 kilometers around lac Saint-Jean. If you don't have a bike, you should know that the trail is accessible for in-line skates as well as for pedestrians. In addition, a multitude of services and tourist attractions are available along the cycling routes.
If you just can't get enough of the water and want to experience it all in a more grandiose way, a cruise or excursion is also possible. You will be able to admire the cliffs of the Saguenay Fjord and the marine species that can be found there.
The observation of the waters is not only limited to the surface. Scuba diving is another unique activity that allows you to see the fjord from a completely different angle. What better way to experience the waters than to explore them as the marine species do, to get a 100% feel for their environment.