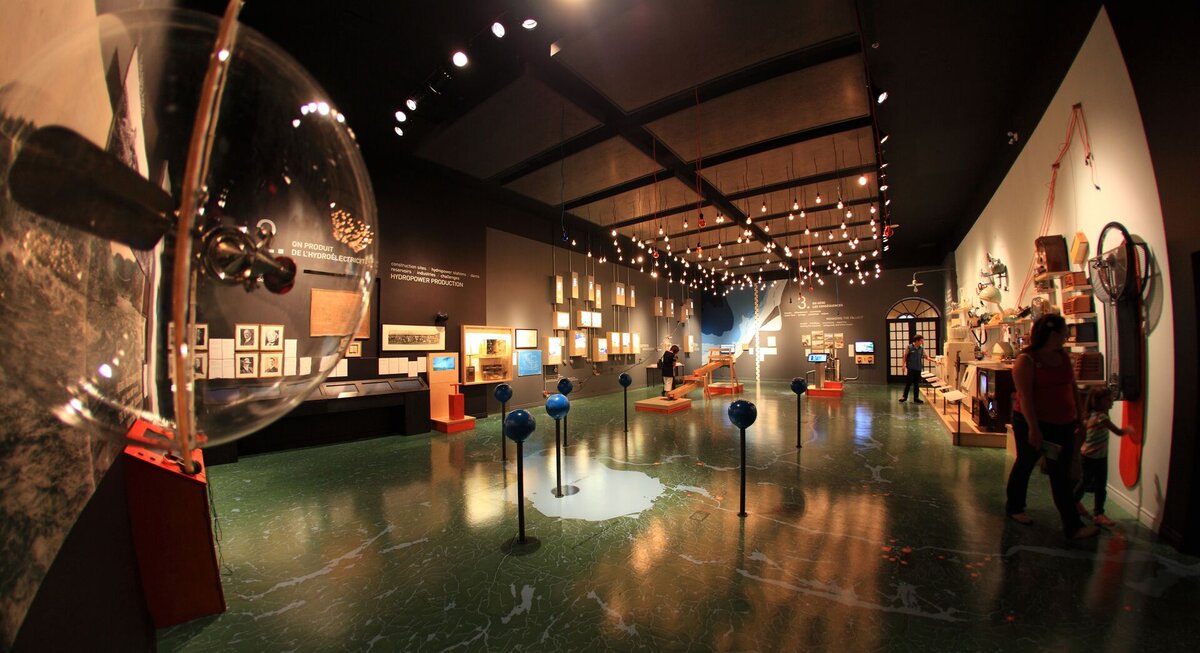 L'Odyssée des Bâtisseurs, Alma

The Saguenay-Lac-Saint-Jean region has seen many different populations come and go to exploit its land. The elements have shaped its landscapes, for better or for worse. The region has a thousand stories to tell. Let its past impress you.
Learning and discovering the history of our region is also a fascinating way to better understand our present. That's why the mission of our many museums, economuseums and interpretation centers is to offer you history as a journey. Whether you want to learn more about the marine species of the fjord, the industrialization and technologies of the time, or the Pekuakamiulnu (Ilnus of Lac Saint-Jean) who made their home on the Pekuakami (Lac Saint-Jean), there's something for everyone.
Saguenay-Lac-Saint-Jean has many stories to tell. It's up to us to let it speak and listen carefully.
Musée de la Défense aérienne de Bagotville
Take control of a CF-18 Hornet at the Musée de la Défense aérienne!
With virtual reality flight simulators, experience what it's like to be a pilot as you fly combat missions. Challenge a friend or family member to a duel, or defend Las Vegas as a team against enemy fighters. Sensations guaranteed in this unique Saguenay–Lac-Saint-Jean adventure!
Museums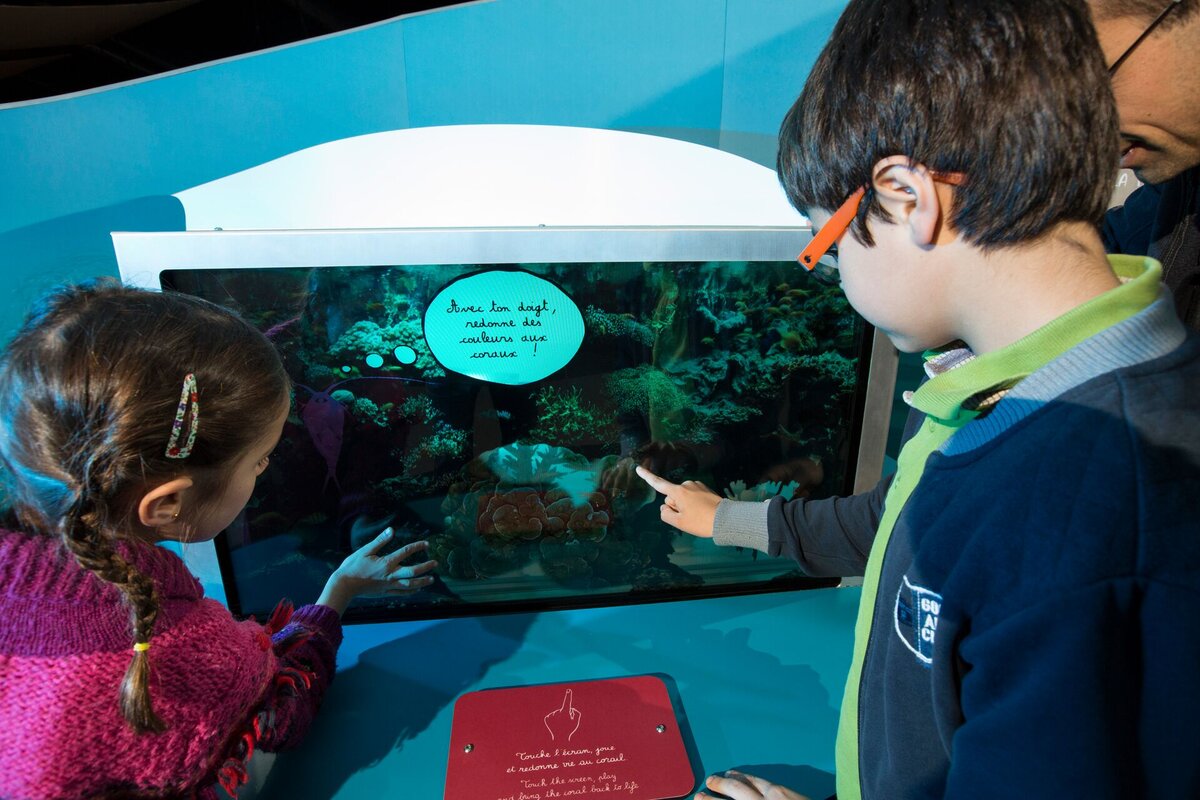 ---
Museums have a mission of acquiring, conserving, studying and showcasing collections. They ensure that our heritage is safeguarded, making it accessible to the local population and to tourists curious to learn more about it during their stay.
These institutions carry out research and activities, such as exhibitions, educational and cultural activities, publications, etc.
Museums can also present "living collections", such as animal or plant species. By presenting these different species to the public, they ensure that knowledge about them is shared.
---
Discover the region's many museums!
---
Economuseums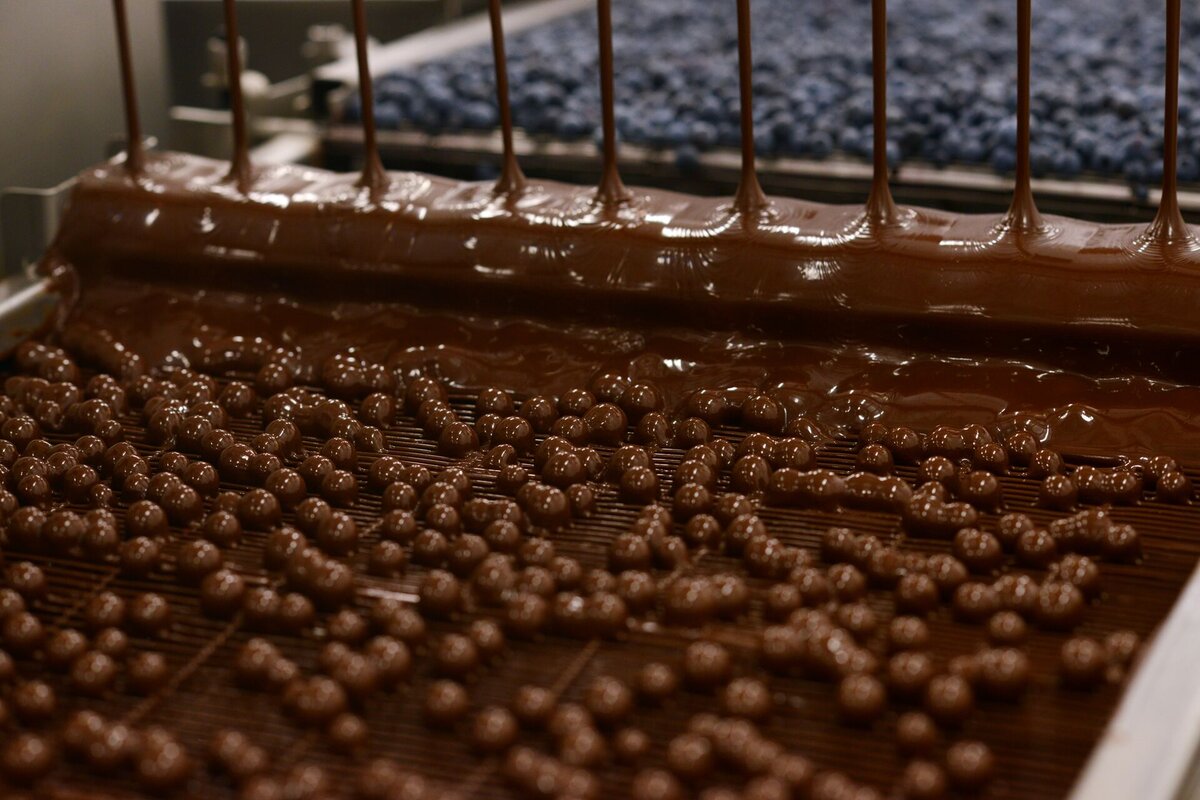 ---
An ECONOMUSEUM has a different purpose from traditional museums. In 1992, the Société du réseau ÉCONOMUSÉE® (SRÉ) was created to showcase traditional crafts and pass on their ancestral know-how. Visitors have the chance to see artisans at work in their workshop-boutique, talk to them directly and discover their creative or manufacturing methods.
The ÉCONOMUSÉE network is made up of a multitude of crafts and agri-food products. These range from glass-blowing to clothing manufacturing, from bread and cheese to products derived from local fruit. Saguenay-Lac-Saint-Jean is the region with the most ECONOMUSEUMS in the province!
---
Did you know? Once an ECONOMUSEUM is created, it is the only one that can officially promote this activity. As a result, each ECONOMUSEUM is unique in the world.
---
Interpretation centers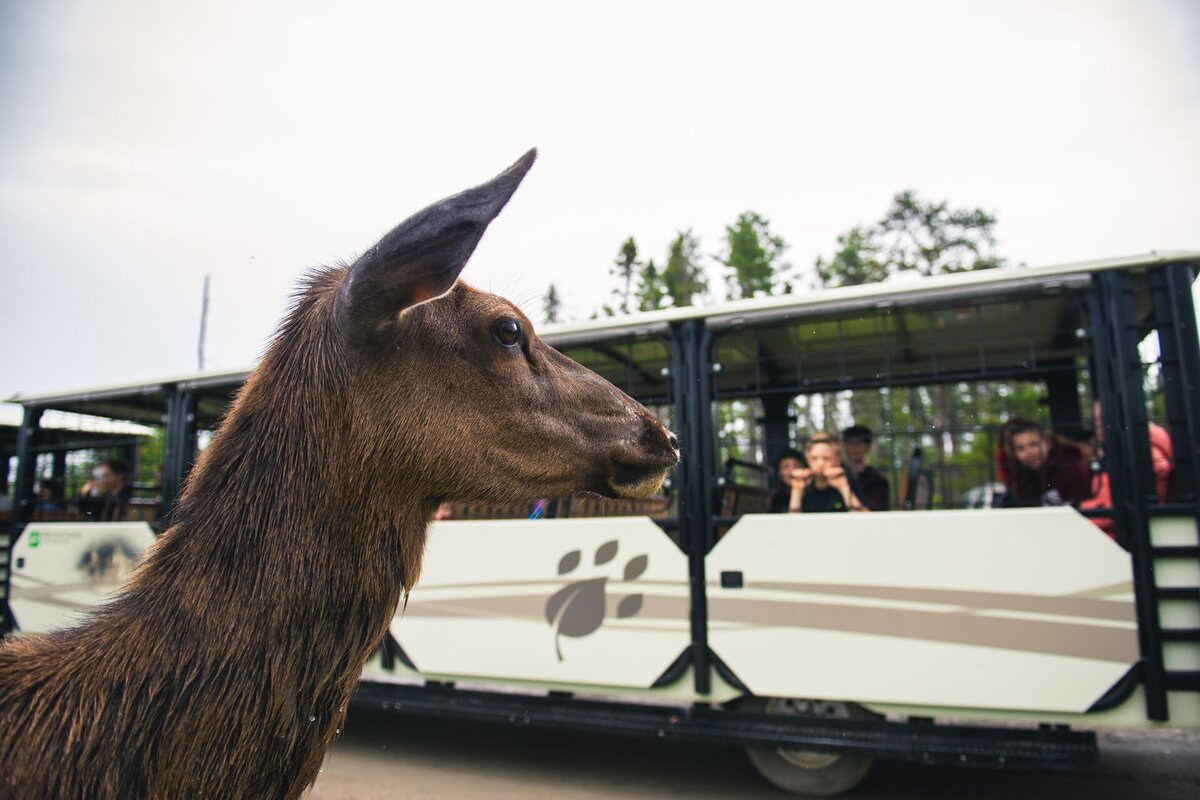 ---
An interpretation center (or observation center) is a very special type of site. They do not depend on the display of one or more collections, as they rather aim to highlight and facilitate the understanding of a singular heritage to the general public. This type of museum space can apply to a place of remembrance, an ecological, natural or cultural site, a notable historical figure, and so on.
The heritage chosen by the establishment is usually considered impossible to bring together in its entirety in a physical building. As a result, the focus is on the visitor's experience in its original environment, without limitations to an enclosed space that respects the selected heritage.
---
Discover the region's interpretation centers
---
Continue your discovery of the region with a variety of cultural activities
This way